Molly has lived a rough life. Her owner not only neglected her, but tried to kill her three different times.
Thankfully she survived, and managed to escape her life of hell with just a skin condition. Left untreated, she began to lose her hair, but it was nothing that some medicine couldn't fix.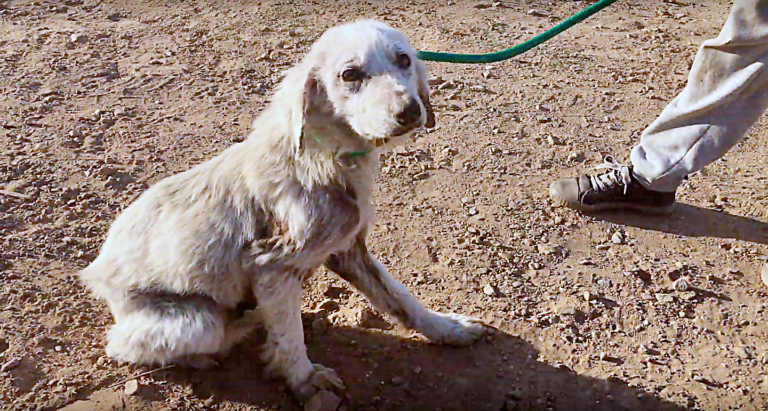 Sidewalk Specials/Youtube
All of her bad days are now over. When Sidewalk Specials rescued her, Molly snored through her first safe sleep.
She can finally sleep peacefully at night, knowing that she will never be abused again.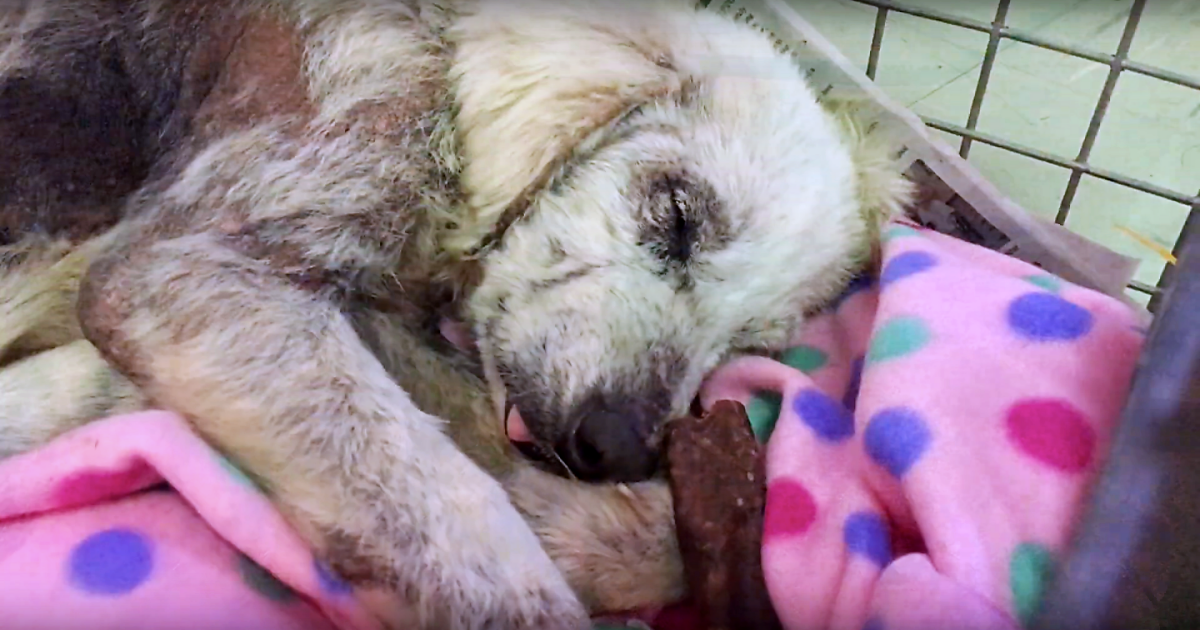 Sidewalk Specials/Youtube
Today, Molly looks like a whole different dog. She received treatments for her skin condition, and all of her beautiful white fur grew back. WOW! Look at here now >> Click To Continue Reading This Story. . .