Bella had spent almost her entire life in a concrete kennel at a public shelter. She was never taken out for a walk and was never shown any love or attention.
Luckily, rescuers from Howl Of A Dog were able to get her out of that miserable shelter and get her the medical attention she so desperately needed.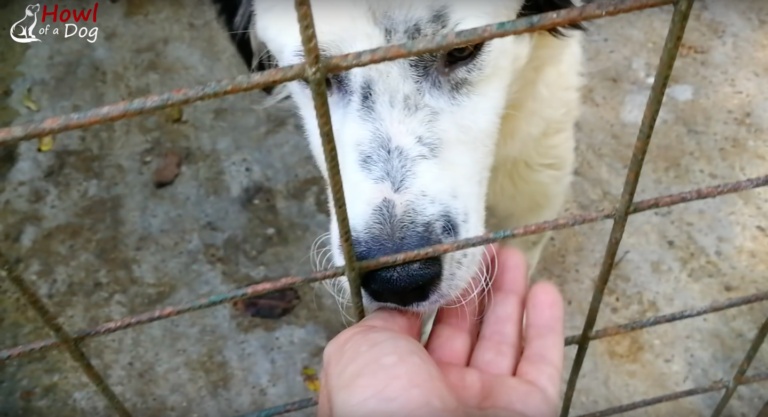 Howl Of A Dog/Youtube
Despite what Bella had gone through, she was still very trusting and friendly to people. On the way to the veterinary clinic, she fell asleep in her rescuer's arms. In that moment, she knew she was literally in good hands and finally felt safe for the first time.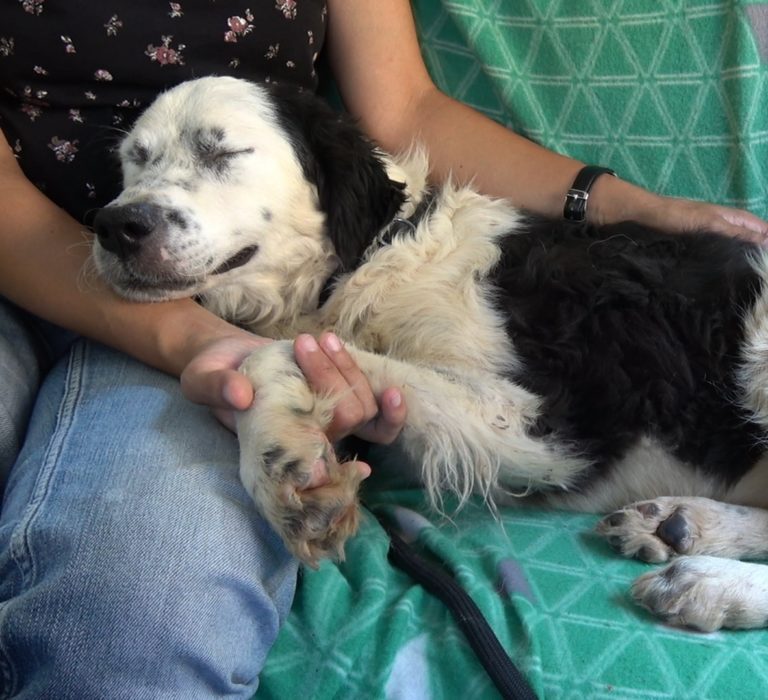 Howl Of A Dog/Youtube
Once they arrived to the clinic, she was given a much-needed bath and treated for her fleas. She was prescribed supplements to help her spleen and liver and was given plenty of food to help get her weight back up to where it should be.
Bella has since gained weight and is a very happy and playful pup. She has received proper vaccinations and all of her fleas are now gone. She has a. . .  >>Click To Continue Reading This Story And Watch The Video!