When gunshots rang out and police sirens began blaring, residents of a normally quiet Brooklyn neighborhood were concerned.
Sadly, as residents exited their homes and gathered outside, they came upon the body of a dead dog on the pavement.
Near the dog's body was his owner and an off-duty member of the Secret Service. The agent claims the leashed dog charged at him so he had to shoot. Sadly, the bullet wound up killing the animal.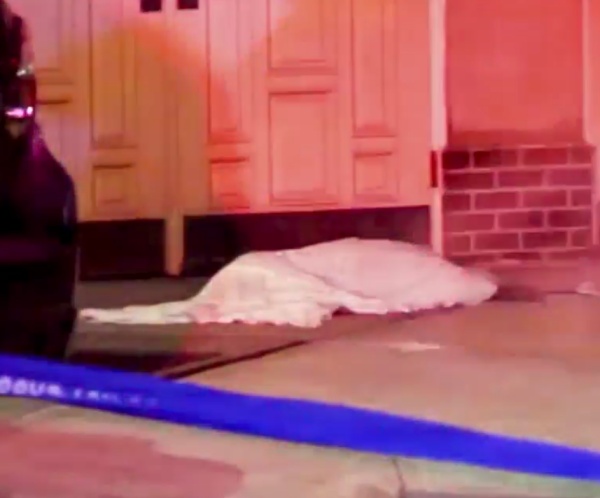 Source: Eyewitness News ABC7NY/Youtube
"I can't think of any dog that is so menacing that I feel I would need to have a firearm to protect myself," shared Walker Blankinship, who lives near the area of the shooting.
Another resident, Steven Miller, lives across the street from where the incident occurred. When Miller saw the dog's body, he assumed he was hit by a car. The owner told Miller, "No, that guy shot it."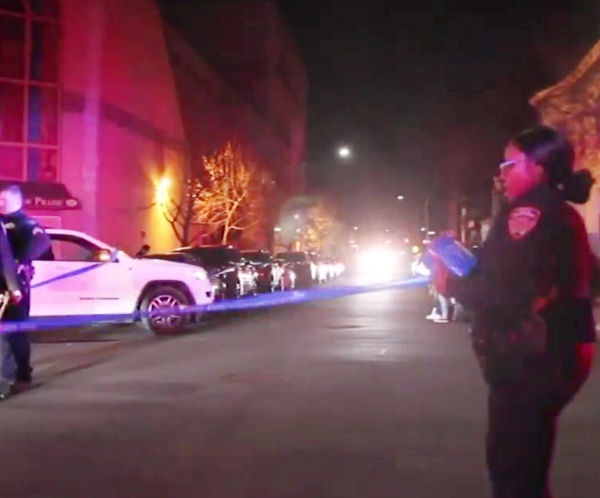 Source: Eyewitness News ABC7NY/Youtube
Miller says the shooter told him he was a cop and that the "dog had attacked him." For Miller, he found that very odd.
"That didn't seem to make a whole lot of sense — his clothes were in perfect order," shared Miller, who added that the dog's owners were angry.
Miller says after relieving herself, the dog's owner was picking up the animal waste. That's the moment when the officer shot the dog. A makeshift memorial for the deceased dog has been erected at the scene.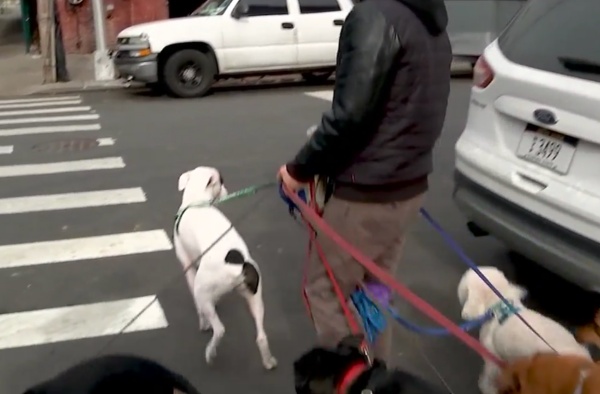 Source: Eyewitness News ABC7NY/Youtube
Secret Service confirmed one of their off-duty agents is responsible for shooting the dog whom they say was leashed but unrestrained.
Our condolences go out to the family of the dog who was killed in this incident. More can be seen in the video below.
Please 'SHARE' to pass on this story to a friend or family member