During a savage battle in Afghanistan recently, military working dog, Maiko, was killed in the line of duty. During his final moments, the dog saved several U.S. soldiers and is being labeled as a hero.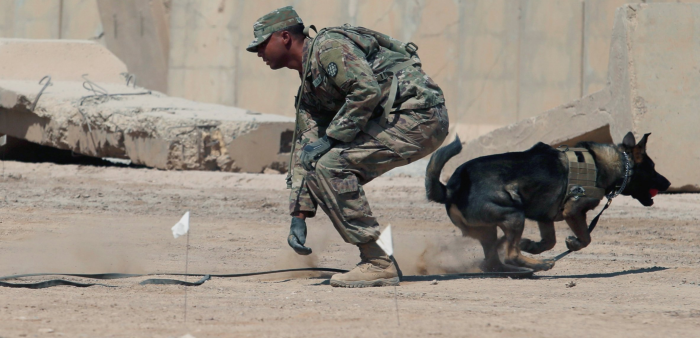 Source: Business Insider/REUTERS/Suhhaib Salem
MPC (multipurpose canine) Maiko died during a raid on Al Qaeda militants in the Numruz Province of Afghanistan. Sadly, Sgt. Leandro Jasso, a soldier assigned to the same unit, was also killed during this attack.
According to @usawtfmJ1 on Twitter, "At the time of Maiko's death, he was the most senior MPC assigned to 2/75 with most training and combat experience." He goes on to say that his rock-solid consistency in training and his unforgiving nature has an everlasting impact on anyone who worked with him.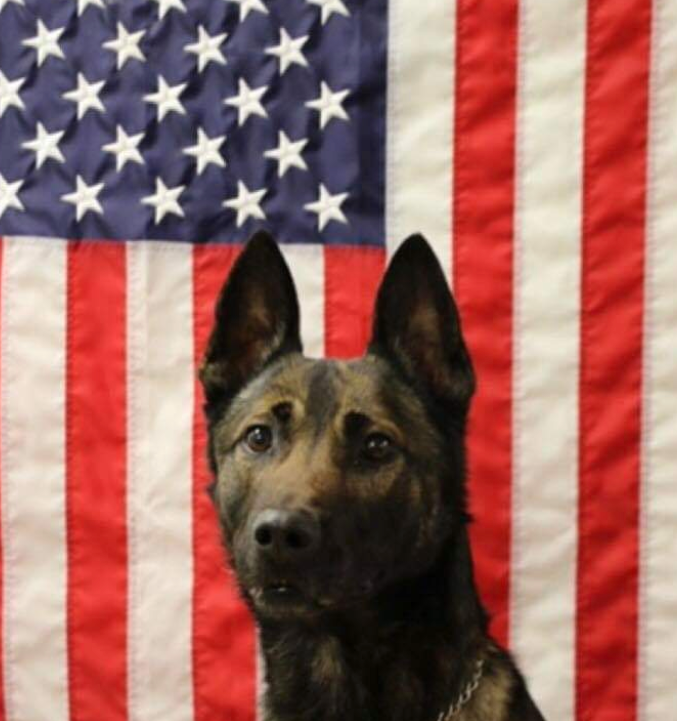 Source: Twitter/@usawtfmJ1
Maiko was 15 months old when brought to the United States. He was born in Holland in 2011 and had turned seven years old on this sixth deployment to Afghanistan when he was killed in the line of duty.
He was handled by five different handlers in his career and was ultimately assigned to the 75th Ranger Regiment's 2nd Battalion.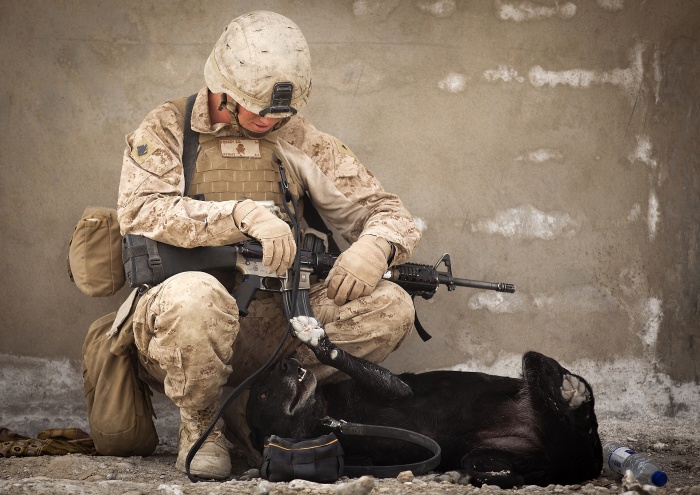 Source: Pexels.com
Thank you for your service, Maiko, and for saving the lives of others. Your heroism and dedication will never be forgotten. Our condolences to all affected by this loss.
Please 'SHARE' to pass on this story to a friend or family member