Officials in the Miami-Dade region of Florida rescued over 100 animals living in filthy, deplorable conditions. A total of 99 dogs and five cats were taken from the house. Animal services said they are "victims of neglect and rescued from inhumane conditions."
The dogs range in size from small to medium and include Shih Tzus, Bassett Hounds, and Terrier mixes. Many of the dogs are being shaved down because urine and feces were found caked in their hair.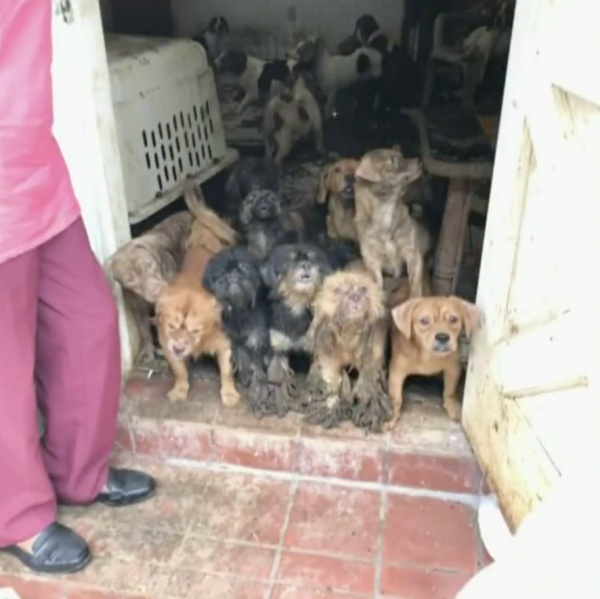 Source: CBS4
Alice James, the owner of some of the animals, wants them back. She told CBS4 News, "I got them from the road and if they were hurt, I nursed them back to health."
James reports spending $1,000 a month on her animals and thought only 40 lived inside the house and eight were outside. She says they were taken care of and spoon fed, and at night they got scrambled eggs.
Thanks to a good Samaritan, these animals are no longer living in squalor. Veterinarians are examining them and providing medical care to those who need it.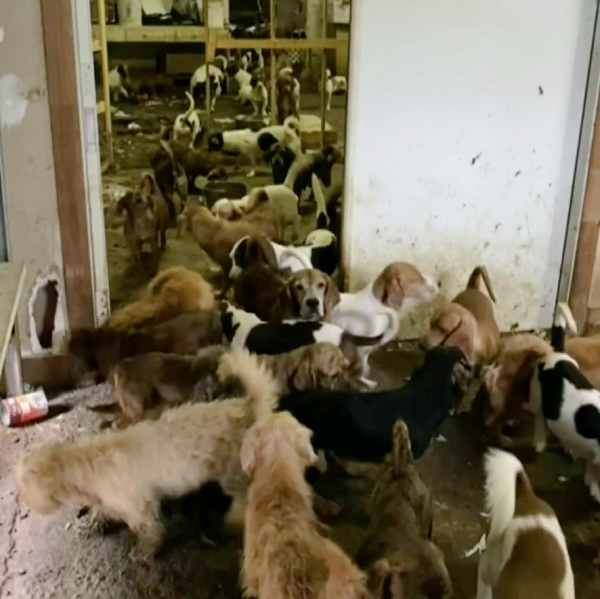 Source: CBS4
Kathy Labrada from Miami-Dade County Animal Services shared, "I can't describe it any way other than a living hell for these animals."
James wants the eight animals back that were living outside. Animal services is planning to turn the case over to the Attorney's office.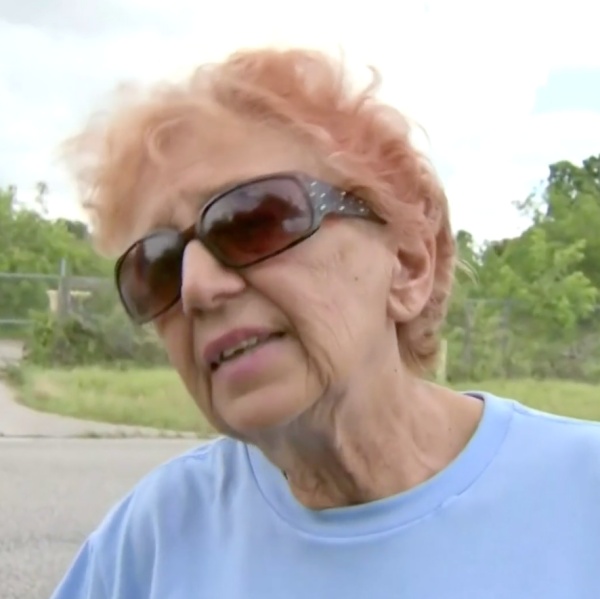 Source: CBS4
The animals will be put up for adoption, and a spokesperson with animal services hopes the former owner gets mandatory counseling.
Watch the complete story in the video below.
Please 'SHARE' to pass on this story to a friend or family member