John and Diane Redman thought that rescuing a dog from their local shelter would be the perfect start to a new year. Little did they know their new pooch would soon be the victim of a near-death experience.
The Meigs County, Ohio couple adopted Porter the pup and everything was great at first. Within a few days, Porter was let outside to relieve himself. On his way into the home, Diane says the dog had an arrow stuck inside his body.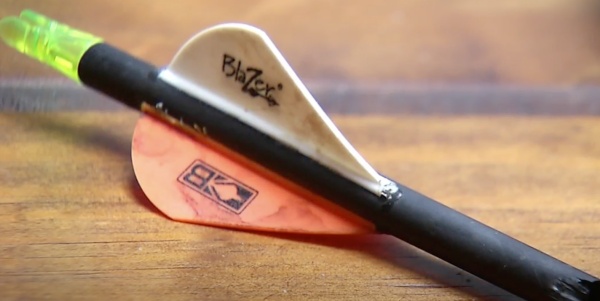 Source: WCHS
She and her husband rushed Porter to a veterinarian with Diane clinging to her new dog for dear life.
"The next day my arms were so sore from holding him so tight," she shared. "I was trying to keep him stable."
The Redmans do not believe the dog was shot by accident. They believe someone shot Porter on purpose. The bill from Porter's injuries is over $7,000 but the family loves their dog and did what they needed to do to help save his life.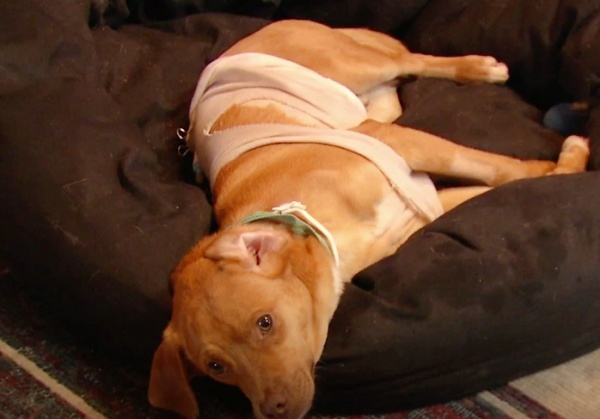 Source: WCHS
Due to damage to his esophagus, Porter must eat from a feeding tube for two weeks. His dad says he's being a good patient and his tail keeps wagging through it all. They worry now that this can happen again.
The Meigs County Sheriff's Department asks anyone with information on this incident to contact them. More about Porter's journey and recovery can be seen in the video here.
Please 'SHARE' to pass on this story to a friend or family member