A Pennsylvania man has been arrested on animal cruelty charges after he allegedly killed his dog with an axe.
The wife of 41-year-old Joshua Leneweaver immediately called police after he threw the family's dog, Pip, against the wall and then killed it with an axe after the dog refused to go outside.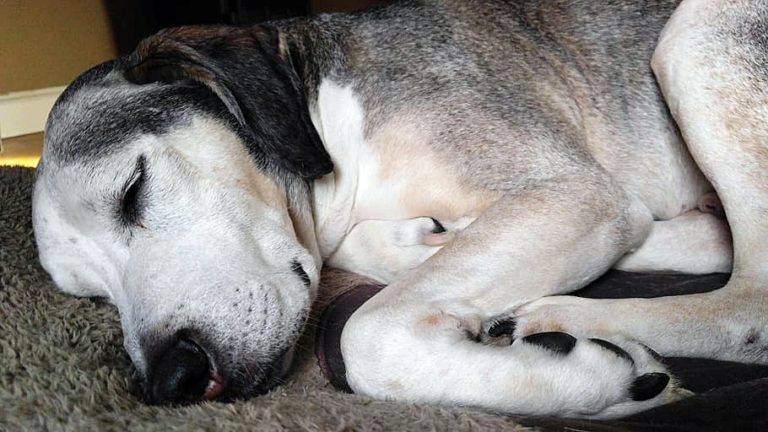 pxfuel
Leneweaver says he was trying to get the dog to go outside, but he wouldn't come out from under the table. He says he then reached under the table, and the dog bit him, so he threw him against the wall. When he realized he had badly injured the dog, he grabbed an axe and killed him.
He then told his wife, who wasn't home during the incident, that there was "no more Pip."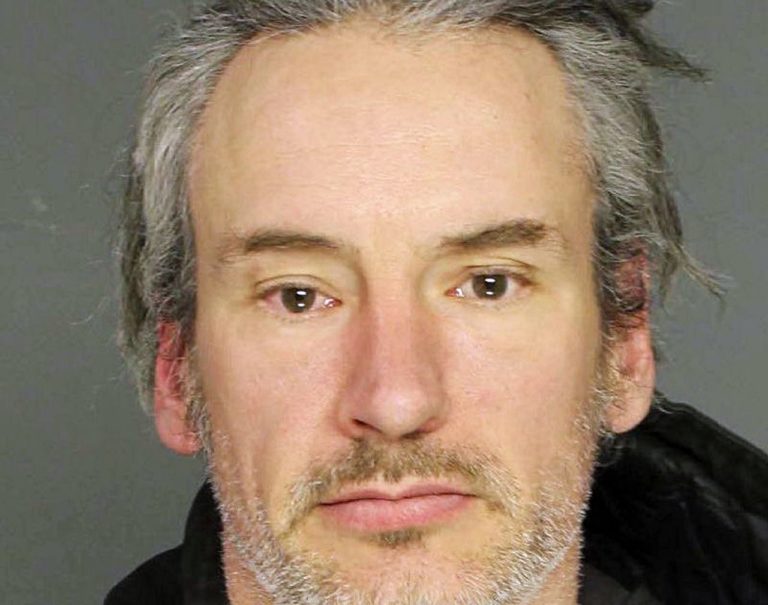 Pa. State Police/Penn Live
When police arrived at the home, they found an axe in Leneweaver's garage that was covered in blood and hair. They then discovered the dead dog in a plastic bag in the trash can.
Leneweaver was booked into jail and faces charges of aggravated cruelty to animals-torture and cruelty to animals, with bail set at $2,500.
Please 'SHARE' to pass on this story to a friend or family member