An Alaskan Malamute, who serves as an emotional support dog, accompanied his owner on a China Southern Airlines flight last week.
Massimo Ceccarelli, a passenger on the flight, snapped a 13-second video of the pup, sitting up in his own seat, and posted it on Facebook. The video may have only been 13 seconds, but that's all it took to make the Internet go crazy.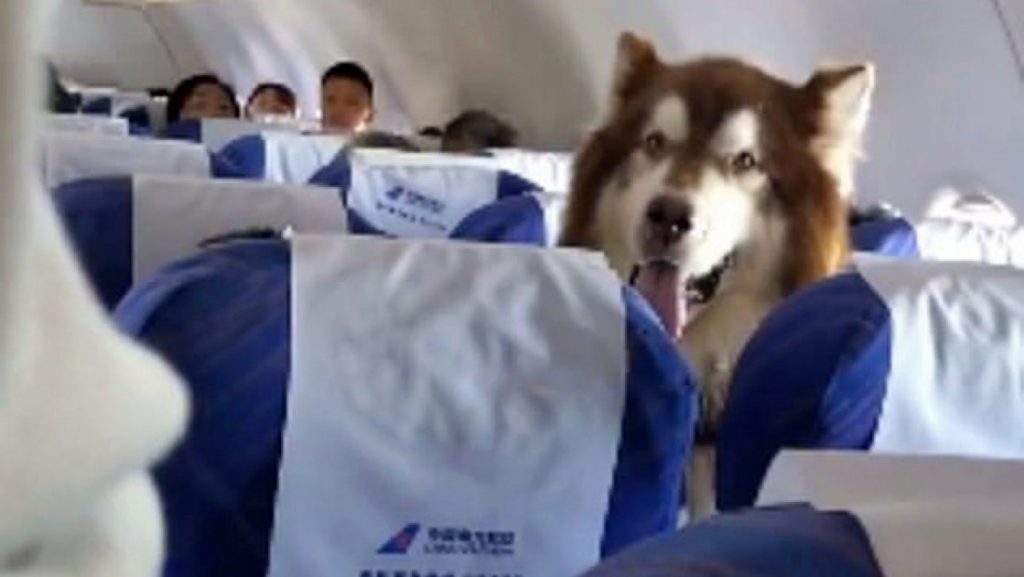 Weibo via Fox News
The video quickly went viral, racking up more than 158,000 views. Then news stations began sharing the clip as well, adding millions of more views to it.
And by watching the video, it's easy to tell why people are going bananas over it. The fluffy Malamute was so well-behaved and looked absolutely adorable sitting in the cabin.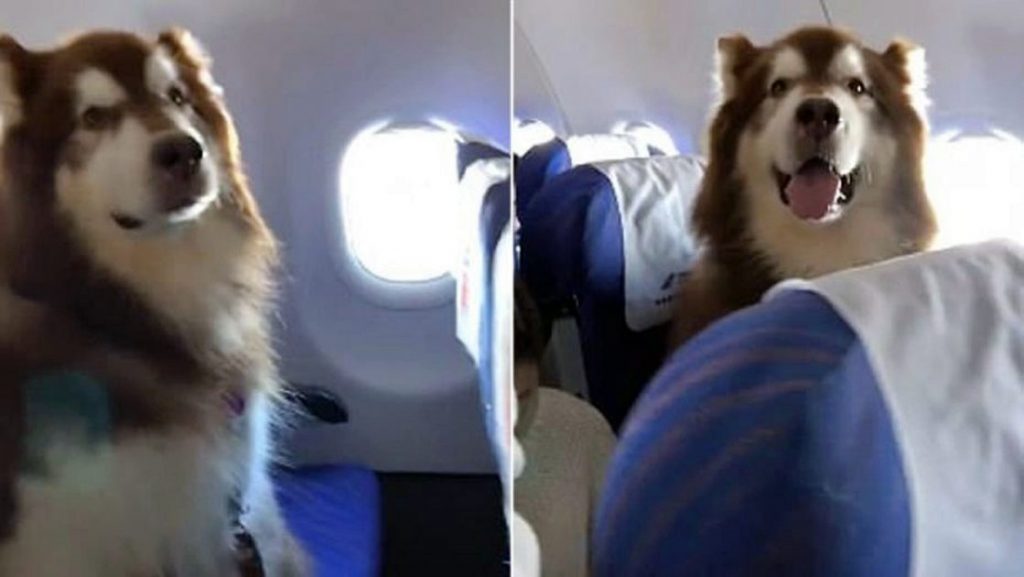 Weibo via Fox News
While the identity of the dog and his owner is unknown, we do know that the pup did a great job at keeping his human in good spirits during the flight.
A rep for the airline confirmed that the Malamute is a verified emotional support animal and was approved to travel on the flight.
Whoever got to sit in that third seat next to this adorable pup is one lucky person!
Please 'SHARE' to pass on this story to a friend or family member
https://www.facebook.com/massimo.ceccarelli/videos/10216470255081655/