A Cincinnati man named Derek Veazy was walking his puppy in Mount Airy Forest when he was stopped by a stranger with a gun.
Taking advantage of the deserted park in the early morning, the stranger threatened Derek to hand over his 7-month-old American Bulldog puppy named Lucius Lion.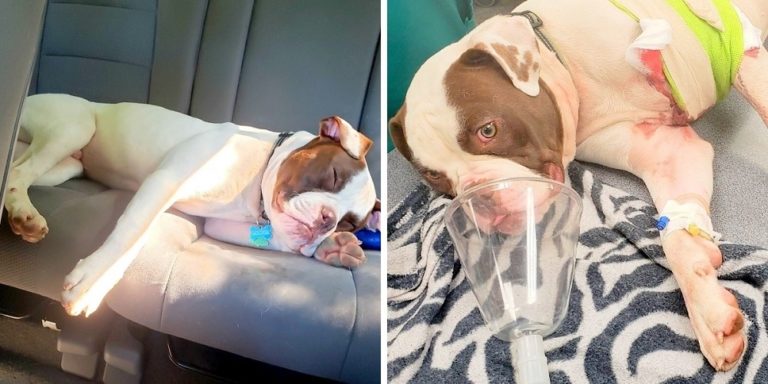 Source: Saving lucius lion/GoFundMe
When Derek refused, the man fired two shots at Derek and his dog; one shot missed Derek while the other bullet pierced through Lucius' leg and chest.
Lucius collapsed in a pool of blood while the dognapper fled the scene. A shocked Derek wrapped his dying pooch in a towel and rushed to the nearest hospital.
Lucius was taken into an emergency surgery and is currently fighting for his life. Derek's wife has set up a GoFundMe page to help raise funds for Lucius' surgery and recovery.
Meanwhile, Derek has given a description of the dognapper to the police.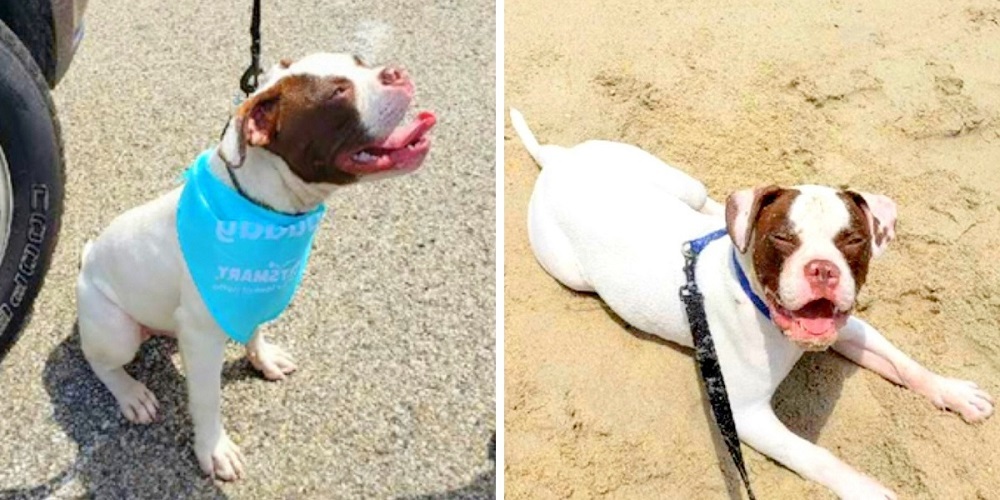 Source: WCPO.com | 9 On Your Side/YouTube
The armed dognapper is reportedly a white man in his 20s, about 6-ft tall, with a thin build and with a full beard and mustache. He was wearing a white T-shirt, blue jeans, and a plain brown men's hat.
Police have warned people to stay alert while walking dogs in deserted parks. Anyone with any information can contact CRIMESTOPPERS at 513-352-3040.
Spread the word and help find this dangerous criminal on the run.
Check out the video below to watch Derek's account on how the dognapper ambushed him and tried to steal his precious puppy.
Please 'SHARE' to pass on this story to a friend or family member