Some people are so low that they cowardly abuse puppies by dumping them in a parking lot. The Bainbridge-Decatur County Humane Society needs help from the general public finding the persons responsible for this repulsive act.
The Leon County Humane Society in Tallahassee, Florida, posted a video of a severely malnourished, dehydrated puppy who was barely able to breathe on his own. With the video, they wrote on Facebook, "Overnight they had a litter of puppies dumped in their parking lot, all in fairly bad shape, but this one here was the worst off. We knew if we didn't get him to the vet immediately that he could die."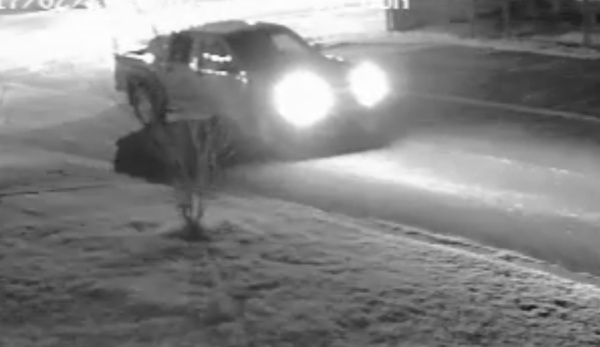 Source: Ashley White/Facebook
In total, seven puppies were found by an employee of the local humane society. At first, the pup shown in the Facebook video was believed to be dead. His rescuers have since dubbed him Jiminy Cricket.
"I walked in and immediately thought this pup was dead and stood still and watched," Ashley White, of the Bainbridge Humane Society, said. "I saw it's little neglected and malnourished body finally move with breath as though it was the biggest labor to even do so."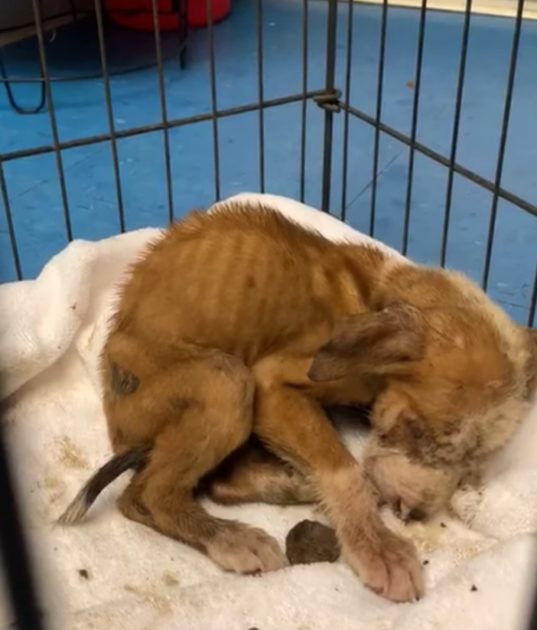 Source: Leon County Humane Society/Facebook
Jiminy Cricket's littermates are at Bainbridge but he was transferred to Leon County Humane Society due to his weakened, sick state. He is currently fighting for his life as of this writing.
Since the incident, Bainbridge posted security footage of a truck pulling into the parking lot and placing a box on the pavement. They know it is a four-door truck but the license plate was not visible.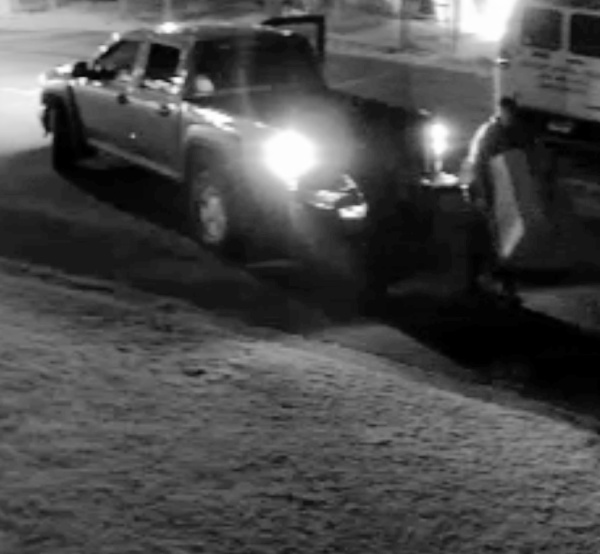 Source: Ashley White/Facebook
Please watch the video below and if you have information call the shelter at 229-246-0101. To connect with animal control, call 229-515-0172.
We wish all the best for this litter of innocent babies and hope they recover without incident.
Please 'SHARE' to pass on this story to a friend or family member