Reddit user Klaanigan made a post about his mother finding a newborn kitten in the rain, and the situation didn't look good. The poor thing was lying there all alone, and she knew she had to help.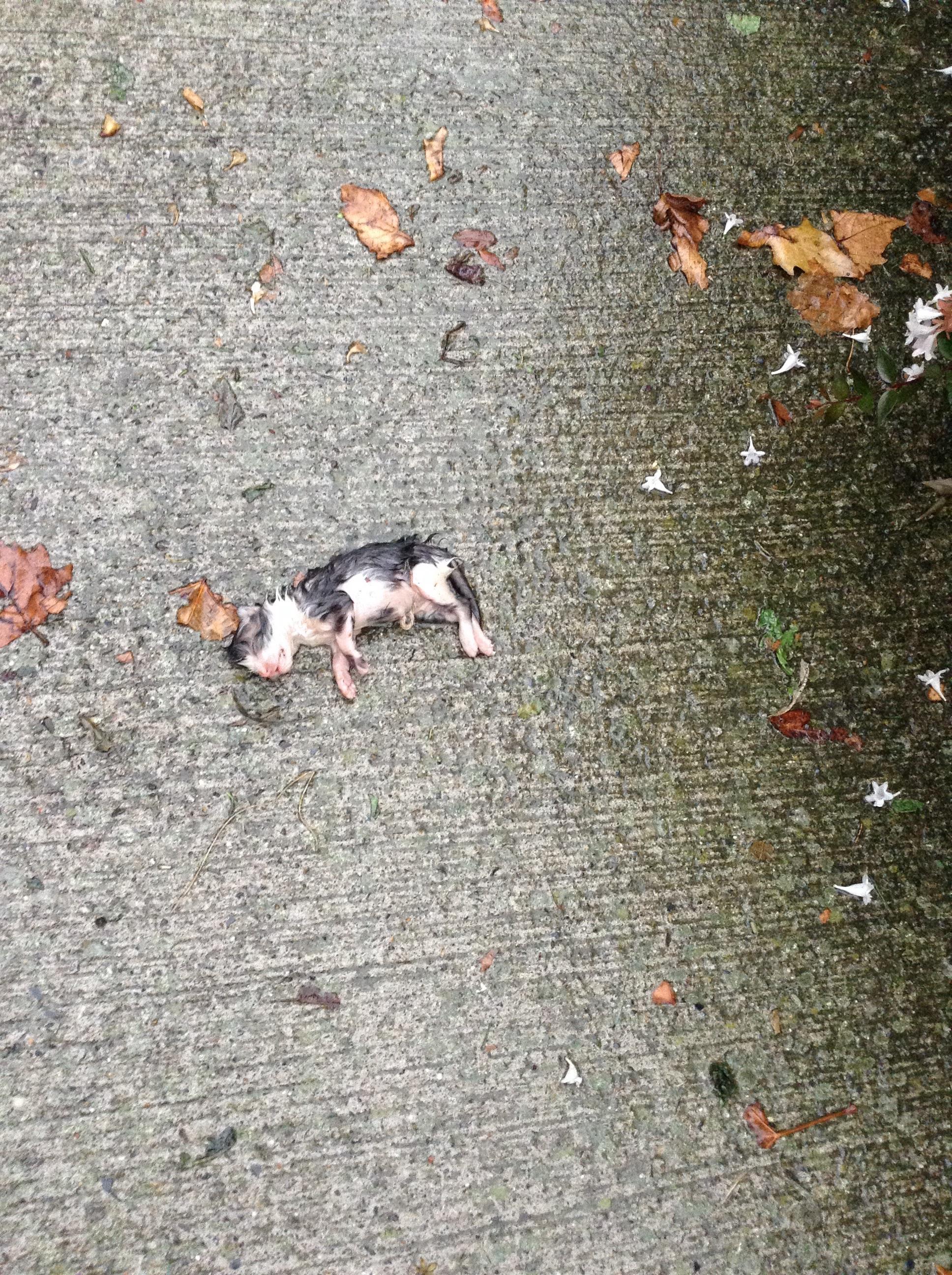 reddit/Klaanigan
Knowing she wouldn't survive here, Klaanigan's mother scooped the kitty up and put her in the only thing she had: a paper wrapper.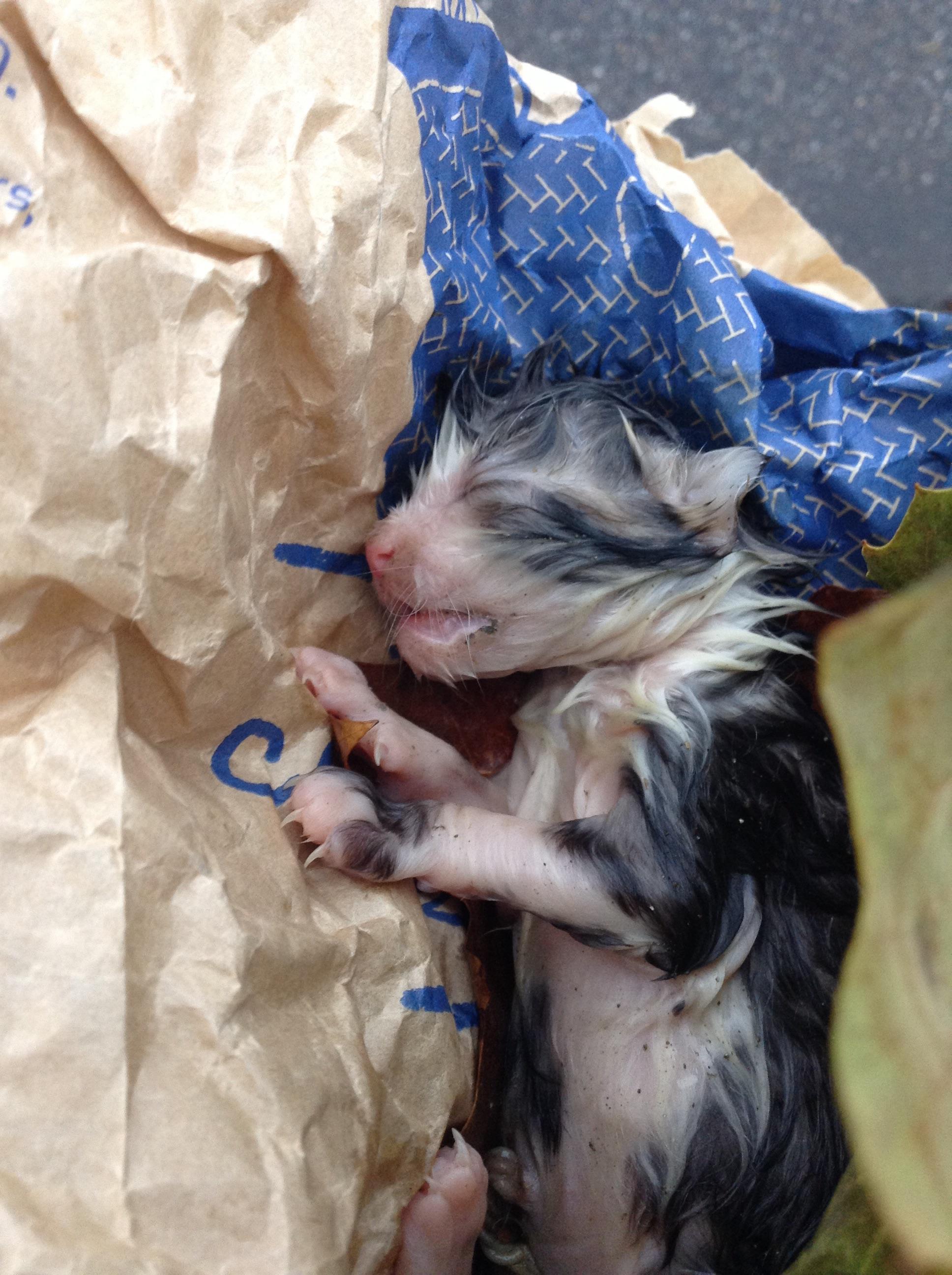 reddit/Klaanigan
She rushed the poor little kitten home to dry her off and give her a warm bottle.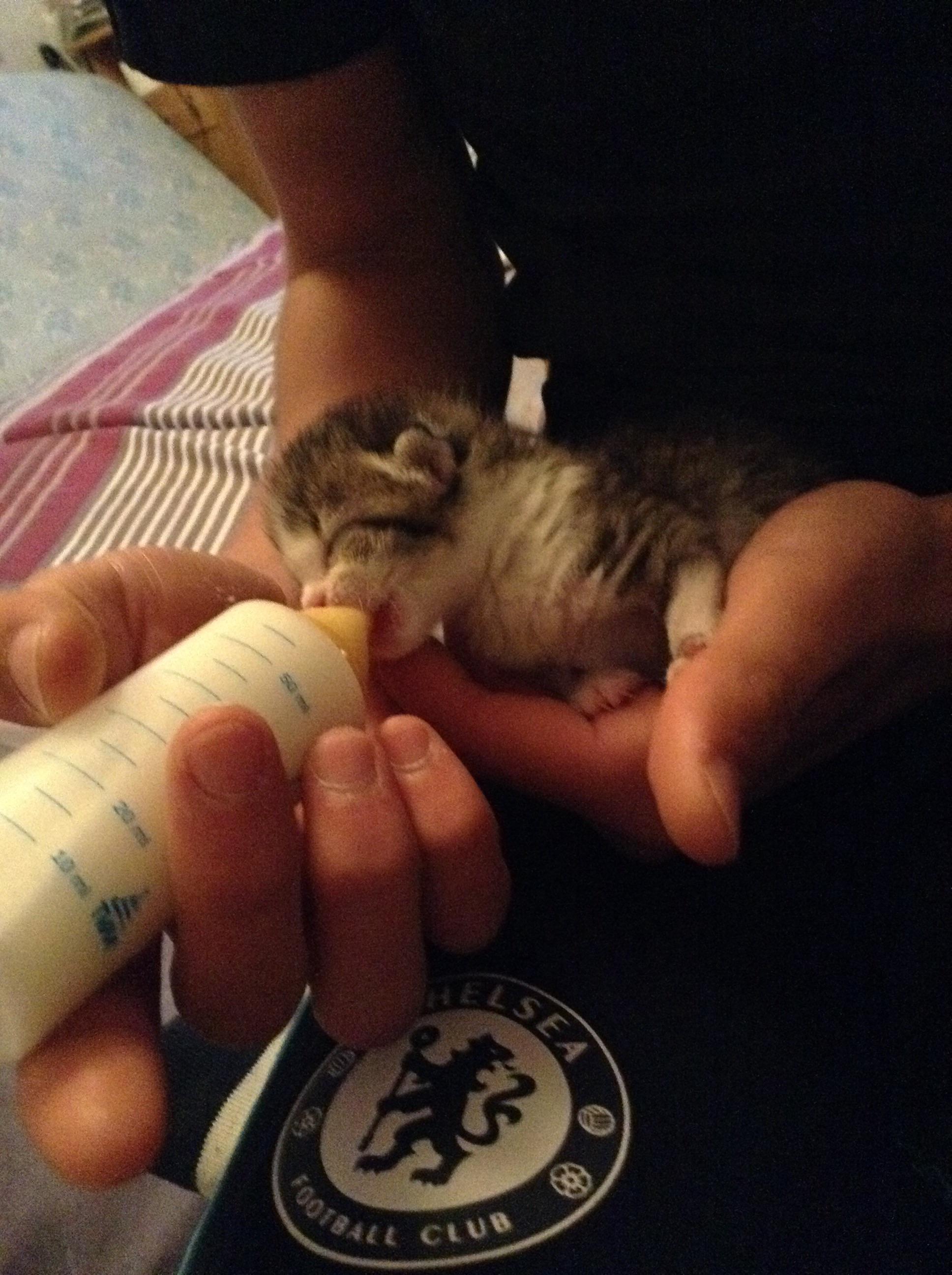 reddit/Klaanigan
The family named the kitten Iris and gave her all the love and care she needed. And she quickly started to make a turnaround… What a little trooper!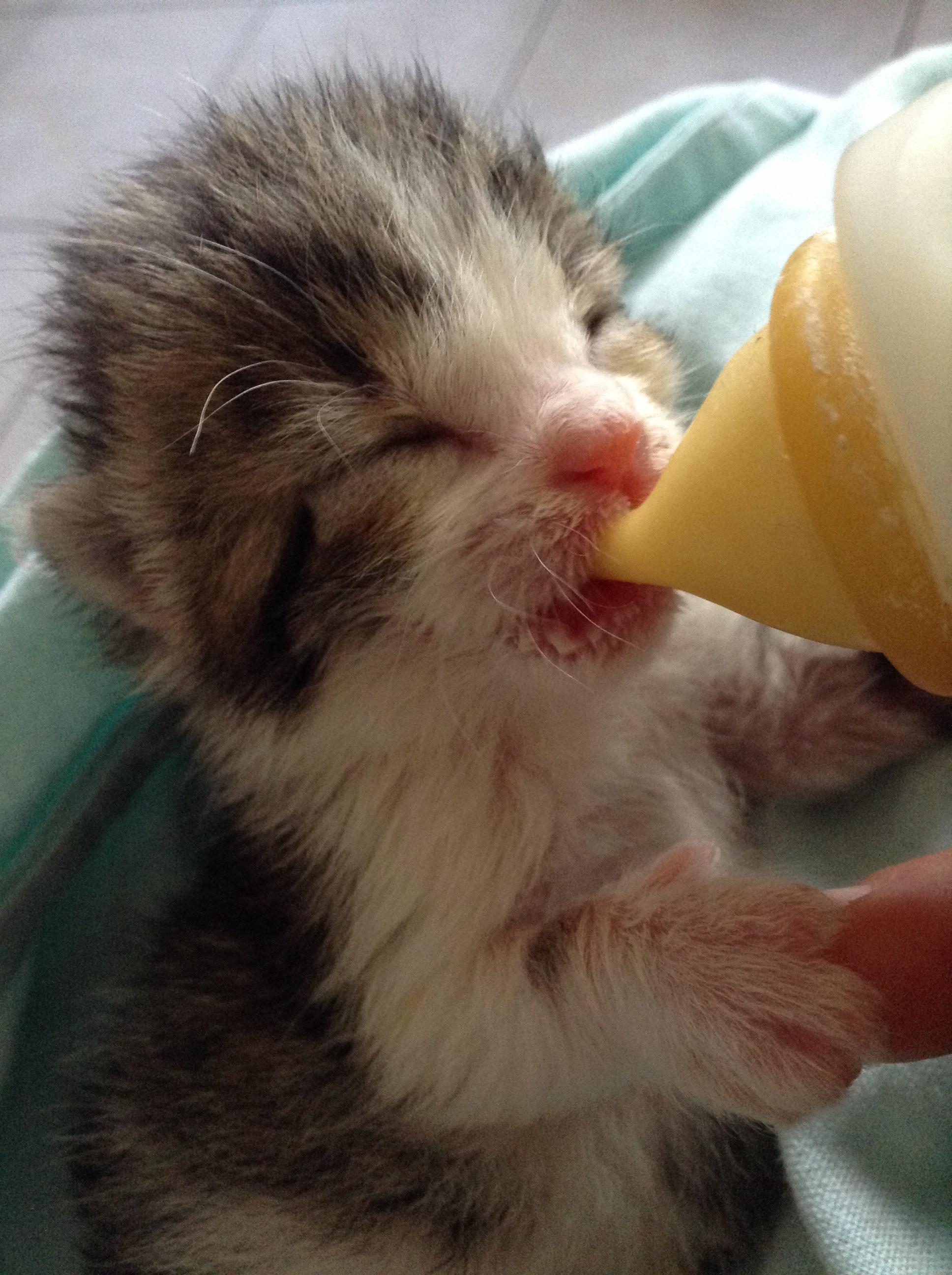 reddit/Klaanigan
Kudos to this family for giving this helpless kitten a second chance. We hope that Iris continues to thrive while living this life she deserves. 🙂