This one's for people who go on and on about how cats are so difficult to train. Going by the antics in this video, this person has managed to train not one but seven gorgeous Tabby kittens! And the result is pure happiness!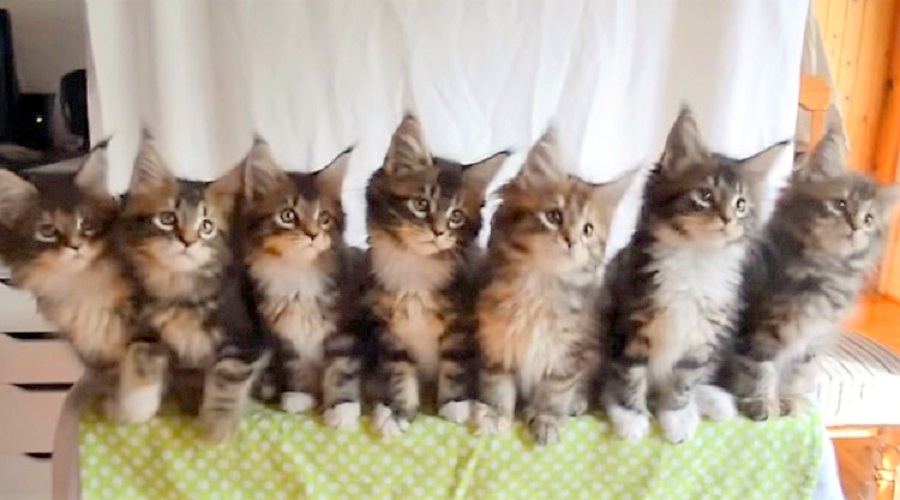 Source: YouTube/Favrify
Cats are notorious for being moody. But this cat-owner has discovered the ultimate secret to lift their spirits – get 'em to groove! Turns out cats are absolute disco babies because, like the rest of us, even they can't resist swaying to good, peppy music.
In the video, we see seven tabby kitties lined up close together as they begin grooving to the extremely happy-upbeat song "Uptown Funk" by Mark Ronson and Bruno Mars.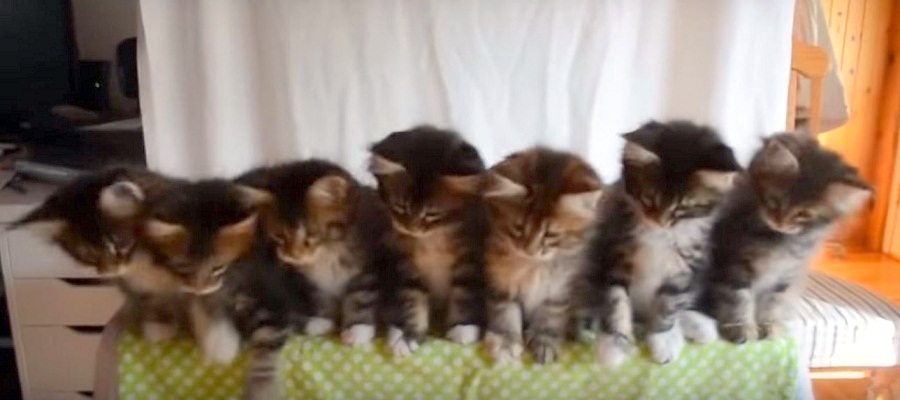 Source: YouTube/Favrify
It's a real delight to see these little babies use their heads and paws to move beat-to-beat with unbelievable synchronicity. Kudos to the owner for training these little hustlers!
Check out the video below to watch these uptown funky kitties at their cutest best!
Please 'SHARE' to pass on this story to a friend or family member