It crushes our souls to see that Pit Bulls are still treated as unlikable dogs despite being amazing companions.
Years of abuse in violent dog-fighting rings followed by breed-specific bans implemented across cities has only added to the unfair stigma faced by this innocent breed.
It's no surprise that shelters are filled with unwanted Pit Bulls who eventually end up getting euthanized.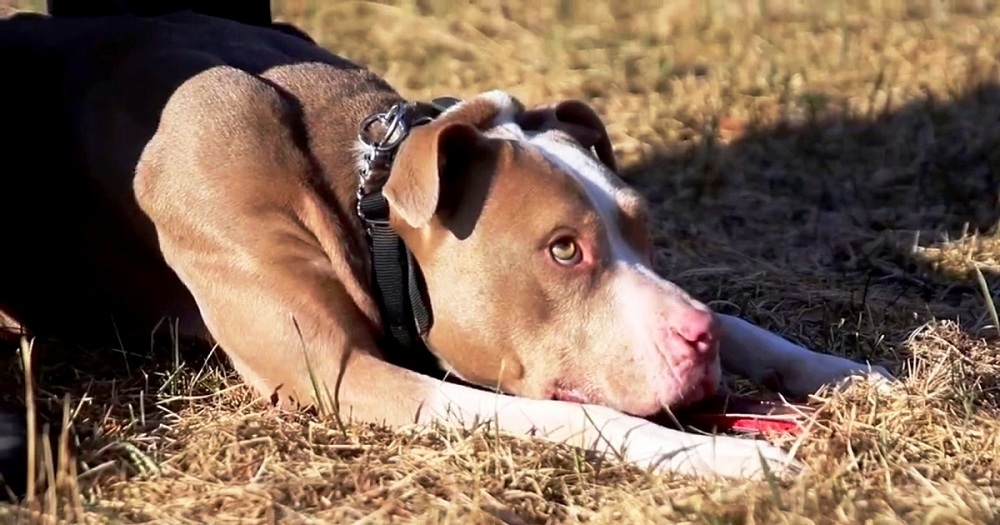 Source: LittleThings/Facebook
The Animal Farm Foundation has been working to ease the negative stereotypes around Pit Bulls since 1985. The foundation's latest effort is to train shelter Pit Bulls into useful K9s for the police force.
They give these "undesirable" dogs a second chance by helping them blossom into skilled detection dogs. So far, the results have been really promising!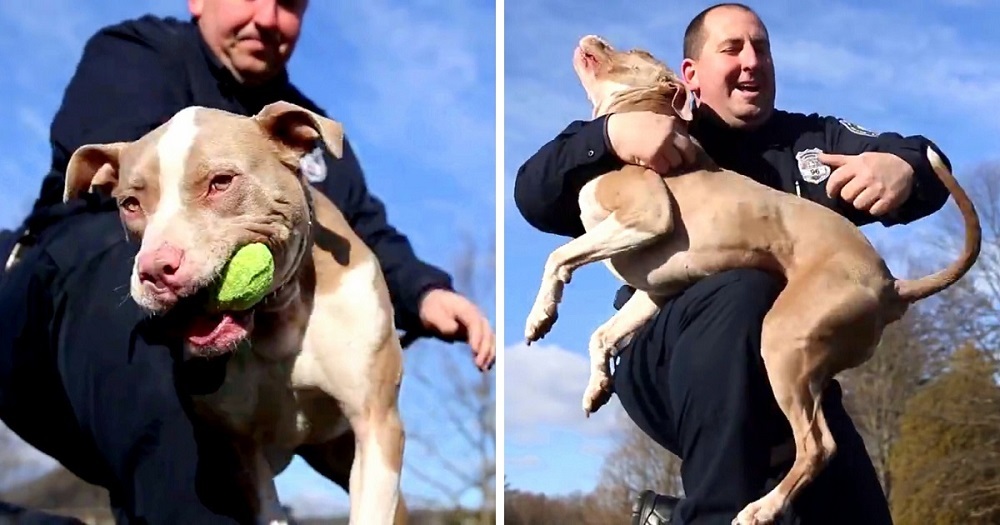 Source: LittleThings/Facebook
In this video, we follow the journey of a Pit Bull named Kiah, who has become an integral part of the Poughkeepsie Police Department.
Kiah's dexterity as a K9 has been a revelation to her handler, Officer Justin Bruzgal. The cop believes that inducting shelter Pit Bulls as K9s is a cost-effective way for the department to strengthen their K9 workforce.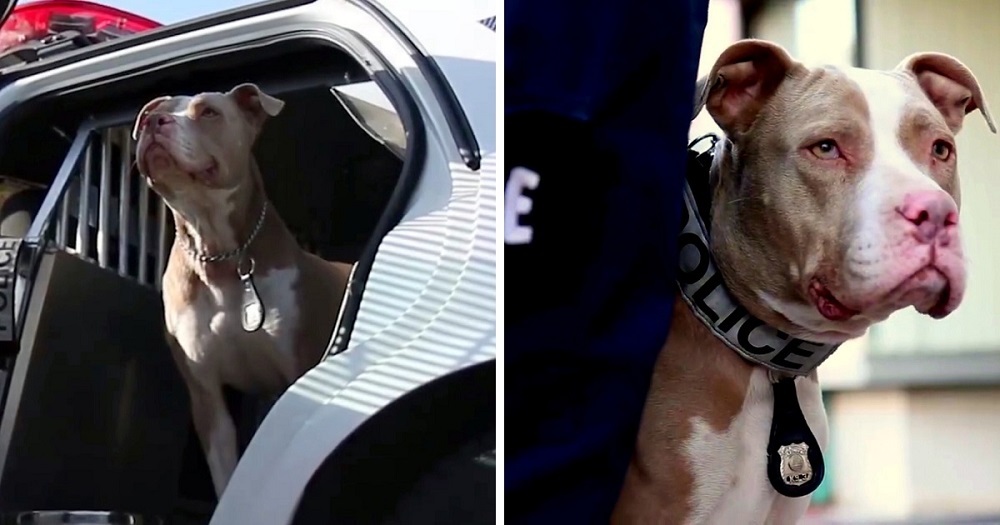 Source: LittleThings/Facebook
While the community was initially startled to see a Pit Bull working as a K9, they have gradually warmed up to the idea.
It is a Pit Bull's physical caliber and undying loyalty that actually renders them susceptible to misuse, but these very things also make them formidable as K9s guarding the society!
We hope this story inspires people to embrace Pit Bulls without any judgment!
Click the video below to watch how Kiah the Pit Bull defied the stereotypical norms and bloomed into the perfect K9.
Please 'SHARE' to pass on this story to a friend or family member
They should do this in every town! Video credit: Natasha Scully

Posted by LittleThings on Saturday, February 6, 2016