The poor Pit Bull..
Her story was dubbed by local press as one of the worst case of animal abuse to ever exist. A Pit Bull puppy named Caitlyn was found by animal rescue volunteers with her mouth duct-taped shut.
Furthermore, the man who did this to her was left unpunished back then. Lawyer Ted Corvey was in charge of Caitlyn's case, and was greatly determined that he got the punishment he deserved.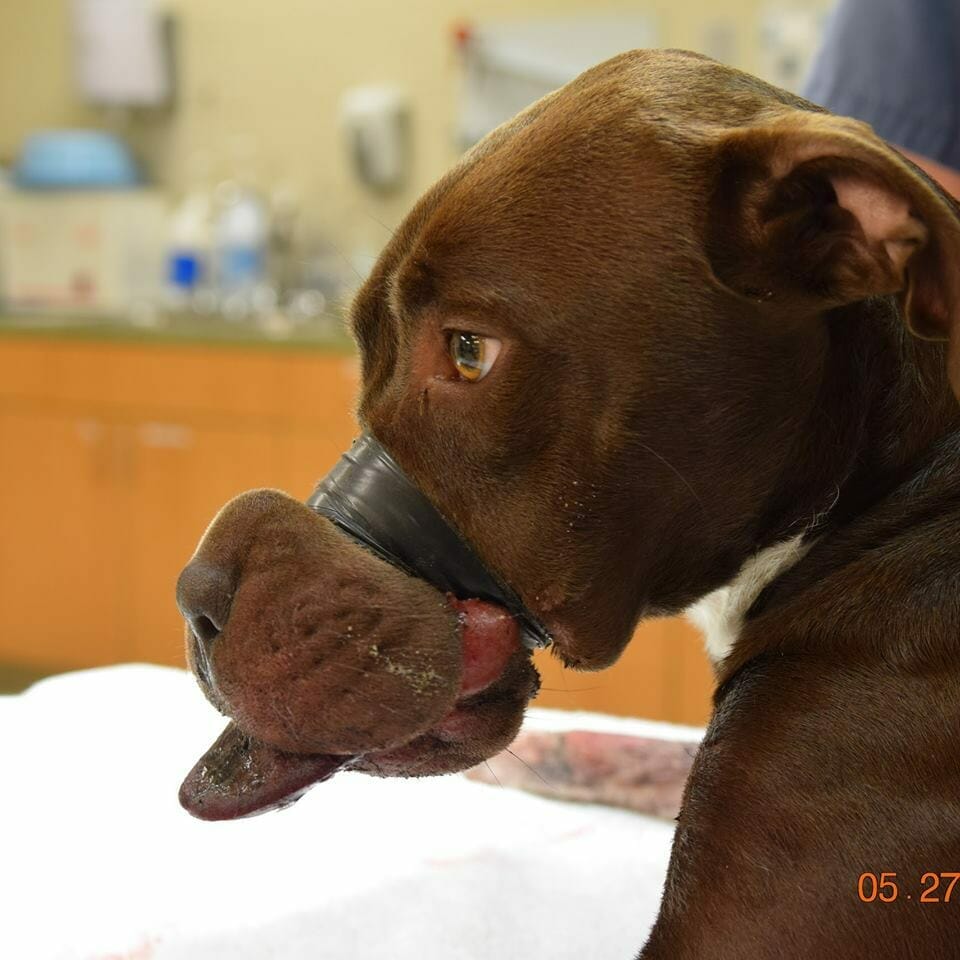 The 15-month-old Pit Bull had been found severely injured on her previous owner's front porch located in North Charleston. She was previously sold her to a 41-year-old man for a mere $10.
He only owned Caitlyn for a few days, but he caused the poor dog to sustain life-threatening injuries. She fled from the man's home and back to the only place she knew.
Caitlyn's mouth had been taped up for at least 36 to 48 hours – her injuries were too severe to be ignored.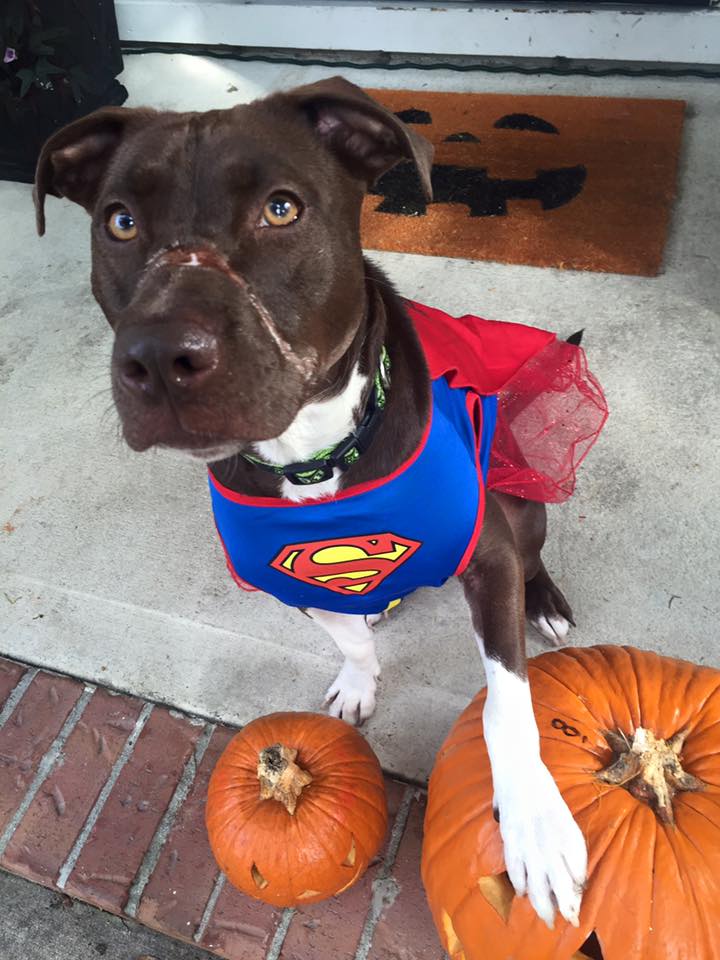 Her mouth had been taped so tightly that it disrupted the blood flow all the way to her tongue! Caitlyn was also in great pain – she couldn't eat or drink for days.
The huge number of dead nerves shocked even the staff who were trying to help the poor Pit Bull.
Caitlyn had to endure several operations in order to save both her tongue and mouth. Luckily, it all ended well for the Pit Bull. Caitlyn's story went viral, and she's even a celebrity now.
Her story was also hailed by People Magazine as the 'best survival story of 2015'. However, her tape scars were still visible, even though the pain was over. Caitlyn has also been successfully adopted by a loving family.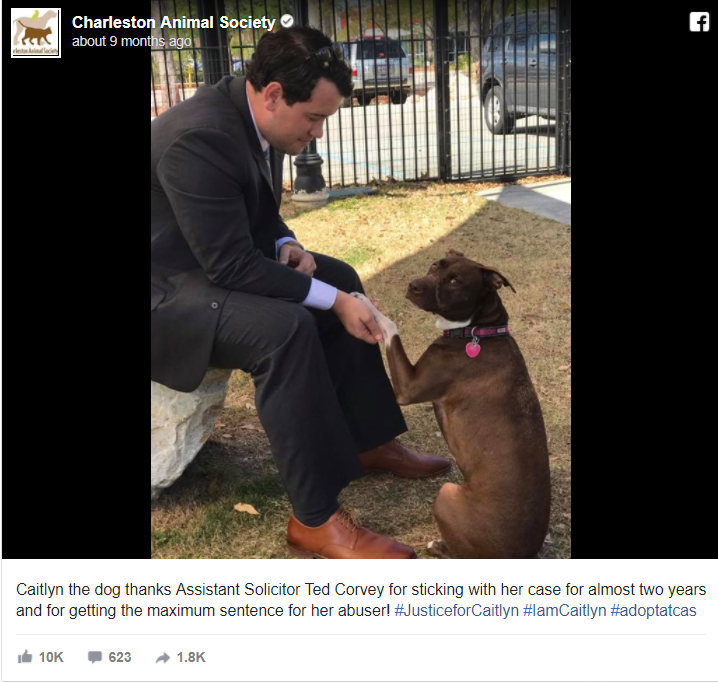 For two long years, local lawyer Ted Corvey has fought hard and long in order to get justice for Caitlyn. He wanted the highest possible sentence for the animal abuser.
In March 2017, he finally succeeded as the 41 year old man received a 5-year prison sentence, along with previous 15-year sentence!
"We're going to do everything we can within the law to stop this, and then we're going to go beyond and change our laws and make them stronger," Corvey reassures.