Huskies are known for their noble and majestic appearance. But one Husky named Jubilee had the misfortune of being born with a congenital disorder that makes her face look droopy.
So, despite being a healthy dog with a big heart, her breeder wasn't able to sell her because buyers didn't want a dog with such "appalling" looks.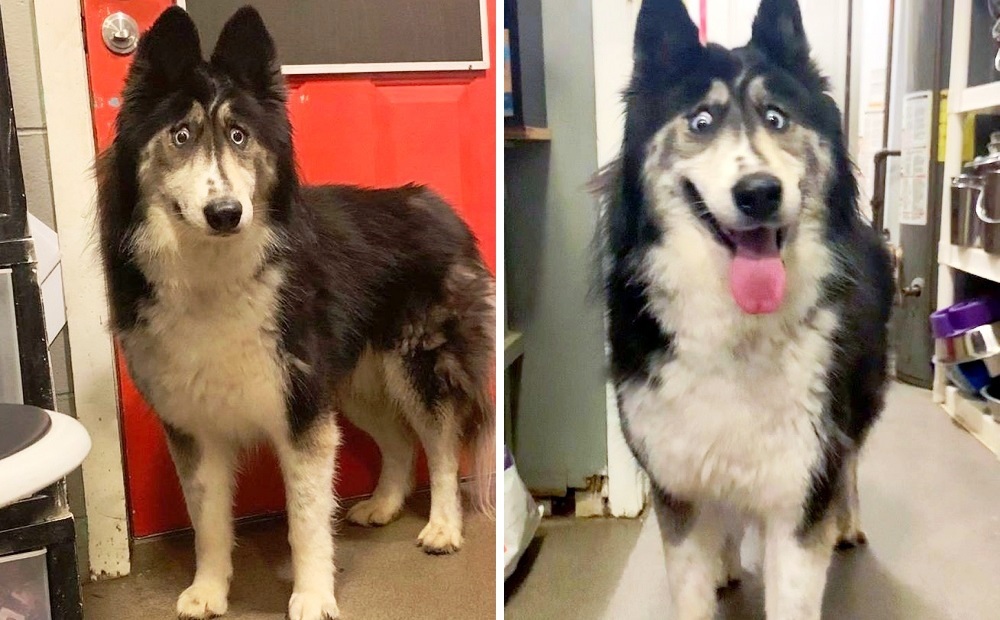 Source: Husky House/Facebook
The breeder eventually got frustrated and dropped her at a shelter to get rid of her.
The workers instantly fell in love with Jubilee's kind and bright personality, but they knew finding a home for her would be a challenge.
For the next 18 months, adopters showed no interest in Jubilee. She was just the "weird" dog who was fated to be an outcast, and this broke Jubilee's heart.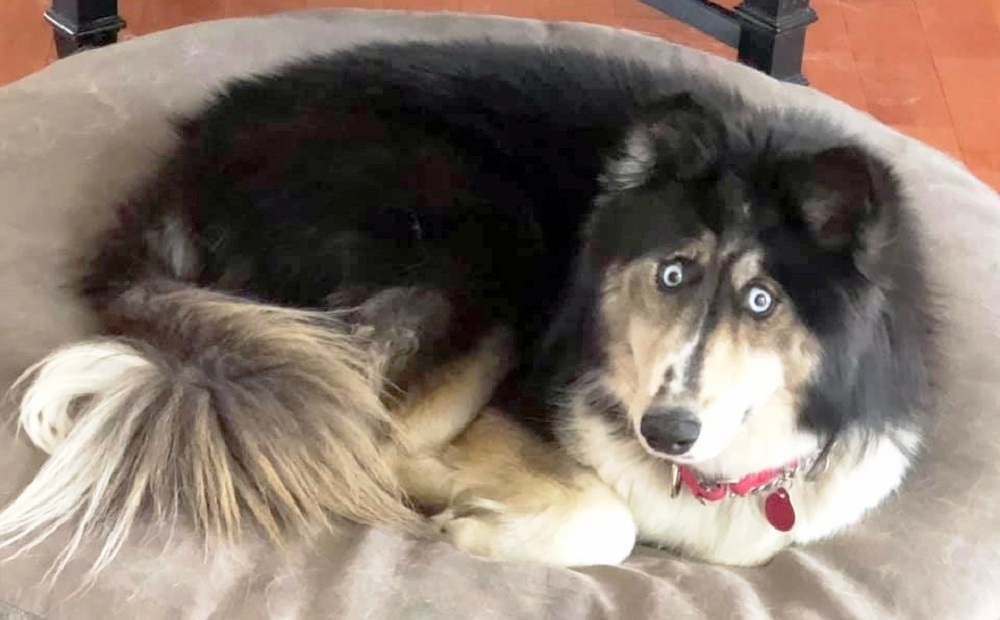 Source: Jubilee Arruna/Facebook
As potential adopters were heavily prejudiced toward dogs with "visual appeal", the workers decided to share Jubilee's heart-tugging story on social media.
Thanks to the shelter's efforts, people began seeing Jubilee for who she is – a normal dog with a penchant for cuddles and treats!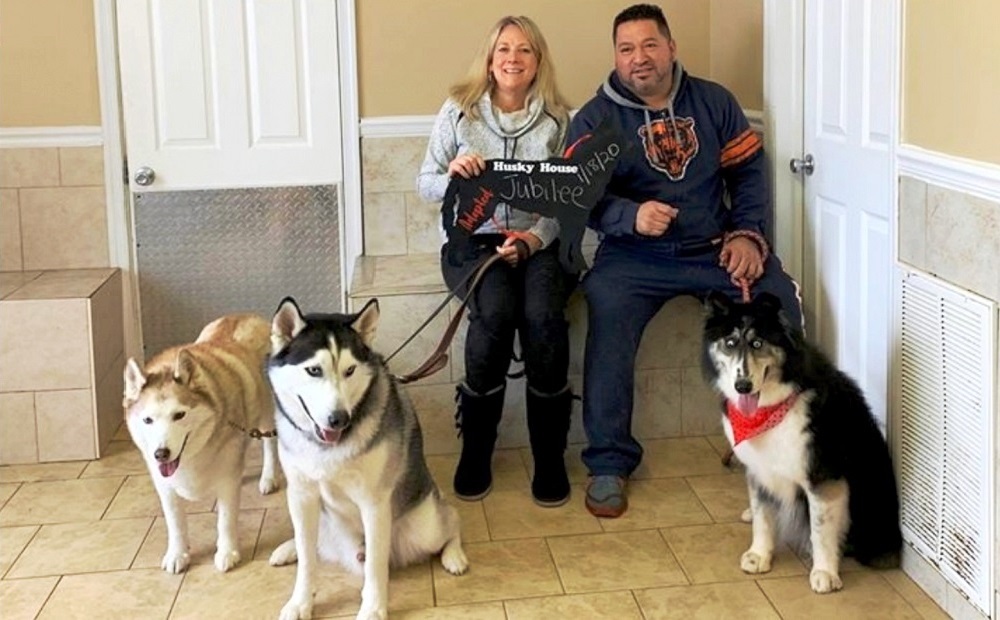 Source: Husky House/Facebook
It was only a matter of time before 4-year-old Jubilee found a family that accepted her for who she is!
Jubilee has now been adopted into a home where she has 2 other Husky siblings to hang out with.
Her lucky parents find her unconventional face adorable and they think she has the most beautiful and sensitive soul!
Congratulations, Jubilee! We wish you a great life ahead!
Click the video below to watch Jubilee's extraordinary journey toward finding her true home!
Please 'SHARE' to pass on this story to a friend or family member