Authorities in Ross County are looking for one Joshua Keets who fatally assaulted a 13-week-old puppy for barking.
The wounded puppy was brought to Ross County Humane Society by concerned locals. The vet staff tried their best but the puppy passed away due to the extent of his injuries.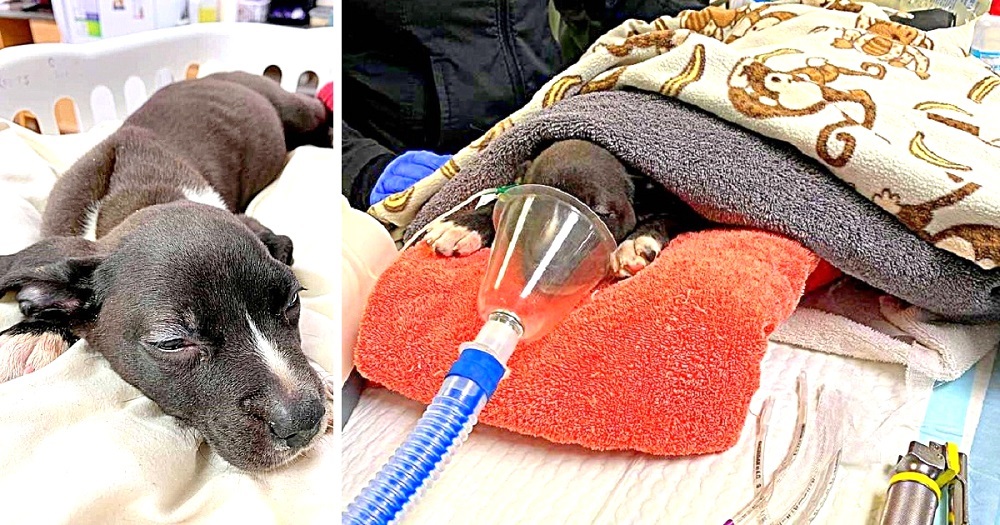 Source: Ross County Humane Society/Facebook
Witnesses say that Joshua was annoyed by the puppy's "barks". He lost his cool and flung the puppy out of the window.
Before the locals could help, the sadistic man slammed the puppy to the ground and then smashed him against a wooden fence.
Belinda Hufferd, Joshua's girlfriend, did not do anything to help the puppy. Reports say that the puppy belonged to Belinda's school-going daughter.
Meanwhile, vet report confirms that the puppy died from traumatic brain injury which caused his lungs to be filled with fluid.
Authorities have requested the public to come forward with any information that can help them find Joshua, who's from Chillicothe.
Spread the word and let's help the cops locate this psycho!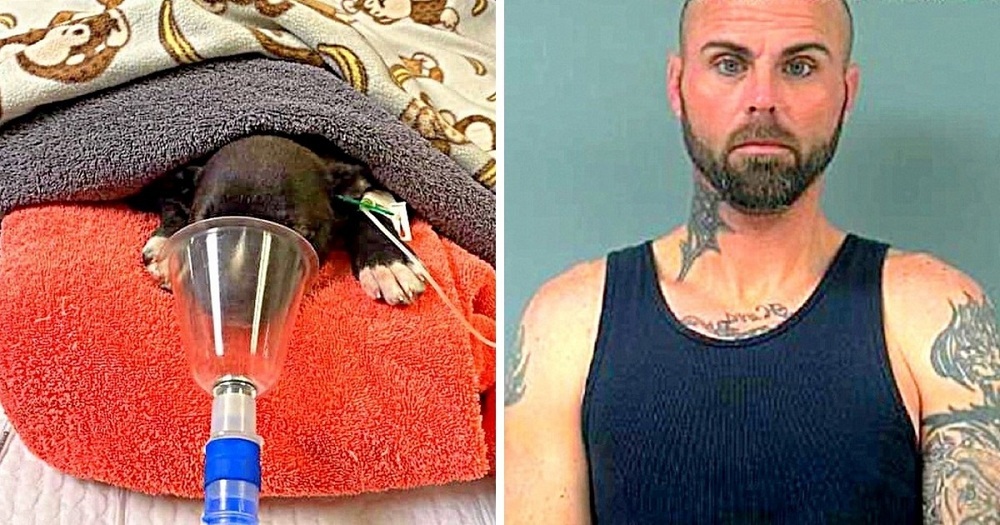 Source: Ross County Humane Society/Facebook | Ross County Sheriff's Office/Facebook
Update: Cops have nabbed both Joshua and Belinda and charged them with animal cruelty. They have seized 2 other puppies from under their care. The investigators are working with the Humane Society officers to set the appropriate legal proceedings in motion. Let's raise our voices and demand the strictest punishments for Joshua and Belinda!
Click the video below to watch a report on the heinous abuse suffered by the puppy before he died.
Please 'SHARE' to pass on this story to a friend or family member