Joseph "Tony" Bennett, an exceedingly benevolent man from Madison County, has left behind $190,000 in his will to the Madison County Animal Shelter. This amount will positively change many dogs' lives in the shelter for years to come.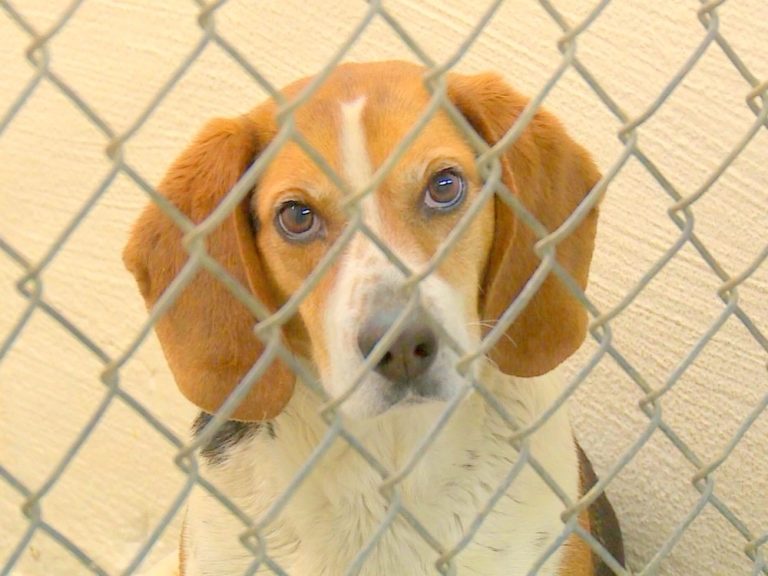 Source: WKYT
Scott Tussey, the director of the shelter claims that this donation will impact the lives of over 700 helpless dogs annually. The ill-effects of accidental breeding are quite pronounced in the shelter, as the overpopulation of strays puts a strain on the resources and accounts for some difficult decisions.
The organizers of this drive, touted as the "Bennett Saves Initiative", are looking to join hands with local veterinarians to extend the benefit to 100 percent of the strays in each neighborhood. A part of the fund will be invested to provide for the continuation of the benefits beyond the initial donation.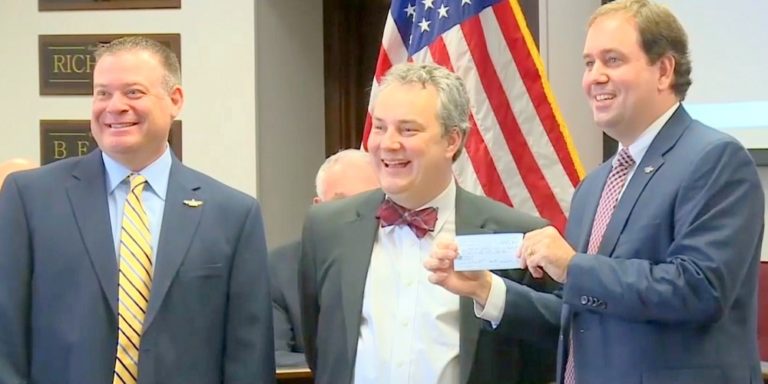 Source: WKYT
The Fiscal Court meeting recently sanctioned the donation, and soon, this noble program will be up and running. In this chaotic world, an uplifting story like this is indeed hard to come by. We wish the team of "Bennett Saves Initiative" all the luck in the world!
Check out the video below to watch how the shelter and legal staff reacted to this generous donation!
Please 'SHARE' to pass on this story to a friend or family member