Jasper the cat always shared a very amiable bond with Coco the blind dog who lived next door. Coco loved spending most of her time hanging out with "the cool cat who looked out for her".
Unfortunately, Coco had to move away because one of her humans found a job in another city.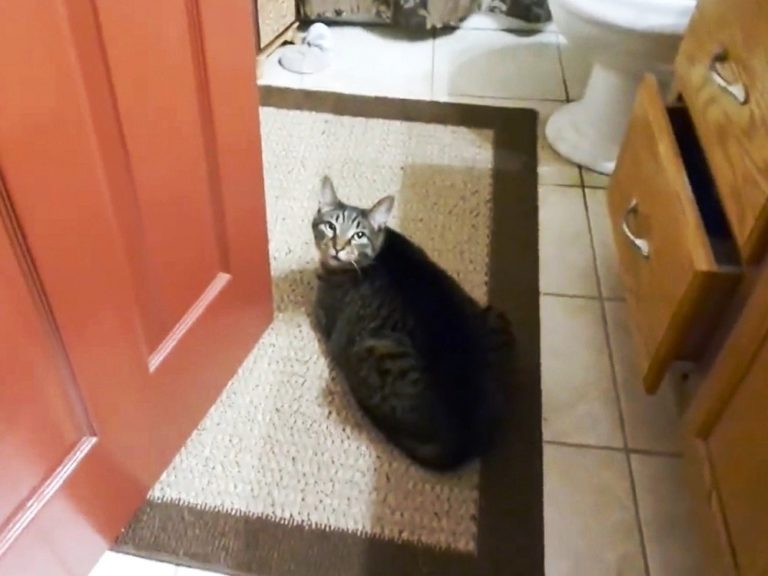 Source: Rumble Viral/Youtube
Coco was sad to leave her feline best friend, yet she knew the playful cat would be okay without her. But in reality, Jasper completely fell apart after Coco was gone.
He didn't understand why his gentle doggie buddy had "disappeared", and spent most of his day waiting for her by the door!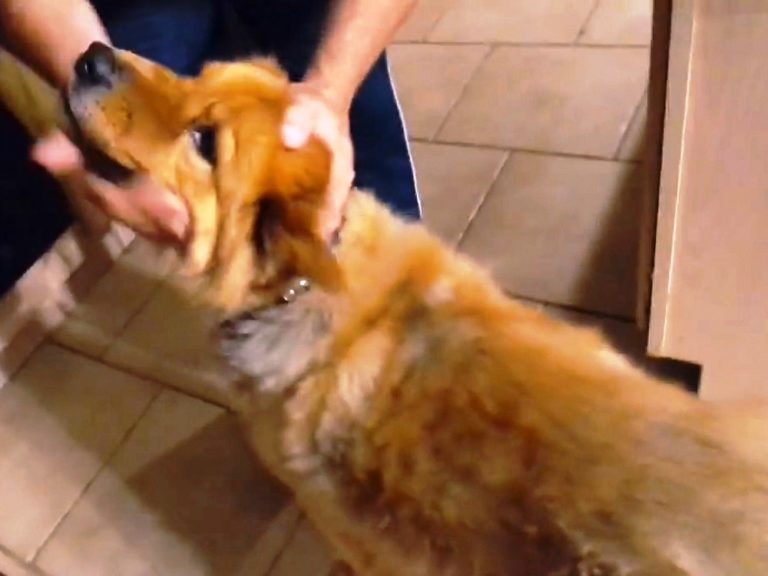 Source: Rumble Viral/Youtube
In this video, we see the delicate moment when Jasper and Coco see and smell each other after more than a month!
We see Jasper still waiting by the door with his eyes peeled, when Coco walks in with his human all of a sudden.
The old friends are overwhelmed with emotions and they freeze at being in each other's presence!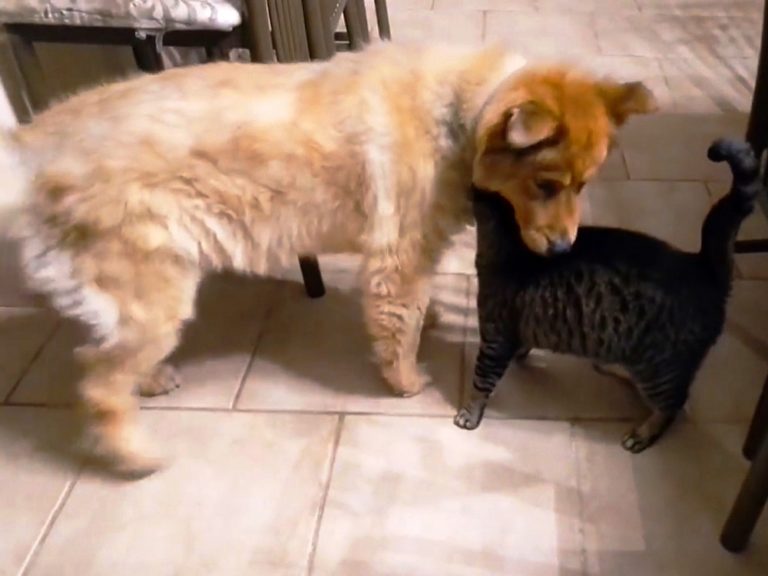 Source: Rumble Viral/Youtube
Jasper finally collects himself and reaches out to his blind best friend. He nuzzles at her neck while Coco kisses his little companion as they embrace each other!
Dog and cat relationships are often prejudiced as hostile, but this video proves that they can get along just fine and love each other unconditionally!
Click the video below to watch the heart-touching reunion between Jasper and Coco!
Please 'SHARE' to pass on this story to a friend or family member