We've all been through that feeling of giving up on the week and it's only a Tuesday morning. This K9 office is going through the exact same thing.
Maryland resident Cassie Costin captured this adorable video of her husband, Officer Ryan Costin, trying to reason with his K9 partner to go to work in Glen Burnie, on April 24.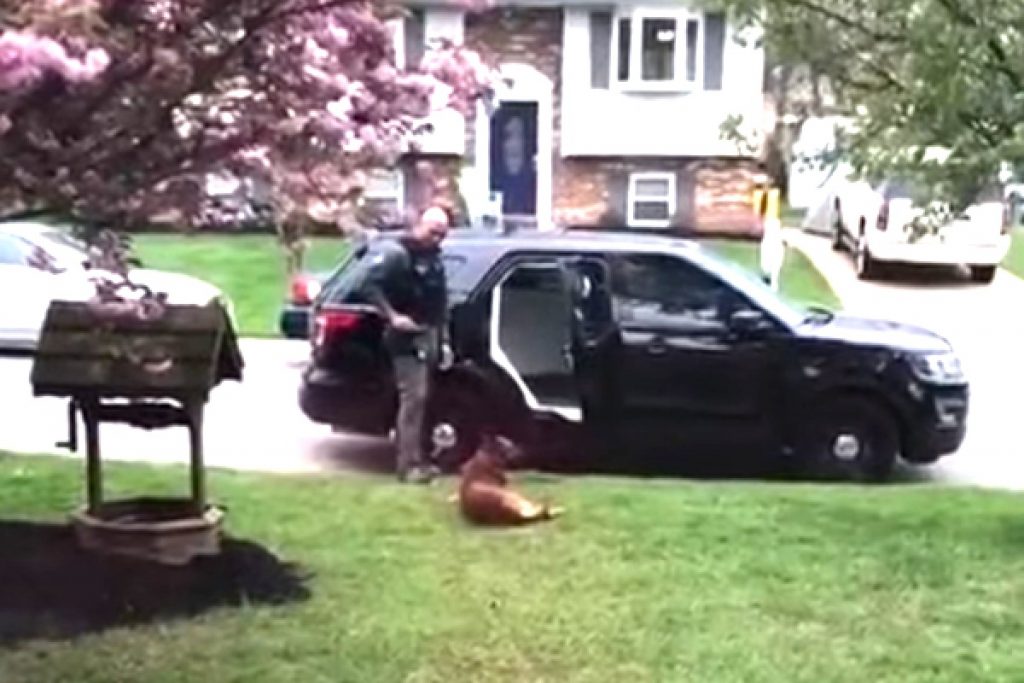 Jango Fett, the K9 officer who works at the Anne Arundel County Sheriff's Office, is in no mood to go to work today, even as his partner is trying his best to coax the adorable dog to get into the police car.
Jango is normally a very active dog, but just like any other person, he's tired of the week and wants the weekend to arrive already. And it's just Tuesday!
Just when Cassie thinks Ryan is going to give up, Ryan uses one last trick up his sleeve.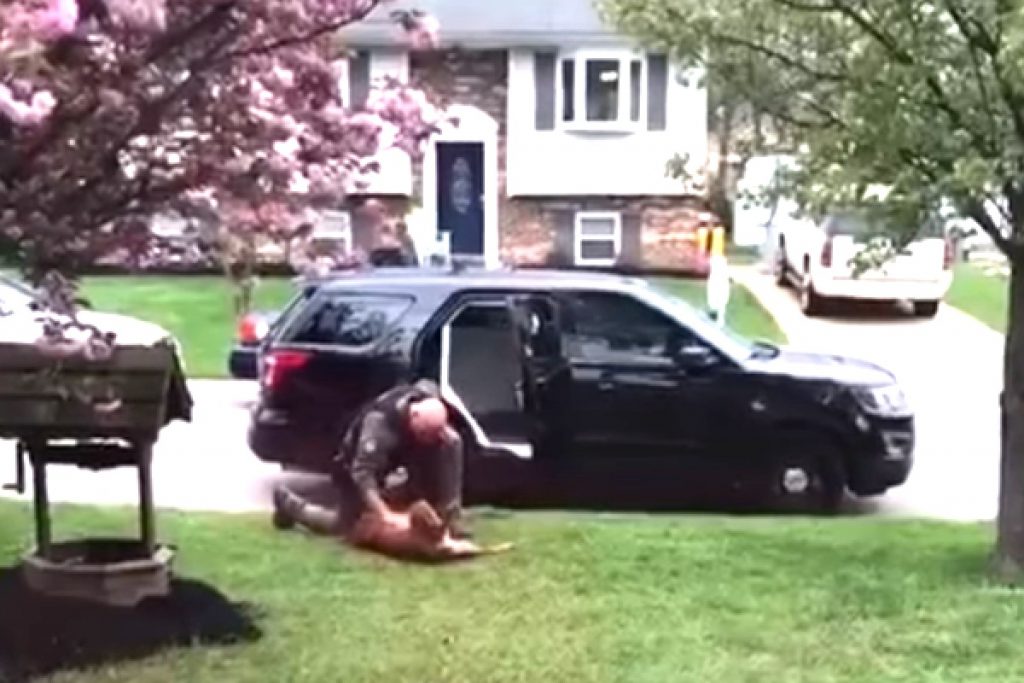 He kneels down and gives Jango a good old belly rub! It works like magic, and in no time Jango is ready to go!
This goes to show even the toughest dogs (and people) need some love from time to time!
Check out the video below to watch this adorable interaction between a K9 officer and his partner.
Please 'SHARE' to pass on this story to a friend or family member