Janaye Kearns, a 23-year-old girl, never had a normal life. She has a heart condition, which often leads to loss of consciousness. One of her seizures led to a traumatic fall, and she was rushed into emergency brain surgery.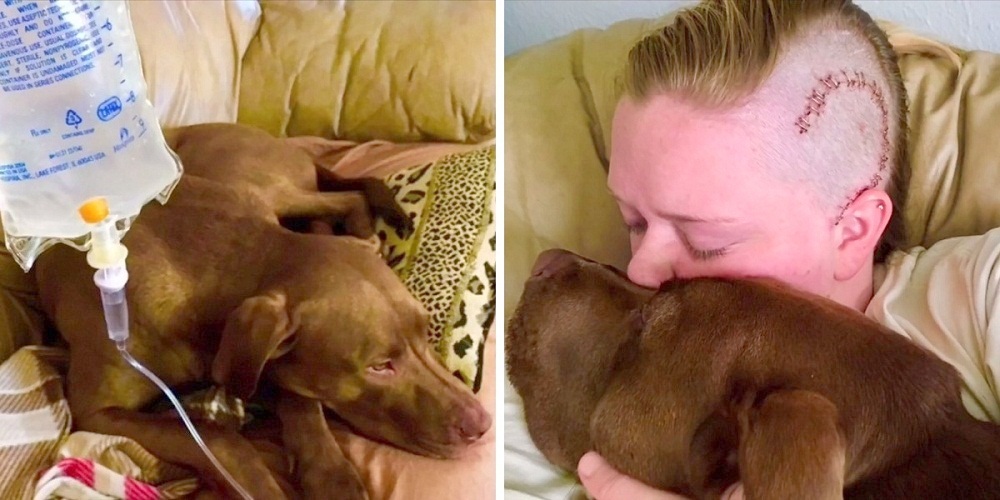 Source: Service Dog Colt/YouTube
After that, Janaye got Colt, a Weimaraner-English Labrador, who is a service dog specially trained to look for signs of a seizure and alert Janaye beforehand. After suffering 3 brain bleeds in 5 years, Janaye proudly claims that Colt has saved her life many, many times.
Even during her recovery in the hospital, Colt never leaves her side. He is constantly there to help her in her physical therapy and stretching sessions.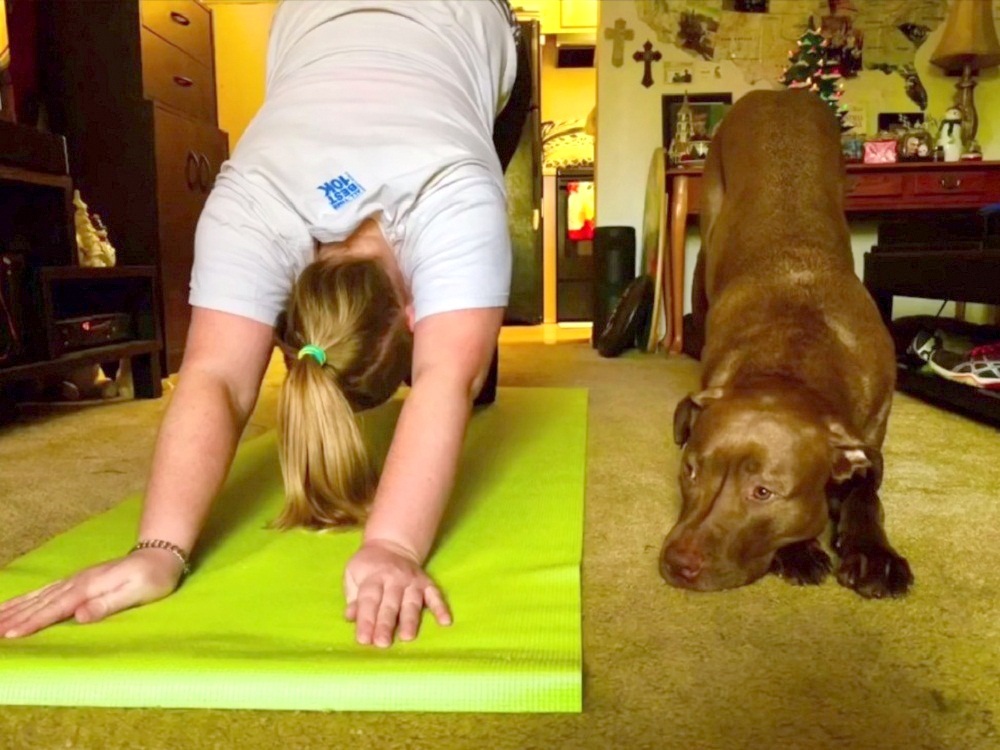 Source: Service Dog Colt/YouTube
Whenever Colt senses a seizure, he alerts Janaye 15 minutes beforehand, which allows her to take medication, get in a safe place and lie down. Colt is also trained to cushion Janaye's head, in case she ends up banging her head on a hard surface during a seizure.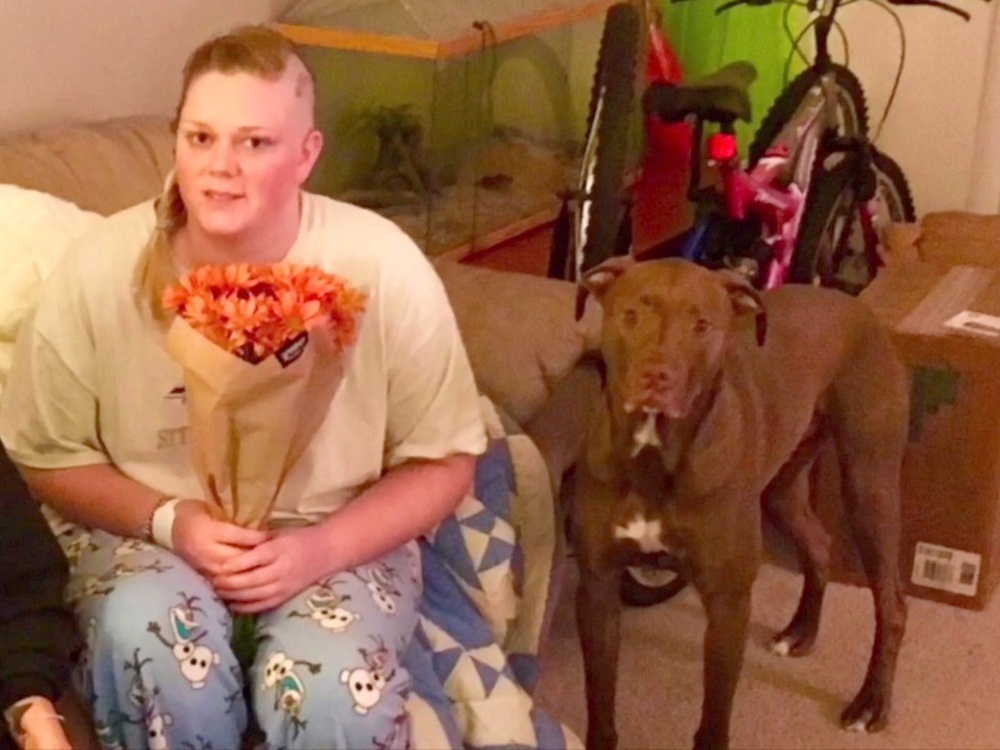 Source: Service Dog Colt/YouTube
Colt's presence has improved Janaye's quality of life to a great extent. Colt is flawless at his job, and has formed an incredible bond with Janaye. Janaye is a brave fighter, and her service dog is truly a blessing. We thank her for sharing such an inspirational personal story.
Check out the video below to watch how Colt became Janaye's savior in times of crisis.
Please 'SHARE' to pass on this story to a friend or family member