A kind-hearted animal rescuer received a call late in the evening by a woman in tears. She explained that two puppies were drowning in the nearby canal.
She had heard them whimpering for help. The woman went on to explain that no one else would help her, so she pleaded over and over for his assistance.
The man didn't hesitate. He got dressed swiftly and headed over.
After navigating a heavy gate by bending it, the rescuer finally pulled the puppies out of the canal. They were wet and cold.
These pups needed immediate medical attention. Hypothermia was a real threat everyone needed to take seriously.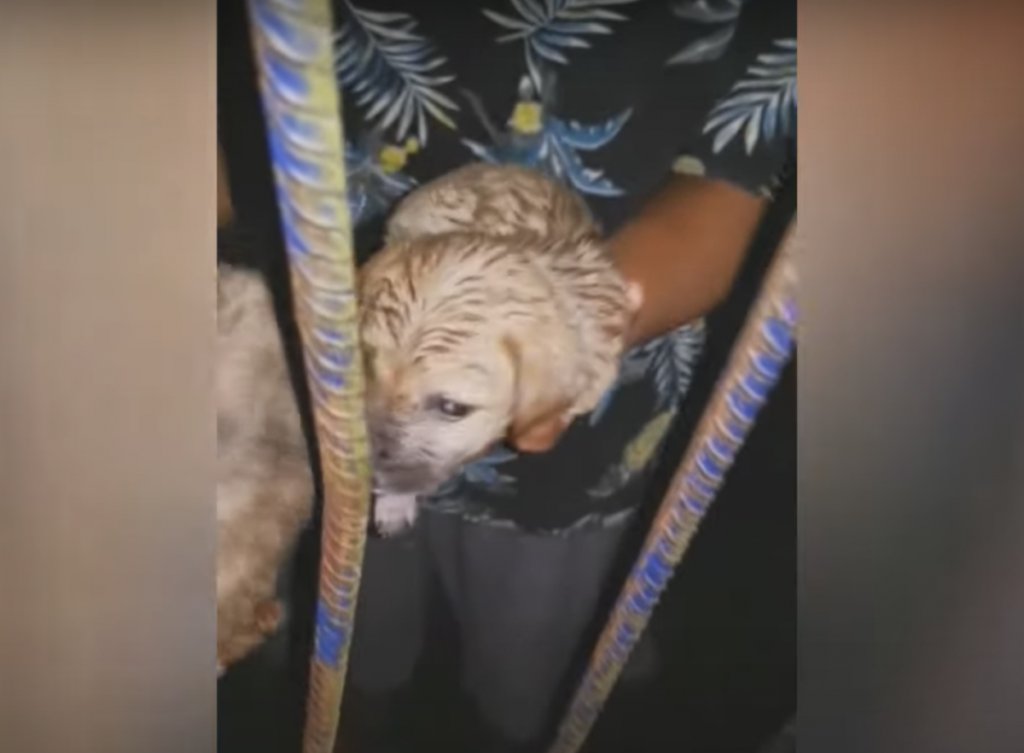 Source: AnimalSTEP Official/Youtube
The babies were placed into a crate. The rescuer then drove them back to his home. While it's not ideal, there are no animal shelters in this impoverished part of the world.
There's only one option: a home of a kind individual. The puppies join the other animals the generous man has saved.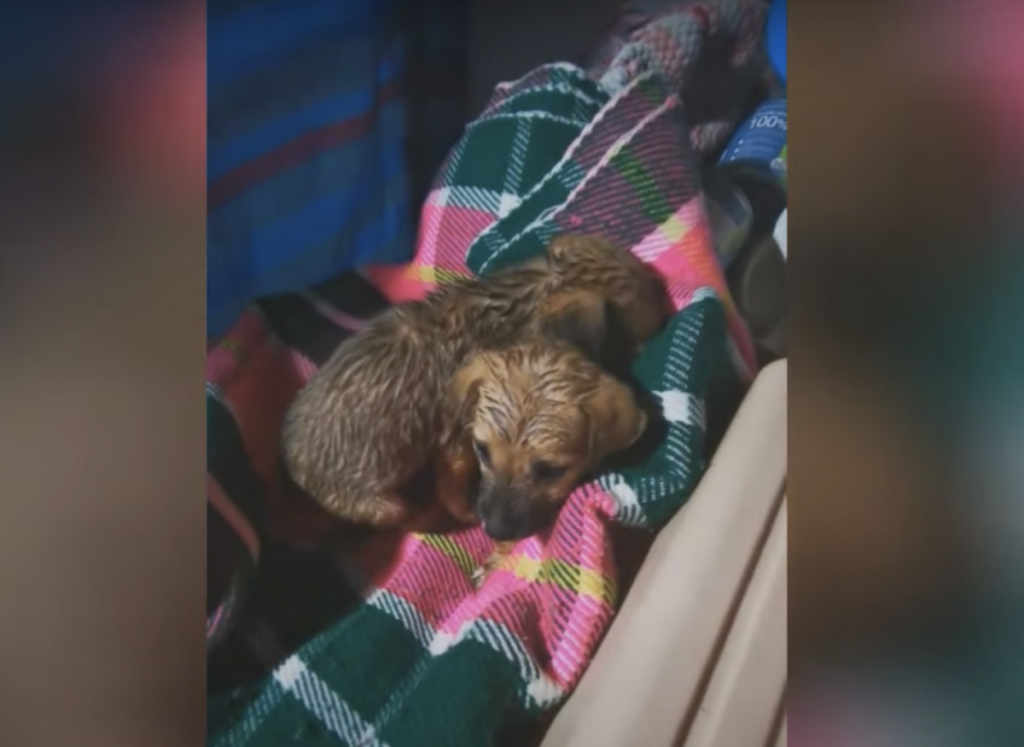 Source: AnimalSTEP Official/Youtube
The animal rescuer, named Waiyawat Bunluesak, lives in a modest home in Thailand. He houses as many rescues as he can, cares for them, and then tries to place them with loving families.
The two puppies will be well-cared for and loved. It is, sadly, a common practice to drown unwanted litters and Waiyawat believes that is what happened to this pair.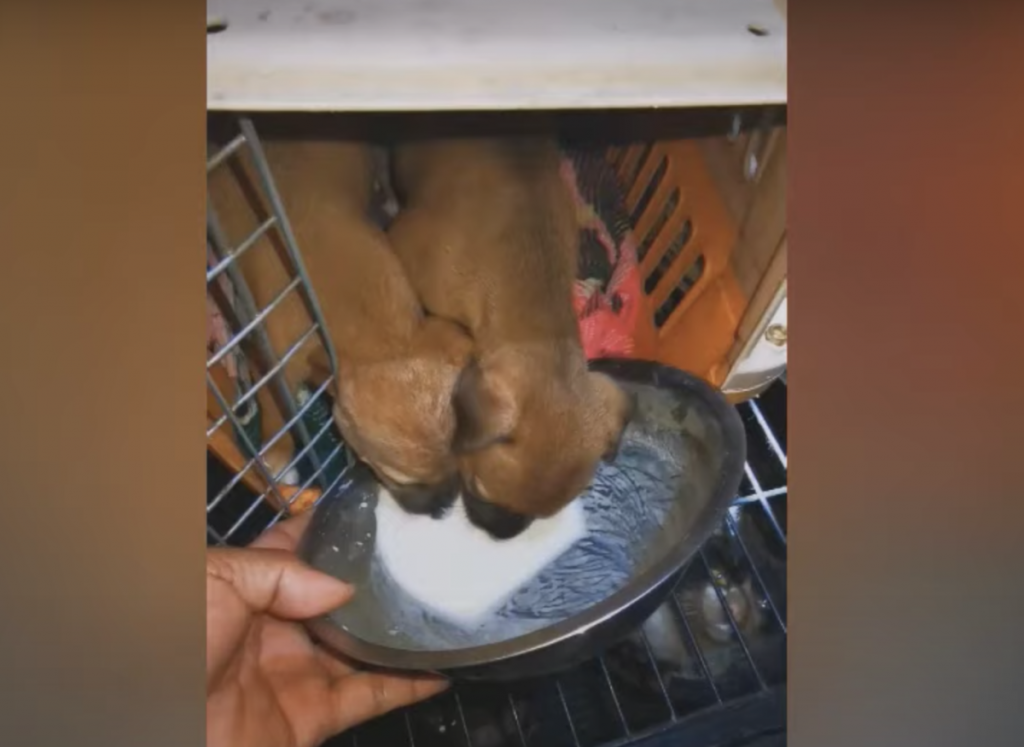 Source: AnimalSTEP Official/Youtube
We are so grateful for people like Waiyawat who work against all odds to save animals in need. To see the pups' rescue, scroll on down.
Please 'SHARE' to pass on this story to a friend or family member