A family from Mansfield, Massachusetts, is desperate to find their dog after she ran away during Fourth of July celebrations…but a tragic twist is keeping the senior pup from returning home.
The old dog ran away because of the loud explosions, but now a human is keeping her hostage — and endangering her life.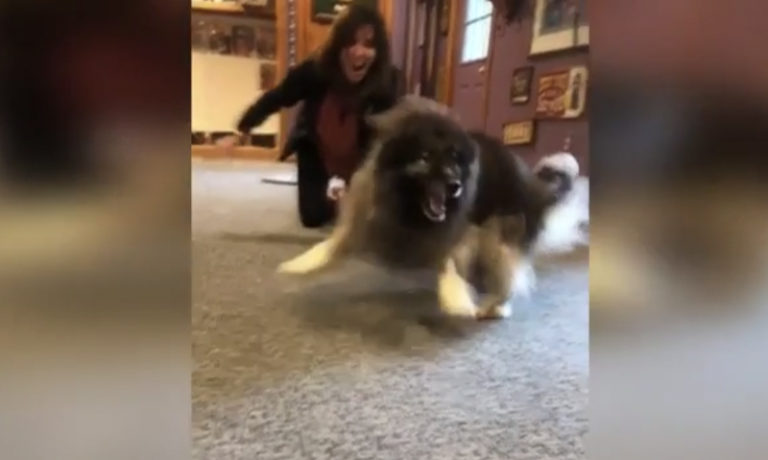 Source: WHDH
Shelby got spooked by the loud fireworks on July 4th, but she hasn't returned home. Not only does her family miss her terribly, but they know she needs to get home for another reason: she is terribly ill.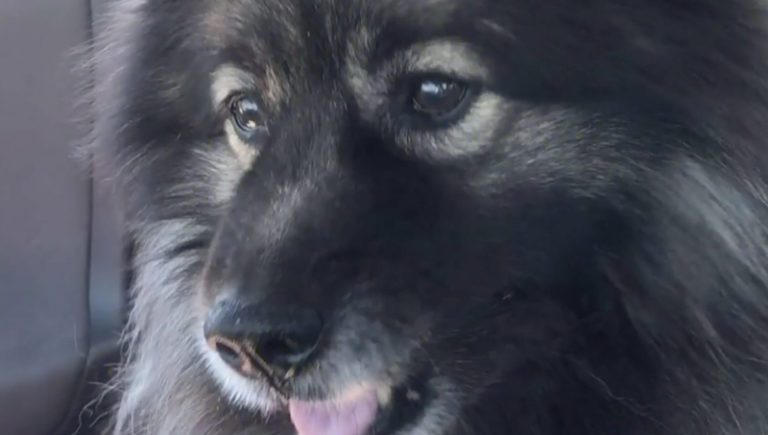 Source: WHDH
"She had pancreatitis, she had liver failure, she had gallbladder failure," her family told WHDH. "She was in the hospital for about two weeks."
After Shelby didn't return home for a couple of days, her family decided to put "Lost Dog" posters all over town. That's when they received the strangest, most upsetting phone call.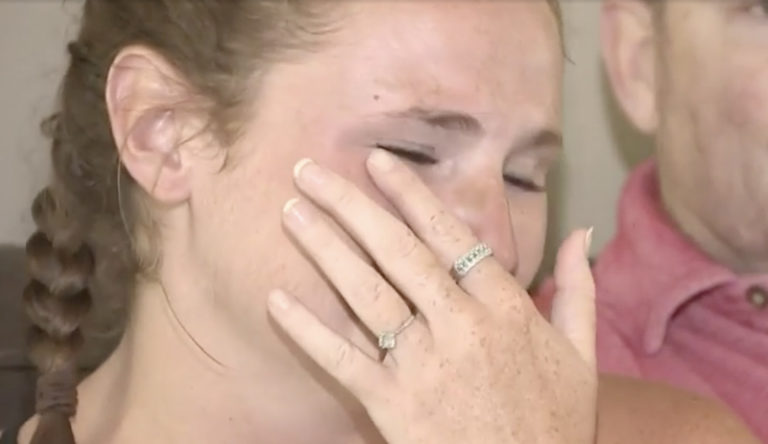 Source: WHDH
The woman who called the number on the flyer said "I have your dog, I just wanted you to know she's safe, stop trying to find her." Shelby's family couldn't believe someone was holding their senior dog captive.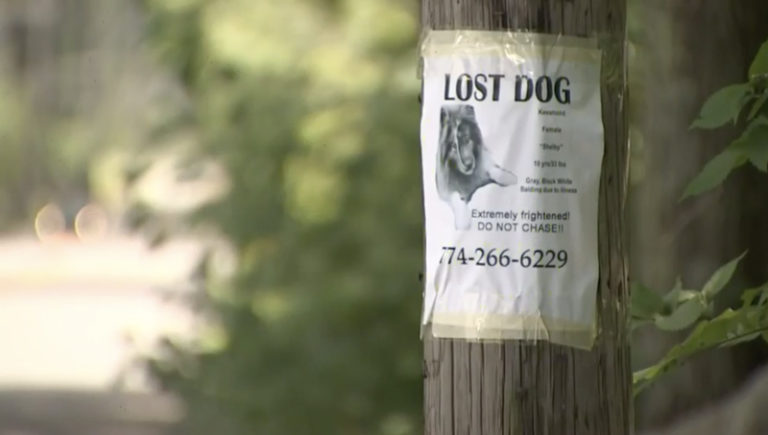 Source: WHDH
The family notified the police, but the suspect has yet to be located. The authorities aren't sure if the call was legitimate or a hoax, but the family is desperate to find Shelby either way.
Without medical attention, Shelby's health could deteriorate quickly. Even if the dog-napper doesn't return Shelby to her family, they should at least drop her off at an animal hospital or veterinarian's office so that she can receive her medication and proper treatment.
Our hearts go out to Shelby's family — hopefully the criminal that took their beloved dog will return her soon!
Please 'SHARE' to pass on this story to a friend or family member