A friend's support can be one of the best things to have when it comes to battling separation anxiety — someone who gently lets you know that you're not alone and that everything will be OK.
No one knows this better than Joule — a sweet-natured dog who hates to be left alone.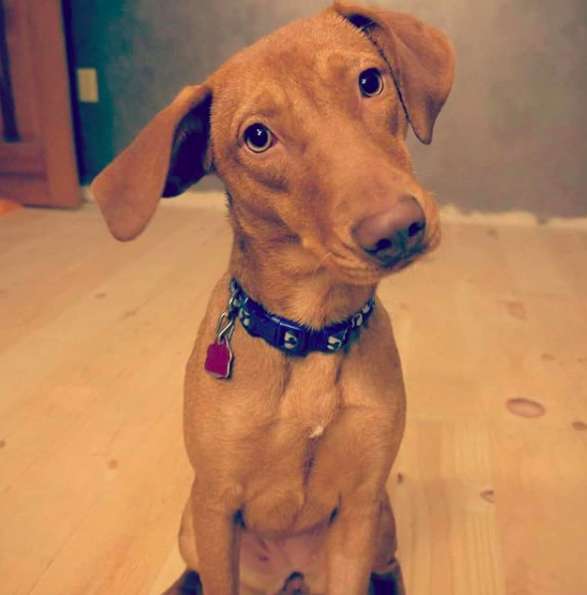 Joule has come a long way since she was rescued four years ago by Brenna Eckert.
Shortly after Joule joined the family, Eckert adopted another pet: an orange tabby kitten whom she named Kelvin.
Joule and Kelvin got along great from the beginning — which seemed meant to be.
But Eckert could never have predicted just how deep a bond the dog and cat would form — until one day when she decided to set up security cameras around her house to monitor things while she was at work.
When Eckert watched the footage, she couldn't believe what she saw. Her easygoing cat was sweetly comforting her high-strung dog.
Not just for a moment — but for the entire length of the day.
Check out the video below to watch the cutest secret ever caught on hidden camera 💖
…and SHARE this with your friends and family to spread a smile! 🙂