For most police departments, operating and maintaining a K-9 program is expensive and very time-consuming. For those reasons alone, many do not have the resources to hire K-9 officers.
Thankfully, the small Powhatan Sheriff's Office managed to have a K-9 officer like Bane. When two 8-year-old children were reported missing, he was the only one that could help.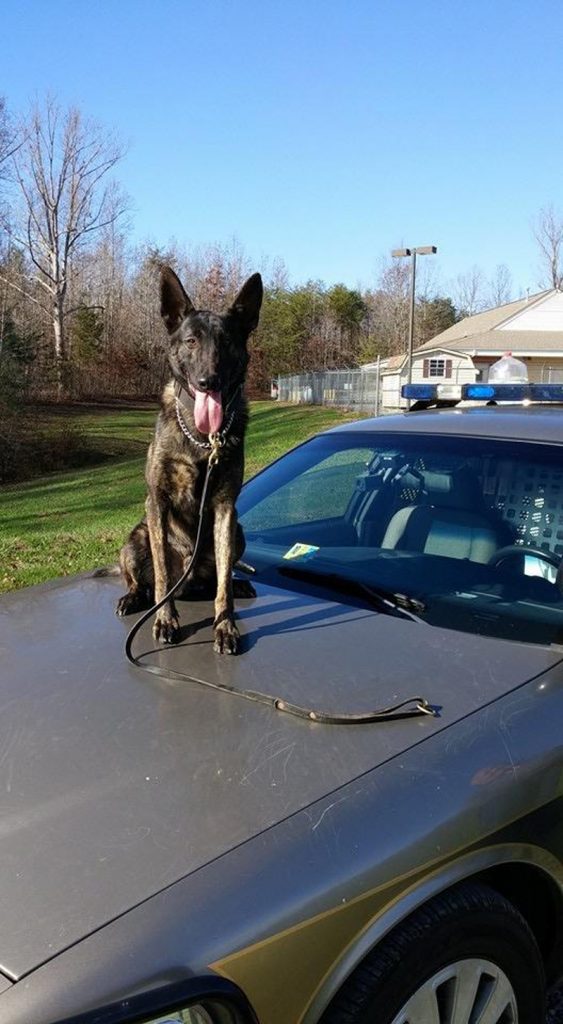 Source: Powhatan Sheriff's Office / Facebook
When the two young kids went missing while playing a game, parents and neighbors began searching the woods. In vain, they looked for them for nearly 45 minutes. No one could find the children.
Once the daylight began to fade, the call was made to the sheriff's office. K-9 officer Bane and other members of force arrived on the scene shortly after.
Source: K9 Bane / Facebook
But Bane had it covered.
The K-9 trotted into the woods – and only 15 minutes later – he had found the children with ease. The Virginia community and the parents of the children are now calling Officer Bane a hero.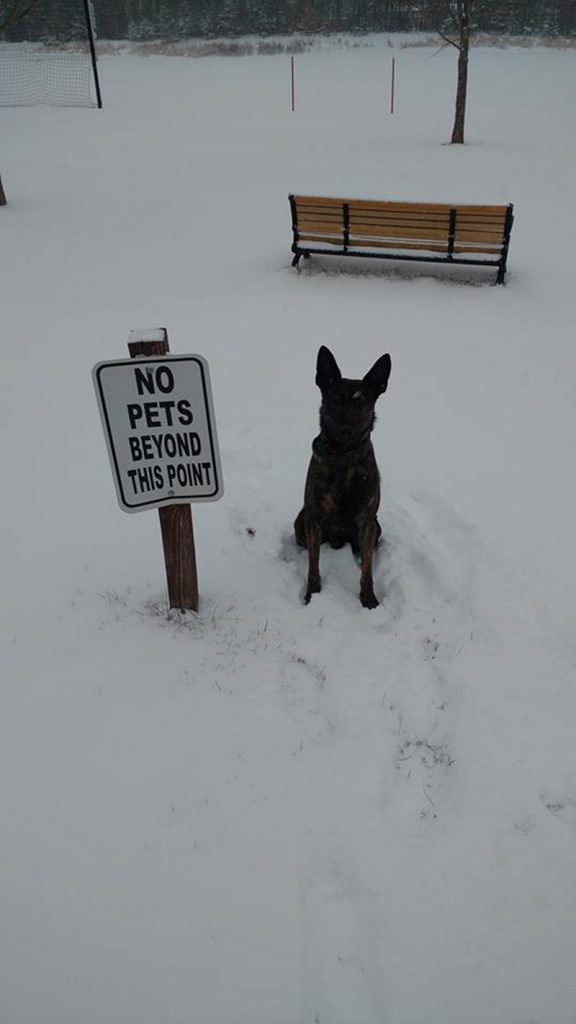 Source: K9 Bane / Facebook
The young K-9 officer has displayed a lot of talent on the job (but also a sense of humor). It'd be difficult to keep a straight face around an adorable co-worker like Bane.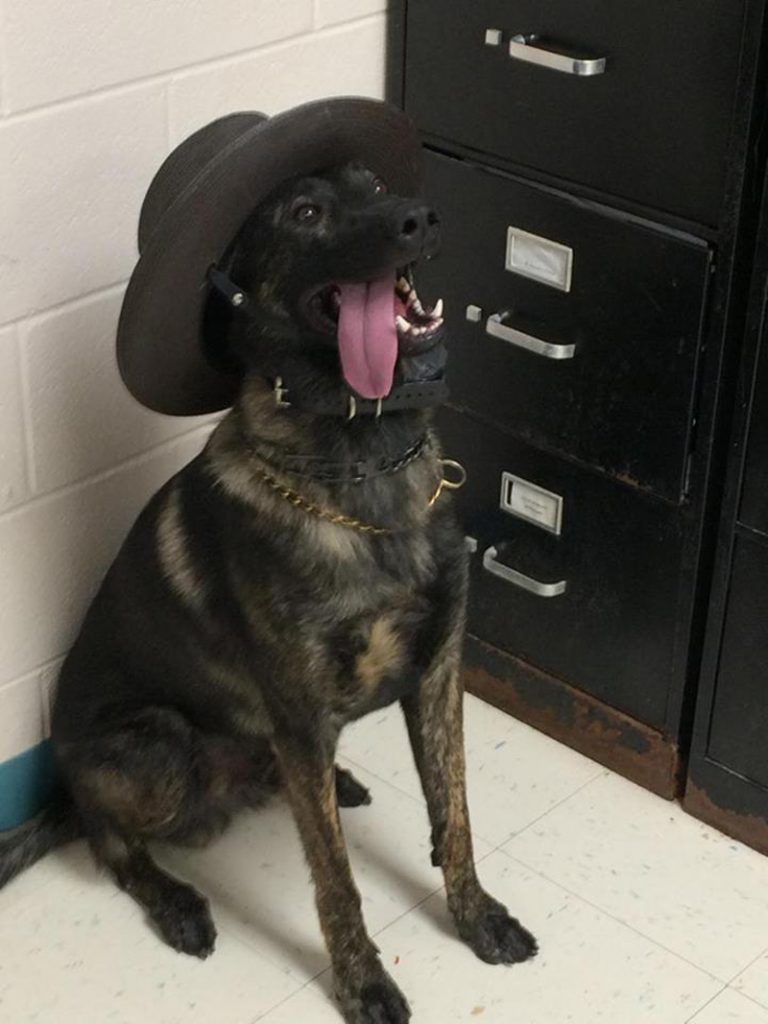 Source: K9 Bane / Facebook
It's a good thing that the Powhatan Sheriff's Office has a clever K-9 officer around. When humans need help, he's there to lend a paw (and save the day).
Don't believe that Bane has it all figured out? Just watch him jump in the police car and get ready for a day on the job. This hero pup has a better work ethic than most people!
Good boy, Bane!
Please 'SHARE' to pass on this story to a friend or family member
K9 Bane is so well trained I don't even have to close the door for him!

Posted by K9 Bane on Monday, August 7, 2017