When it comes to animals, we've witnessed many unusual friendships, but this one has to be the sweetest of all. Why? Because it involves a rescue, a cat, and a dog. Sounds interesting, right?
This story takes place during a harsh winter when everything is covered in huge piles of snow. One tiny dog realizes how a kitten is freezing so he decides to come to her rescue.
So, next time when someone says how canines and felines are born enemies, just show them this story.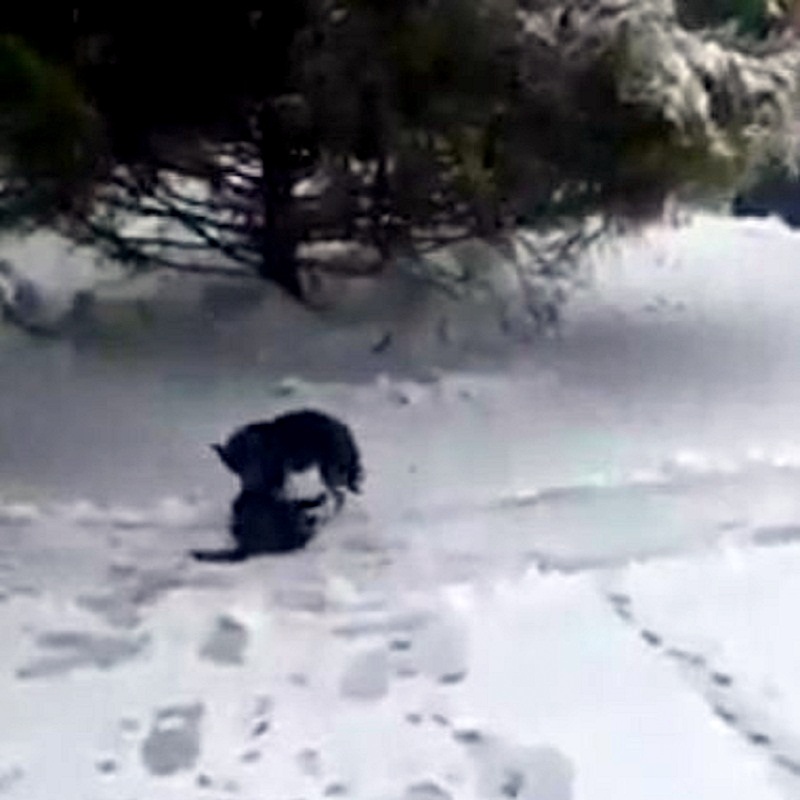 Facebook/Brave Pet Store
The poor kitten is beyond terrified after she found herself in the mouth of a dog. She has to think how her life is over and there is nothing she could do. To be honest, we thought the same thing until we realized the hero dog is there to save her from the cold weather and get her to a safe place. Isn't this amazing?
The doggy's mom is surprised when she sees what her furry pet is doing so she decides to take a video and share it with the rest of us, and we are so glad she did.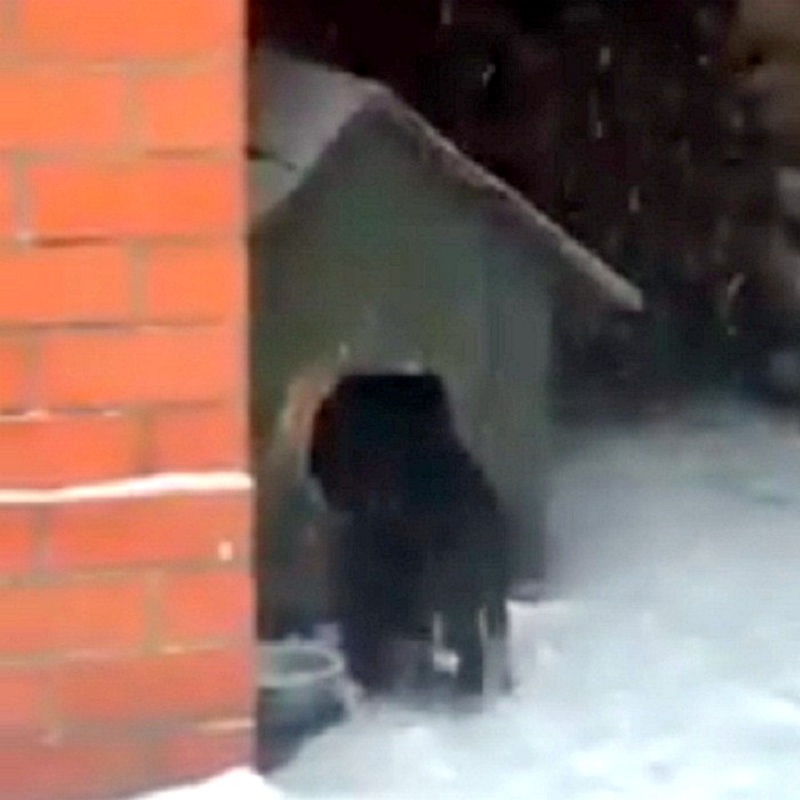 Facebook/Brave Pet Store
As the dog heads to his doggy house, the cat finally realizes she won't get killed or something, and she is relieved. Her new friend is glad to welcome her into his place, and she is happy to accept the generous offer.  She will finally get to feel the coziness of a warm blanket and a home.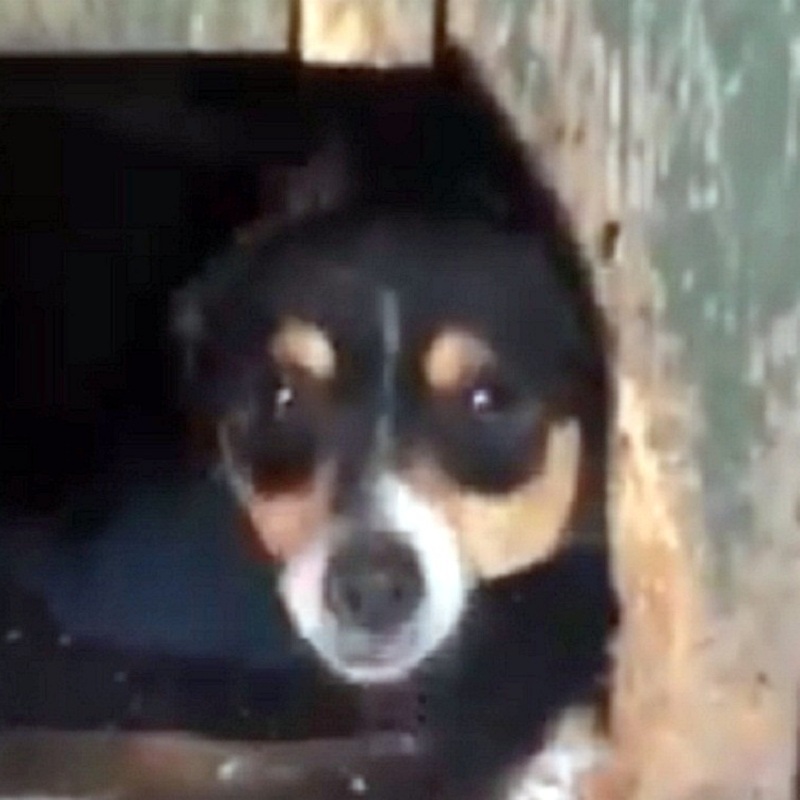 Facebook/Brave Pet Store
It's truly incredible how animals can be so empathetic and considerate for those in need of help. This dog might be tiny, but he is a big hero that stole the hearts of every animal lover out there, and yes, showed everyone how animals have feelings too.
Take a look at the amazing rescue in the video below.
O GATO ESTAVA CONGELANDO, POIS O DEIXARAM NA RUA…E OLHEM SÓ OQUE O CACHORRO FAZ!!

Posted by Brave Pet Store on Saturday, January 19, 2019
Think your friends would be interested? Share this story!