One tiny dog has a very big wish. Her name is Kongji. As she aged, she developed a large tumor that will eventually cause her death. Kongji has lived a full life, in terms of 'dog years' but something is still amiss. She isn't in physical pain but emotionally she's shutting down. Something has changed in her eyes. She looks like she's far away.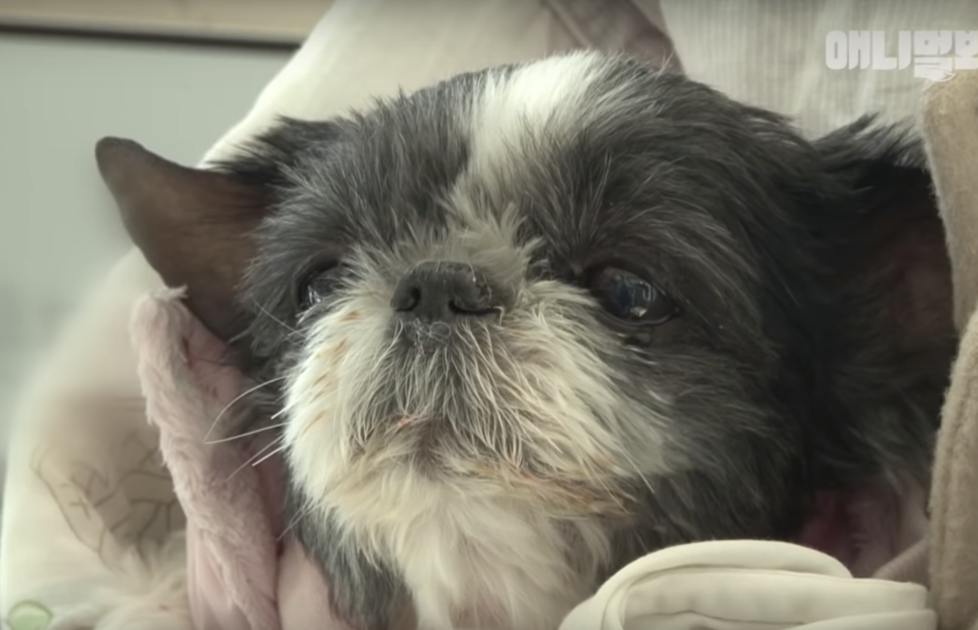 Source: SBSTV/YouTube
When her caretaker calls her name, she purposely turns her back on her. She would rather be left alone. She won't eat without a fight either.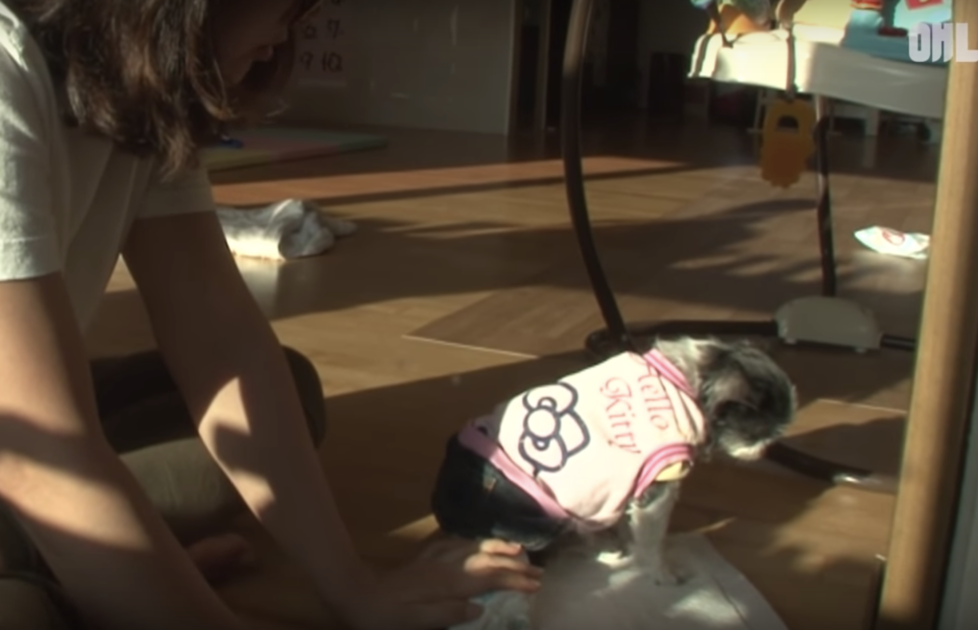 Source: SBSTV/YouTube
Then it dawns on her human. Kongji knows she's dying and longs for something before that day comes.
Her human adopted her four years ago. She was already around nine years old. She was found wandering the streets so authorities brought her to an animal shelter. Kongji was clean and well-cared for. The shelter volunteers tried to find her original owner with no luck. So, she was adopted out to a new home.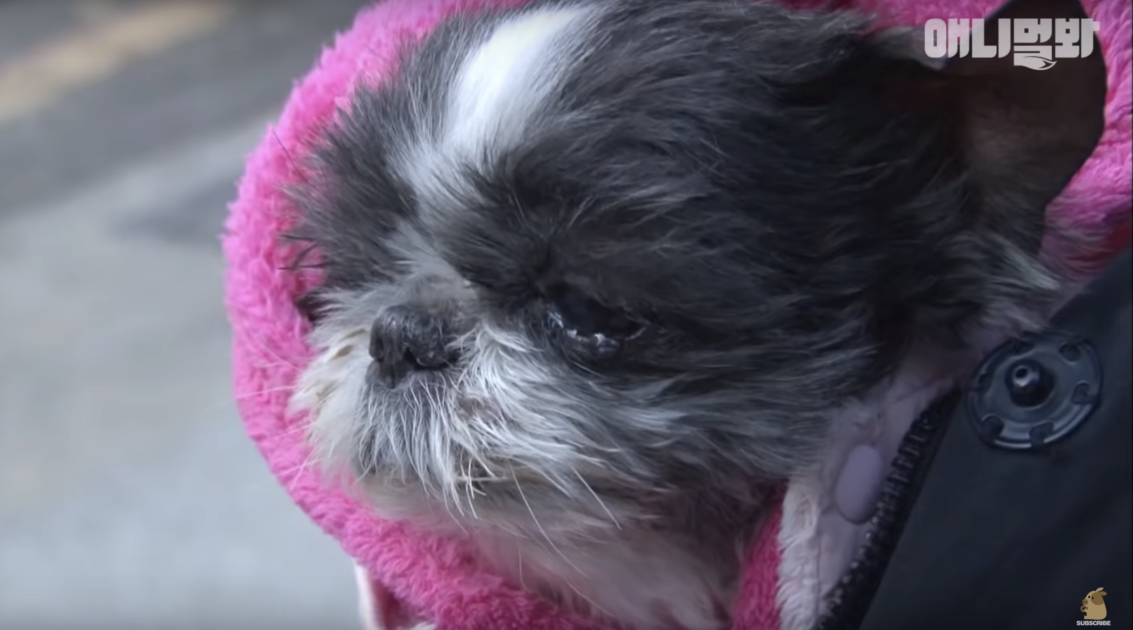 Source: SBSTV/YouTube
Is Kongji longing to see her original owner before she passes? Is this her final wish? Her human thinks so.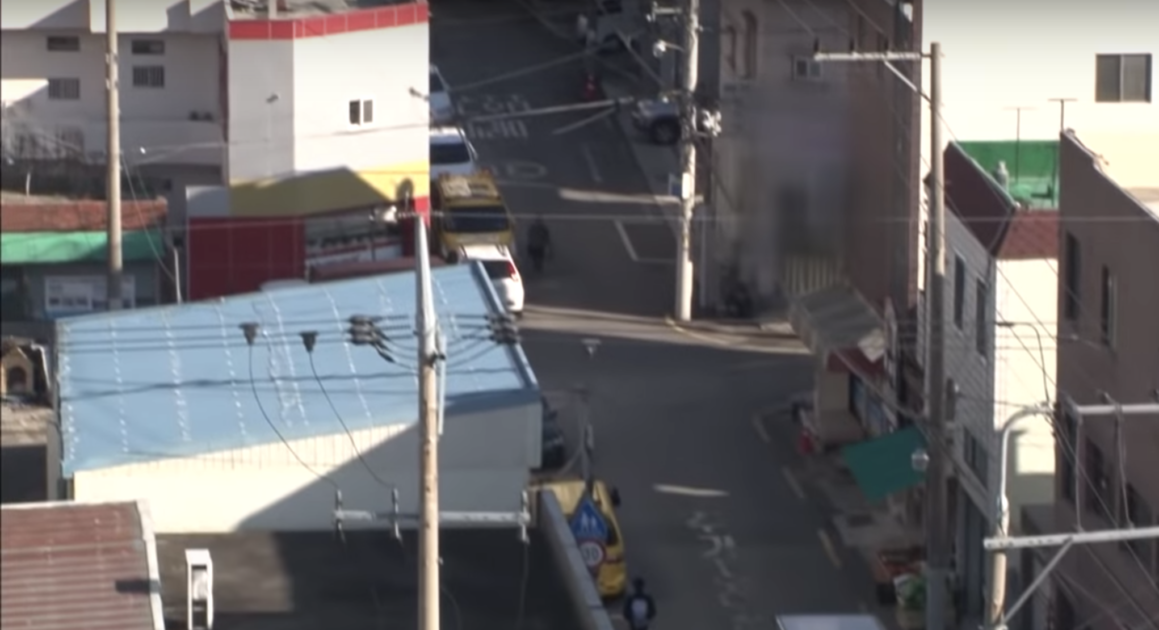 Source: SBSTV/YouTube
Kongji's human goes to the neighborhood where she. . .   >> Click To Continue Reading This Story. . .