Social media lit up like a Christmas tree after footage of a woman beating and biting a leashed dog was posted online.
Home surveillance video captured the woman biting, beating, and throwing the helpless dog around in Redding, California.
The owner of a home near the area of the incident saw a woman approach her property and told her to leave.
Within moments, she heard noises outside and checked her video camera footage. In these moments, she watched the horrible abuse scene unfold.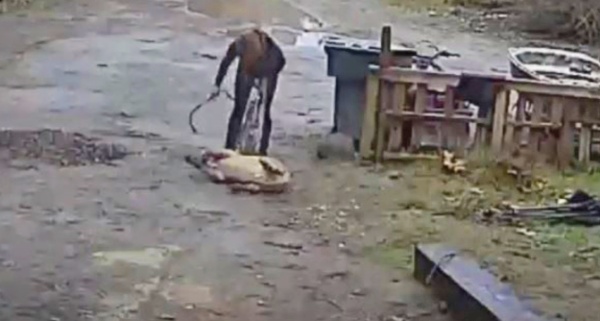 Source: KRCR
According to Haven Humane Society's Facebook page, "We learned the woman supposedly left the area last night and is heading towards the Bay Area. We will continue to work leads in hopes that the information we were given was incorrect."
As the footage was shared, people were asked to contact them with any sightings of the woman or the dog. Thanks to the power of social media, the dog was located and is safe in the care of the Haven Humane Society.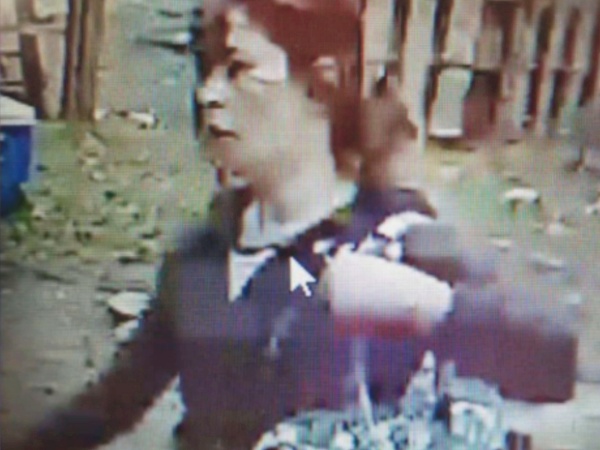 Source: KRCR
A recent status update revealed the dog is in their custody and they thanked everyone for helping.
Please be advised that the actual content of the abuse is posted in the video here but may be disturbing to watch.
Please 'SHARE' to pass on this story to a friend or family member