A neighborhood in Pomona was left traumatized after a man breached a local property's fence and violently stabbed and killed the family's pet dog.
The sweet dog named Guera was standing guard like a loyal protector. The devastated family claims that the killer had been lurking in the neighborhood for many years now.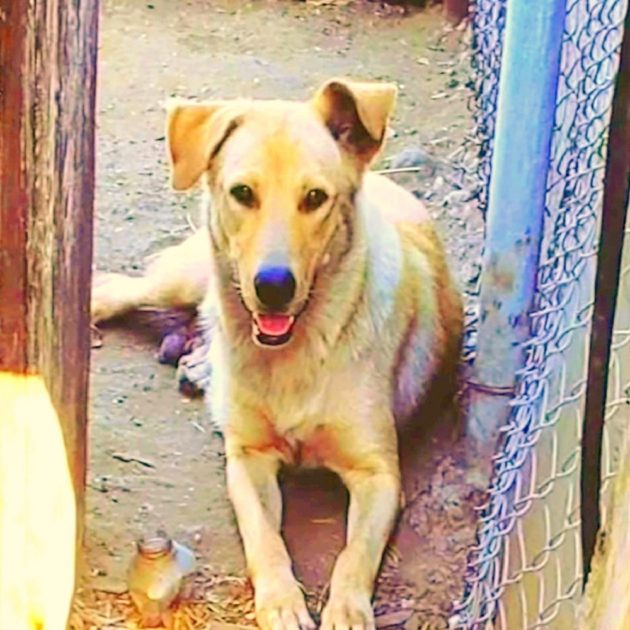 Source: ABC7/YouTube
Disturbing CCTV footage has revealed the suspect chasing down the dog, cornering her and stabbing her on the neck.
Some neighbors reportedly heard the helpless cries of the dog and even saw the man in his violent rampage through the window.
The entire neighborhood is currently in fear of the malicious killer running at large.
Police suspect that the culprit is a Caucasian or Hispanic man in his early thirties and about 5ft 10 inches tall.
He has black hair and brown eyes, and was last seen wearing a fisherman-style hat, gray T-shirt, shorts, black socks and sandals.
Guera's family claims that this man had also broken into their business a few years ago.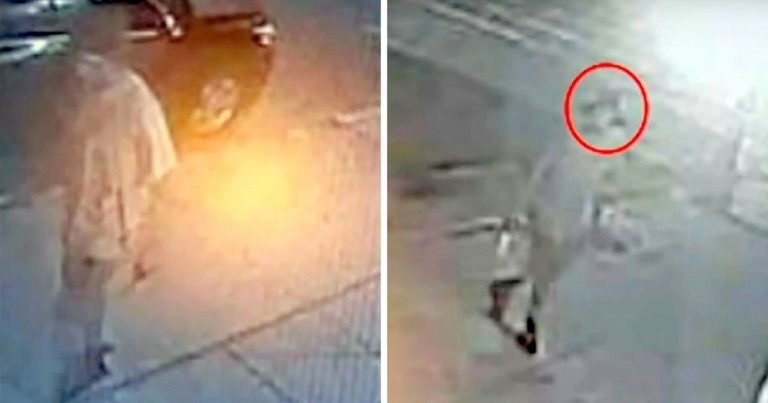 Source: ABC7/YouTube
Police have asked the public to remain vigilant and drop in any tips they have on the lead. Anyone willing to share information can call Pomona police at (909) 620-2085 or Crime Stoppers at (800) 222-8477.
Let's spread the word and help the cops catch this vicious killer.
Check out the video below to learn the chilling details of this crime through the owner and neighbor's accounts.
Please 'SHARE' to pass on this story to a friend or family member