Adorable puppies are very popular, as an unidentified dog breeder from Pennsylvania knows all too well.
The breeder called police for help recently when a couple attempted to enter his property and steal a litter of French Bulldog pups
New Holland Police arrived on the scene and immediately noticed a suspicious vehicle parked near the dog breeder's property.
When they approached the vehicle, 41-year-old Jennifer Goldthwaite was inside. In the meantime, 20-year-old Christopher Gordon walked over and said he was the owner of the car.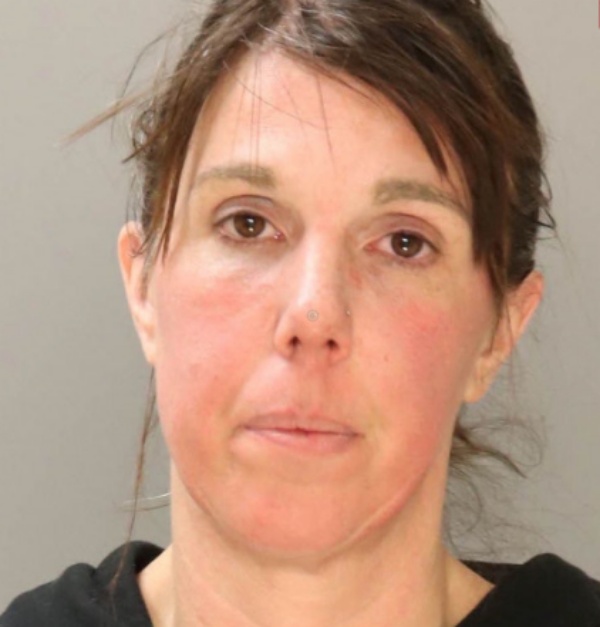 Source: CrimeWatch PA
When asked why they were in the area at such a late hour, their stories did not match. When police showed the breeder the duo, he was able to identify them as a couple who came to look at French Bulldog pups earlier that same day.
The couple was taken into custody and officers investigated further. They noticed a box of six Golden Retriever pups in the couple's vehicle.
They would not tell police where they got the dogs, but Goldthwaite said they belonged to her.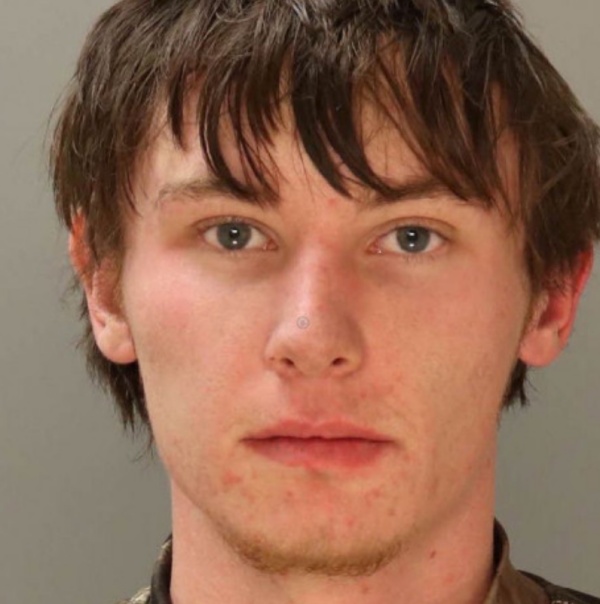 Source: CrimeWatch PA
Later that night, they tracked down the owner of the puppies who had no idea the little ones were missing. The person identified Goldthwaite and Gordon as the duo who came to look at pups earlier that day. The animals were safely returned, which police say were valued at almost $5,000.
Both parties were booked, charged with burglary and unlawful taking, and released on bail.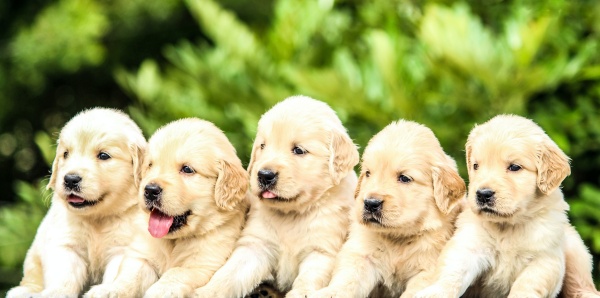 Source: Bharathi Kannan/Unsplash
Please 'SHARE' to pass on this story to a friend or family member