Dr. Trevor Ferguson decided to take his three German Wirehaired Pointer dogs out for a run and swim in Missoula, Montana recently.
The sun was shining, the weather was perfect, and the pack headed out for a day of fun.
Ferguson always felt safe taking his dogs to the area known as "Big Ditch," where local hunting dog enthusiasts frequent.
What started as a wonderful day ended in near tragedy.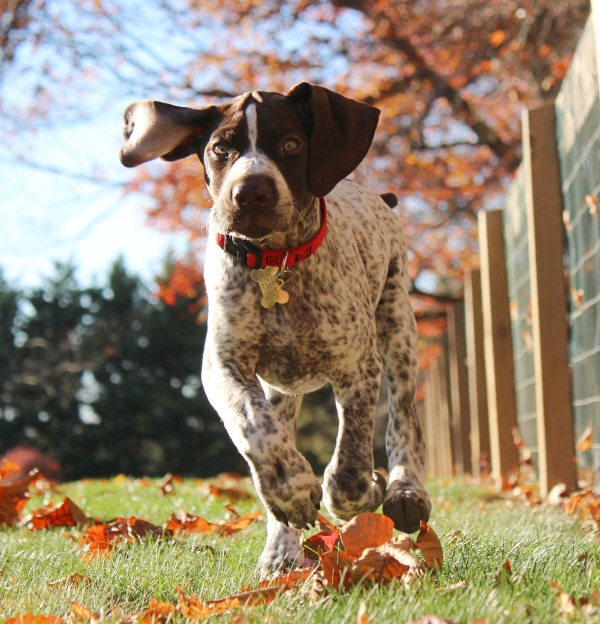 Source: Tim Golder/Unsplash
The night after their weekend of fun, 4-year-old Sula didn't have an appetite.
Ferguson took the dog to the vet where she began to vomit, had rapid eye movements, and could not stand. The dog's potassium levels were low and it is believed the culprit is poison.
"We're keen on picking out rat poison or antifreeze, but this seems to be more complicated," Ferguson shared. "This is something that is clearly different."
Not long after he went public with the story, another hunting dog trainer came forward claiming his Chesapeake Retriever died just four days earlier after spending time in the same spot.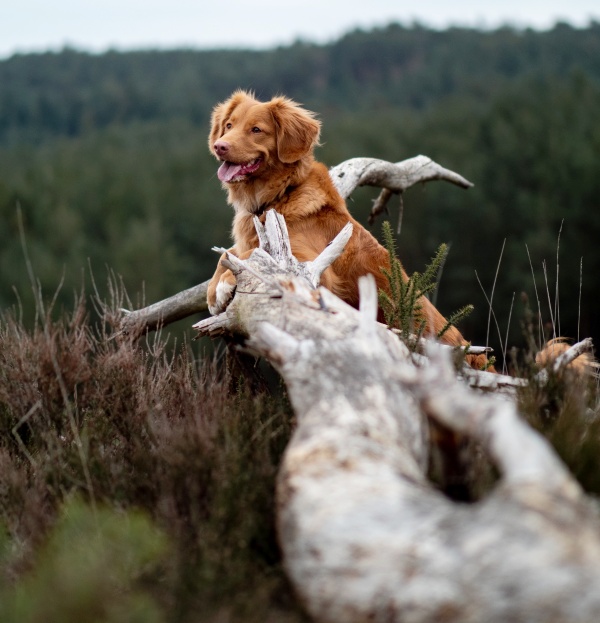 Source: Jamie Street/Unsplash
As of this writing, at least five pet owners have contacted the Ferguson family with similar experiences. Ravalli County Sheriff Steve Holton assigned a special investigator to the case.
"Right now, we don't have any suspects," Holton reported. "I would encourage folks that if they see something suspicious or just out of the ordinary, or if they have a dog that gets sick, to report that so we can work on it."
Ferguson has no idea what his dog might have consumed in the woodsy area. Amazingly, Sula is still alive but has a long road ahead. He and his wife are devastated and say they feel helpless.
H/T: KTVZ
Please 'SHARE' to pass on this story to a friend or family member