A Poodle mix stray named Eve was found with two broken legs after a hit-and-run accident in Midland, Texas. As a shelter took her in for emergency treatment, the staff noticed that Eve was lactating and must have just given birth. She looked very depressed over losing her babies.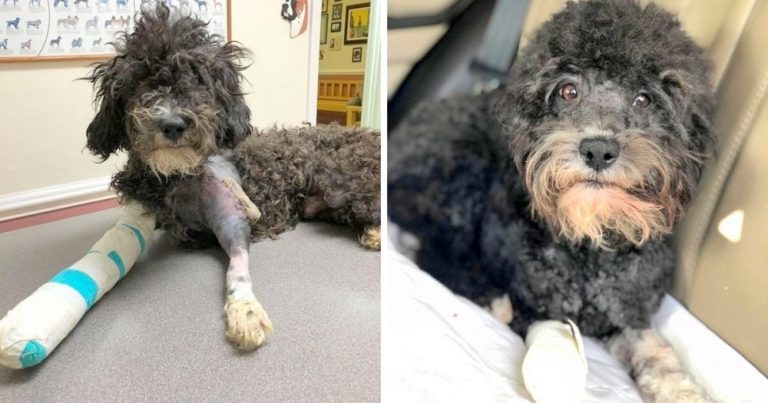 Source: Cassie's Place/Facebook
The staff looked everywhere but couldn't find Eve's puppies. Meanwhile, lack of funds put Eve's treatment on hold, and she was left screaming in pain all the time. In this excruciating moment of vulnerability, Eve found some relief when she set her eyes on some tiny orphaned kittens in the shelter.
The kittens came like angels into Eve's life. She instantly took on a motherly role towards the kittens. She would feed and nurture them like her own and would constantly look out for them. On the rare occasions when she was away from them, Eve would whine and bark anxiously until she saw her precious ones.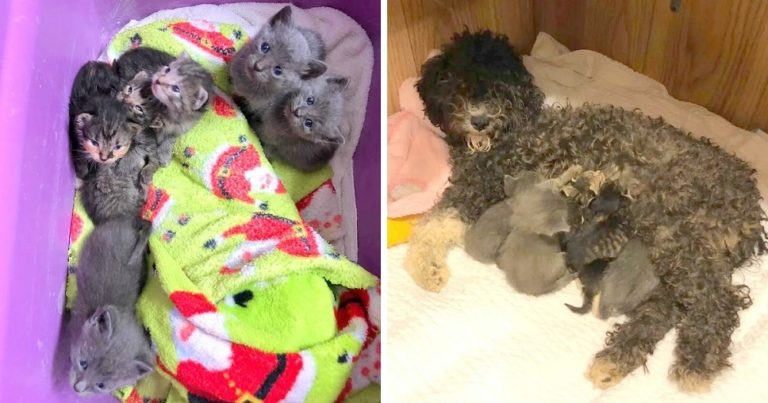 Source: Cassie's Place/Facebook
When Cassie's Rescue from San Angelo heard about Eve, they volunteered to pay for her medical treatment. As they learned about her unique relationship with the kittens, they decided to welcome the kittens to the shelter as well.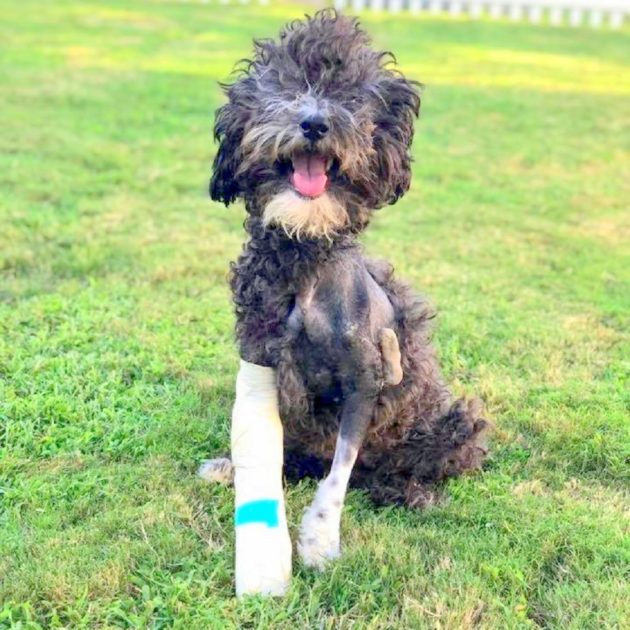 Source: Cassie's Place/Facebook
With a renewed spark for life, Eve endured several painful surgeries. She recovered miraculously, almost as if she was eagerly waiting to resume her parenting duties towards her kitties. The kittens not only helped her cope with grief, but also gave her something to live for. Now, isn't that beautiful?
Check out the video below to watch Eve's transcending love for her kitten babies!
Please 'SHARE' to pass on this story to a friend or family member