A two-month-old baby elephant was found traumatized and injured on the floor of a classroom in Laikipia, Kenya.
It became the target of some villagers when another elephant from its herd attacked and killed a local woman.
The elephant responsible for the act was shot by Kenya Wildlife Service, and that sent the herd into an uncontrolled panic.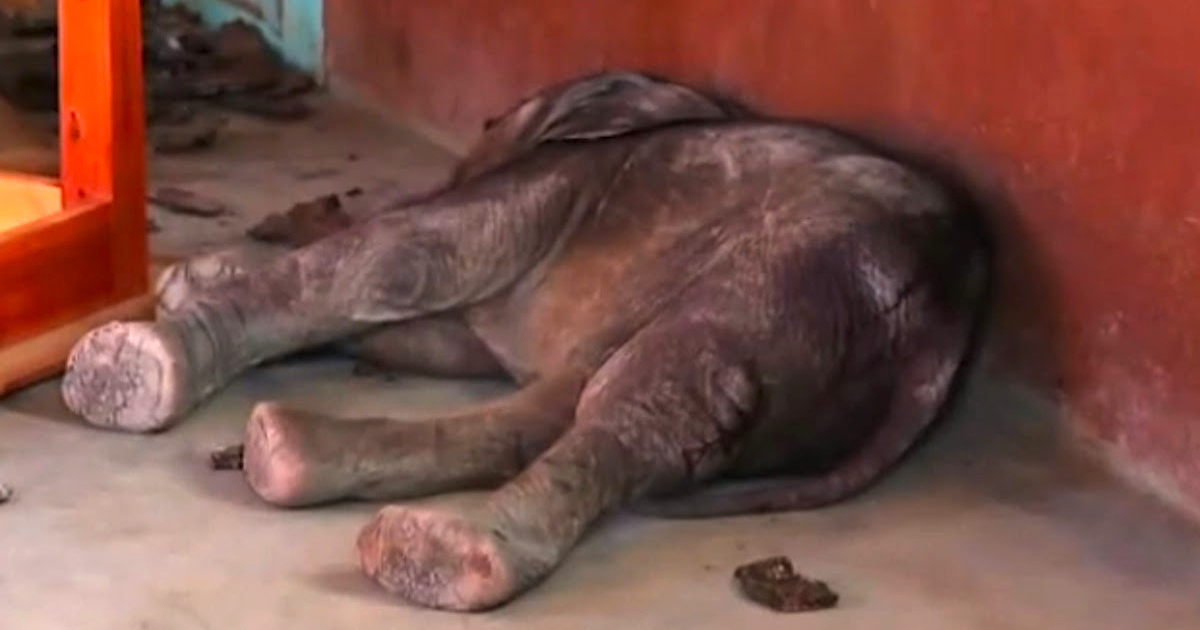 Source: truly/YouTube
It was then that the baby elephant was attacked by spears and stones. It eventually found its way into a classroom to hide and take cover, and it lay there on the verge of death.
But a warden from the Naibunga Conservancy found and rescued it.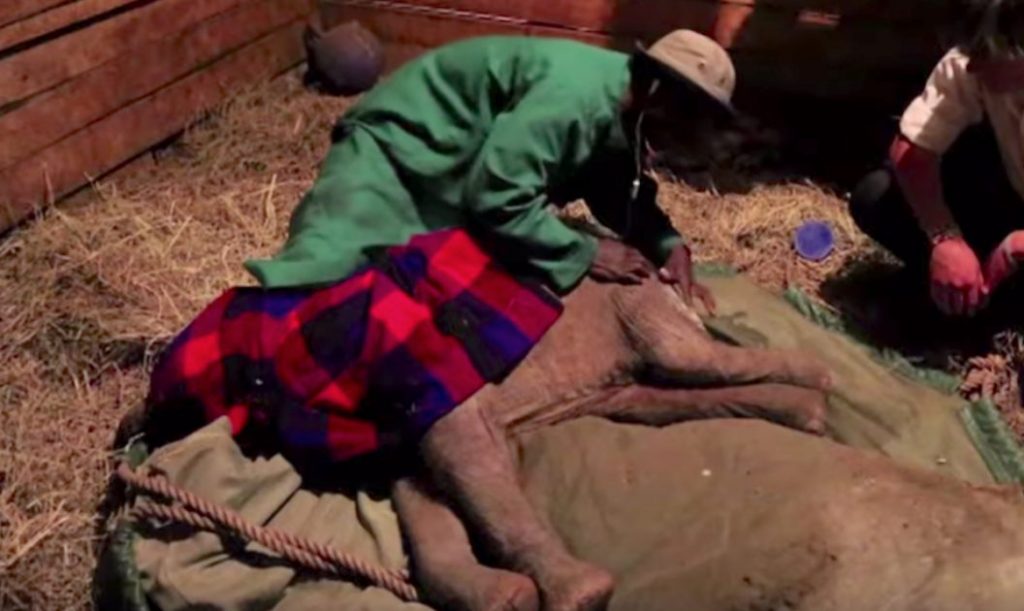 Source: truly/YouTube
The poor calf was once in such bad shape, but it'd go on to make a full recovery thanks to these rescuers. In the video below, you'll see the baby back in the wild where it belongs! 🙂
Please 'SHARE' to pass on this story to a friend or family member