Although devastating at first, sometimes a loss can lead to a new, amazing beginning. The Humphreys decided to honor Eiko, loving family member and K-9 officer, after losing him to cancer at 8 years old. And it's just the sweetest thing.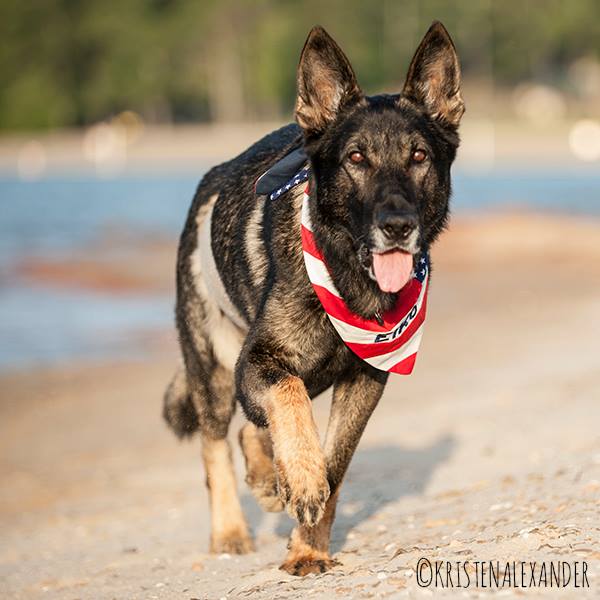 KRISTEN ALEXANDER
Beloved by all, the dog's passing at 8 years old to cancer left the department and community shaken.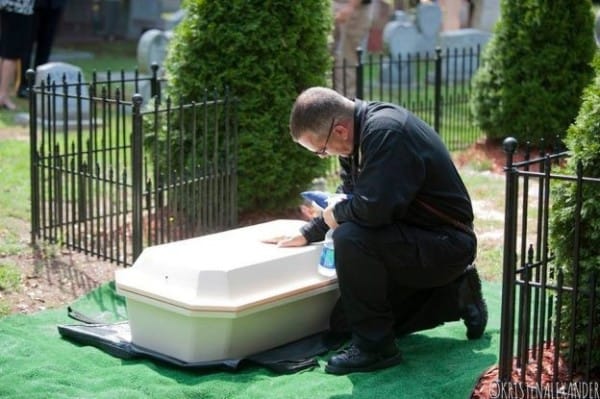 KRISTEN ALEXANDER
Among those shaken was Kristin Sarkar of Releash Atlanta. She had met the Humphreys and their dog at a photoshoot and decided to help the family honor Eiko.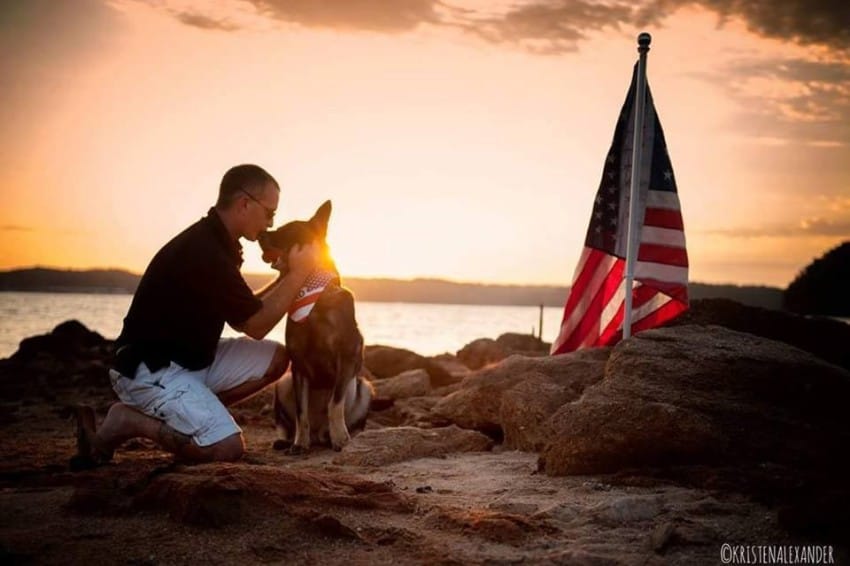 KRISTEN ALEXANDER
Kristin had recently come across a dog on the euthanasia list in Georgia, a German Shepherd just like Eiko. The dog had a leg injury, most likely from a snake bite.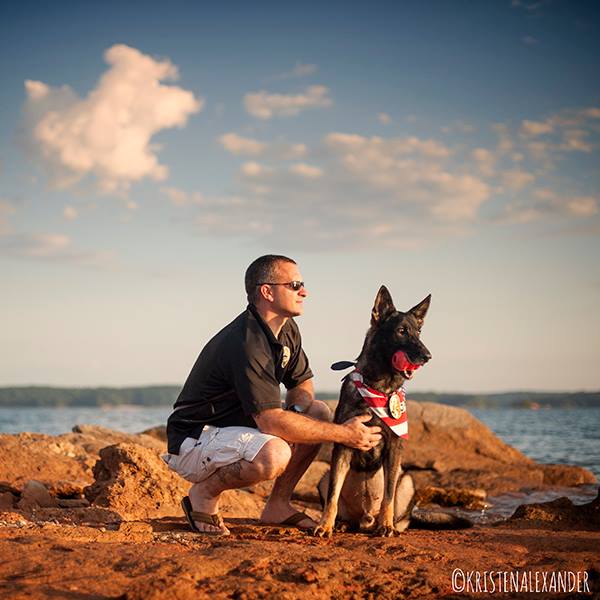 KRISTEN ALEXANDER
Kristin thought saving the dog's life would be the best way to honor Eiko.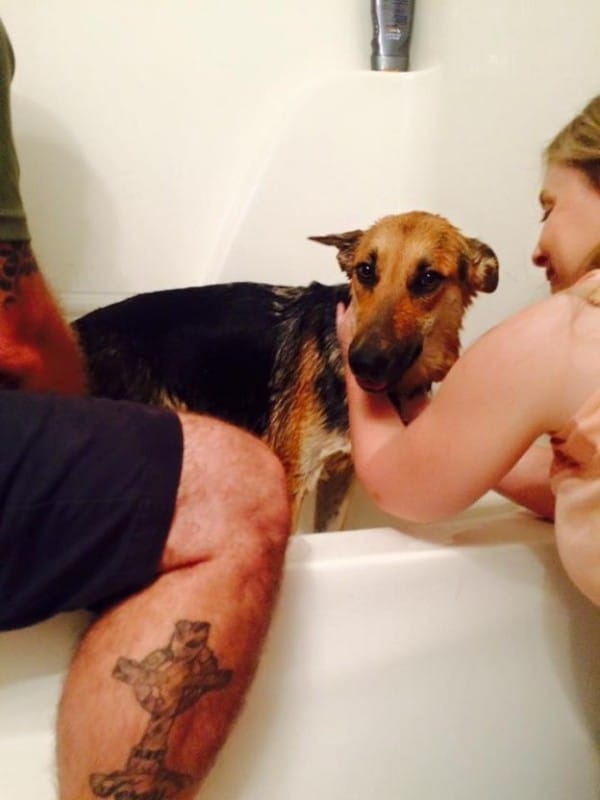 RELEASH ATLANTA
And the Humphreys agreed. They took him in and named him E.J., short for Eiko Junior.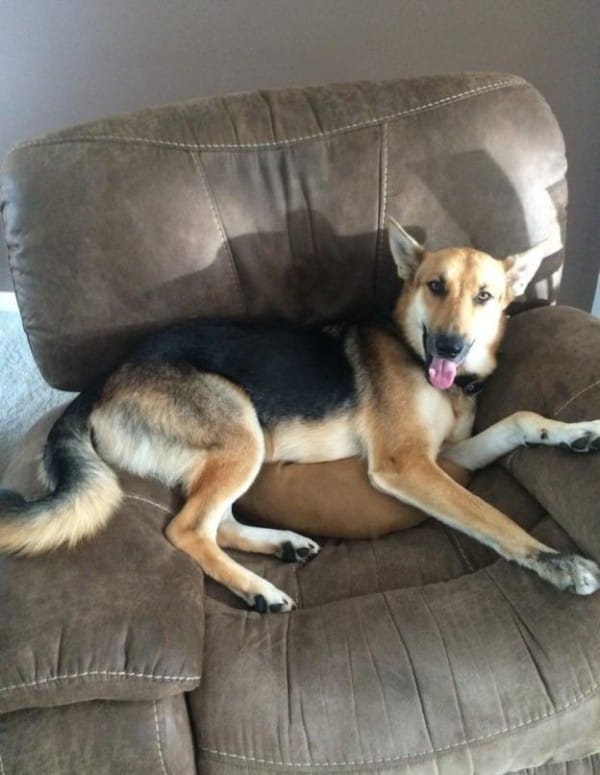 RELEASH ATLANTA
E.J. loved his new surroundings and even sat in the same place Eiko used to sit! He'd be fostered by the Humphreys until they eventually found their new K-9.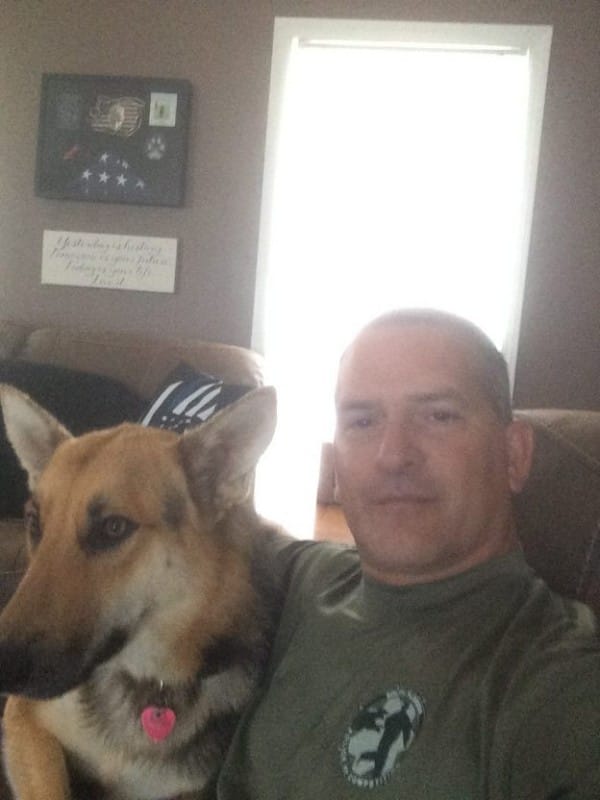 RELEASH ATLANTA
E.J. would get his own forever home, and Eiko's legacy would live on. What could be better?
h/t The Dodo