The combined efforts of the Humane Society International (HSI) and South Korean animal activists have resulted in a major win in the fight against the dog meat trade.
"The Gupo Dog Meat Market" in Busan, South Korea, has been successfully shut down and all its activities have been terminated by the authorities successfully.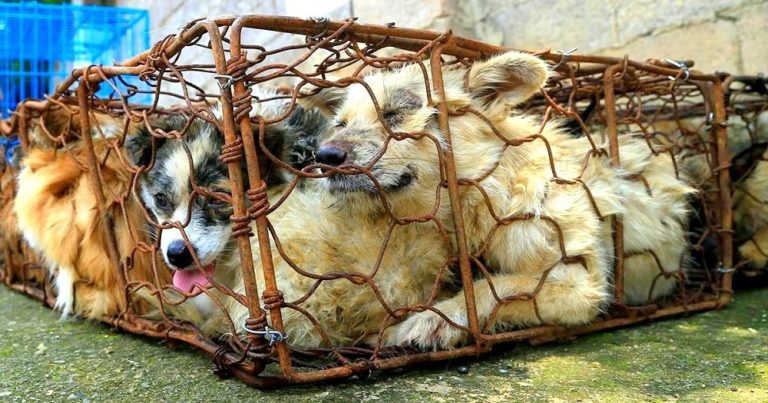 Source: Humane Society International/Facebook
Gupo was the largest dog meat market in South Korea. Although the young generation avoids dog meat, the market was a favorite among the elderly.
The authorities managed to close down all of the 19 dog meat vendors in exchange for a development project in the area.
While this crackdown has been a welcome step in South Korea, it is the fate of the rescued dogs that has us worried. These 80+ dogs had been reared to serve as meat.
Their fate was to be slowly electrocuted to death. But even after the rescue, their fate remains more or less the same.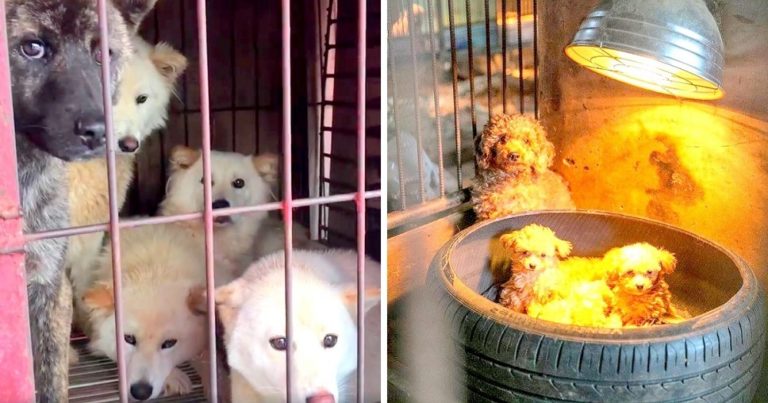 Source: Humane Society International/Facebook
Meanwhile, HSI has asked people to chip in so that they can bail out these stranded dogs. People are requested to donate here to help accumulate funds to bring the dogs back to safety. Without people's help, these dogs might not live long. Spread the word.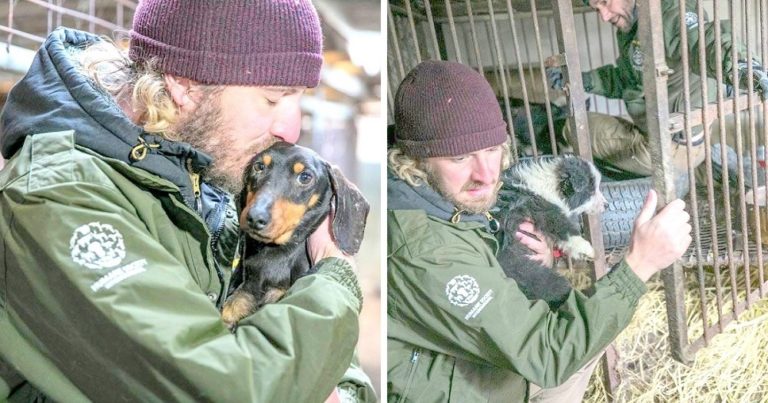 Source: Humane Society International/Facebook
Update: Even though the funds target has not yet been met, HSI has already started their rescue work. They have partnered with local groups to vaccinate the dogs and care for them until they are transported to Canada and the USA. We commend HSI on their progress and wish them luck for their future efforts in fighting this despicable trade.
Check out the video below to watch how the HSI rescued the dogs from their ugly fates in the dog-meat industry.
Please 'SHARE' to pass on this story to a friend or family member
80+ Dogs Saved from Slaughter Need Help!

BREAKING: Today, HSI Korea and our partner groups helped shut down Gupo Market, one of South Korea's largest dog meat markets! Together, we rescued 80+ terrified dogs displayed in cages on the street, waiting to be slaughtered for their meat. Please, DONATE to help us care for these dogs and help all animals worldwide: https://bit.ly/2JjGQBL

Posted by Humane Society International on Monday, July 1, 2019