A woman from Cape Town, South Africa, had to be away from home for 3 weeks due to a business trip.
She knew her beloved Chow Chow dog would be in good hands with her caring daughter, so she went on the trip without any worries.
However, she had never expected her dog to get so depressed without her!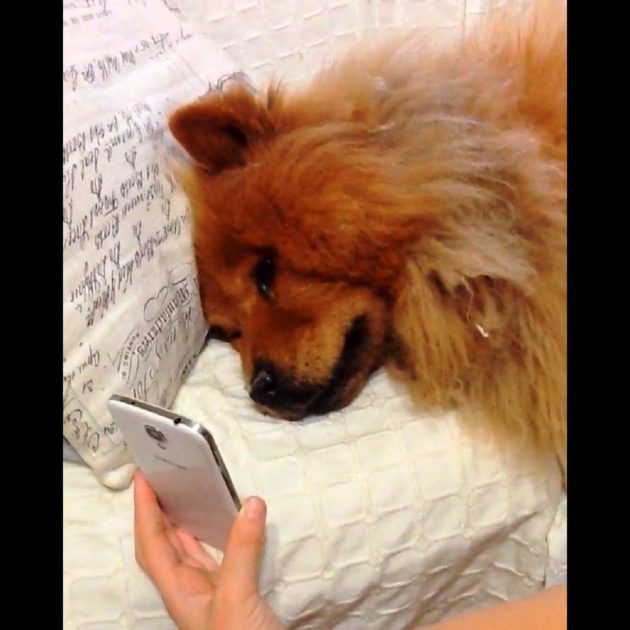 Source: ViralHog/Youtube
The dog lost all her vitality ever since Mom was gone. She was eating poorly and had stopped playing altogether.
The worried daughter tried her best to cheer the dog up, but nothing seemed to lift the dog's spirits.
Finally, the young girl begged her mom to video call the dog.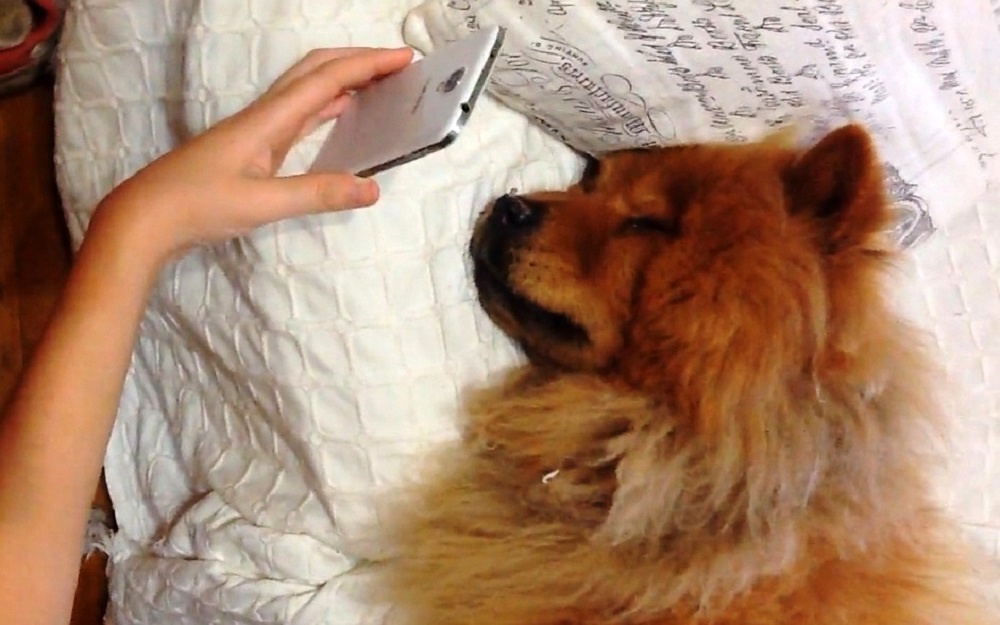 Source: ViralHog/Youtube
In this video, we see the dog's heartbreaking reaction during her emotional video call with Mom. The dog lifelessly lies on the couch as she watches Mom on the phone, and is. . .  >> Click To Continue Reading This Story And Watch The Video!