Monkey see, monkey do! Our pets are a bunch of copycats (and copydogs) and love trying to mimic everything they see us do.
They look up to us so much, and their heartwarming actions are very flattering. It's such a special thing to see them learning and having fun by watching their owner's every move! 🙂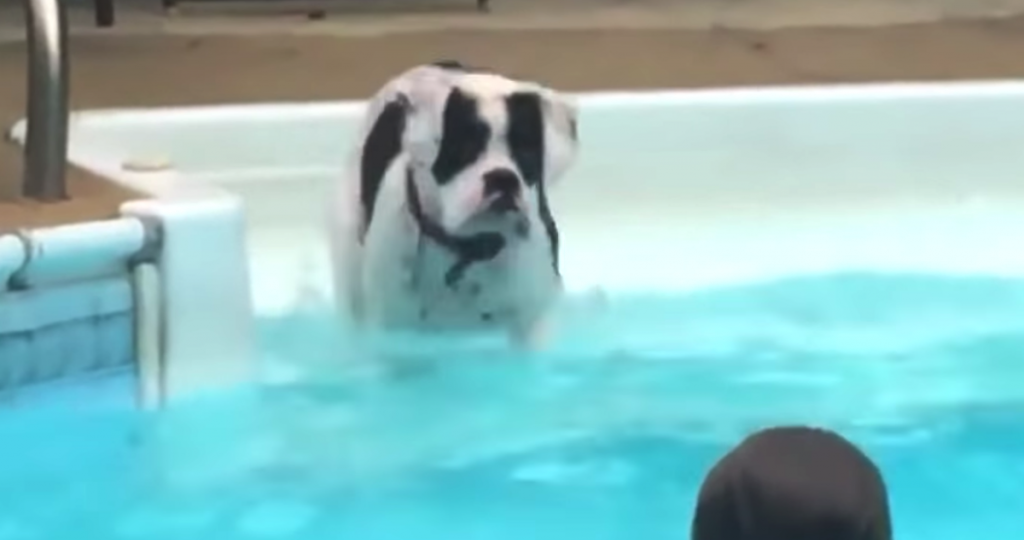 In the video below, the dog jumps in the pool to join his human siblings as to not miss out on all the fun they're having.
The "fear of missing out" here is real! So he hops in and sees them splashing, and he carefully observes.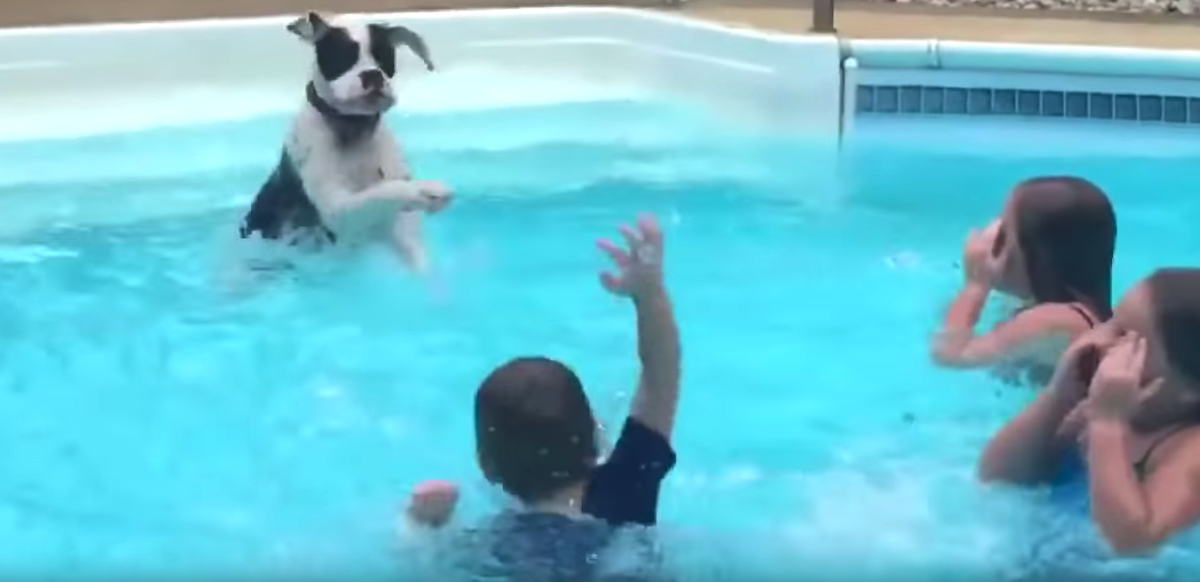 It doesn't take long for the dog to pick up on the splashing, and he starts mimicking the children! It's something you have to see to believe. Too funny and too cute! 🙂