There's just something about dog memes that make me laugh so much more than other memes.
Maybe it's because they mirror what life is like with a dog – they always make me smile.  
Check out these 20 memes that are sure to tickle the funny bone!
1.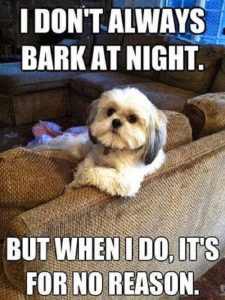 2.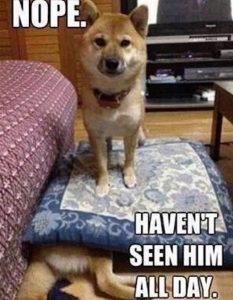 3.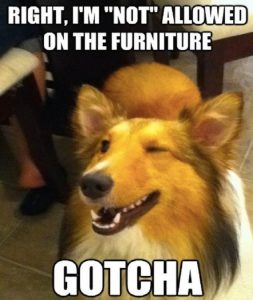 4.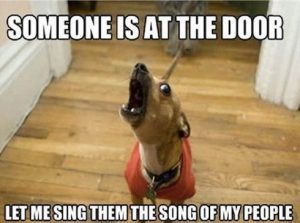 5.