Sara and Zach Lebwohl added to their family a couple years ago when they welcomed baby Halle to the world!
The family dog, Prince, would take to the little girl right away, and they'd become inseparable best friends.
The dog even knows how to help take care of Halle in the middle of the night when she wakes up in a fit!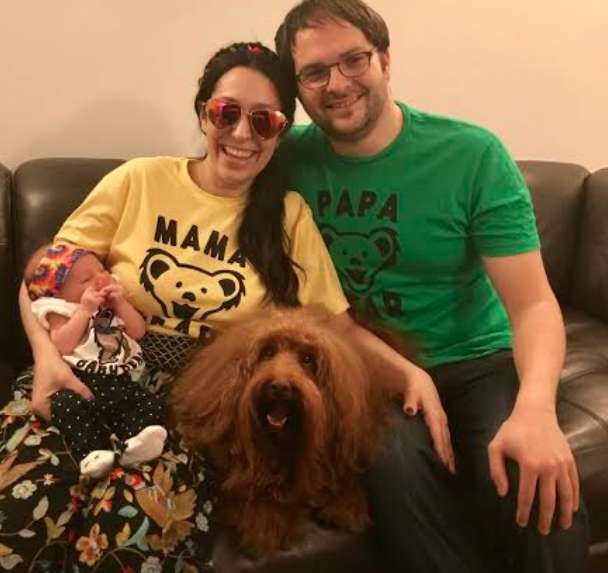 Source: Sara Lebwohl
Halle now sleeps in her own room, and sometimes she gets up in the middle of the night and needs some comforting. And her dog, Prince, has always been the first to respond and enter the room to help.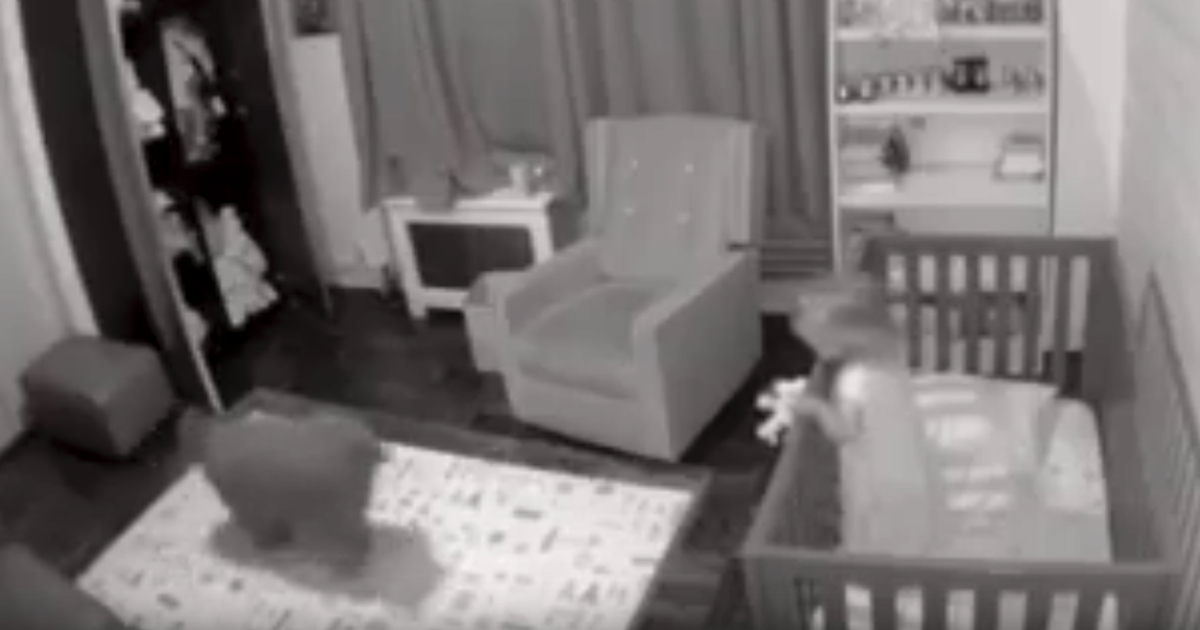 Source: Zachary Lebwohl/YouTube
And what a good helper Prince is!
Not only does the dog help get the little girl back to sleep, but he allows Mom and Dad to get more sleep throughout the night as a result of not having to tend to their little girl every time.
Mornings in this house are much better with Prince around! 😀
Please 'SHARE' to pass on this story to a friend or family member