Jasper the Pomeranian was given up by his breeders because he was labeled as "too big to sell." Sadly, there are many unscrupulous breeders in the world, and Jasper became one of the victims. The helpless dog was left behind.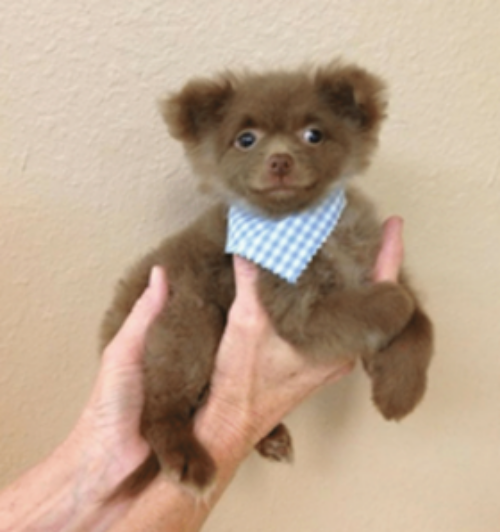 Source: Instagram/BertieBertthePom
At the tender age of five months old, Jasper was dumped at a shelter in Sallisaw, Oklahoma. Shelter workers decided to put the dog up on the Petfinder website with the hopes of getting him a forever home.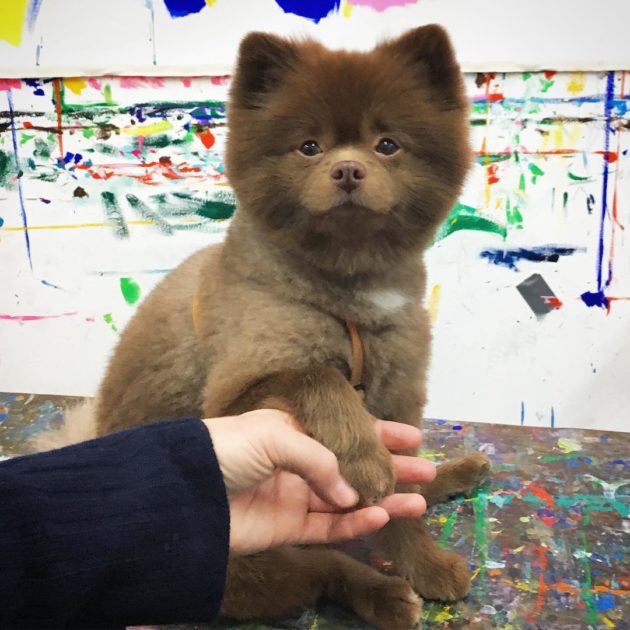 Source: Instagram/BertieBertthePom
Fate intervened, as New York City artist, Kathy Grayson, was searching Petfinder and fell in love with the Pomeranian.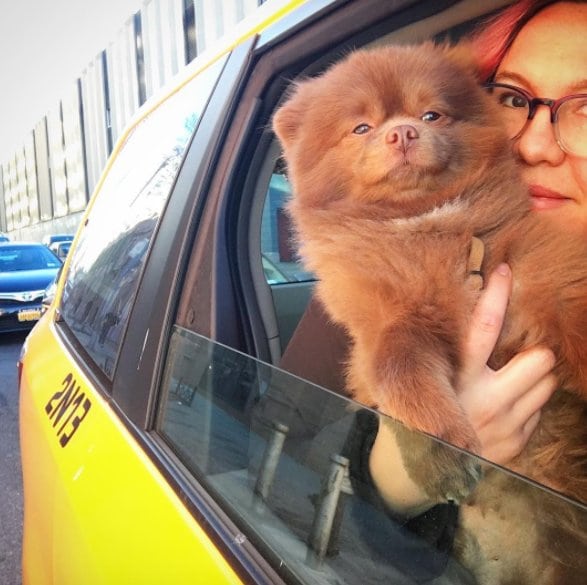 Source: Instagram/BertieBertthePom
She flew to the shelter and swept the little guy off his paws. "I flew to Tulsa and drove to the town to pick him up, it was a wonderful adventure. The shelter was sad to see him go, he definitely had gotten some special extra love there," Grayson told Bored Panda.
Renamed to Bertram, or Bert, he was given a makeover, loads of love, and set on the path to social media superstardom.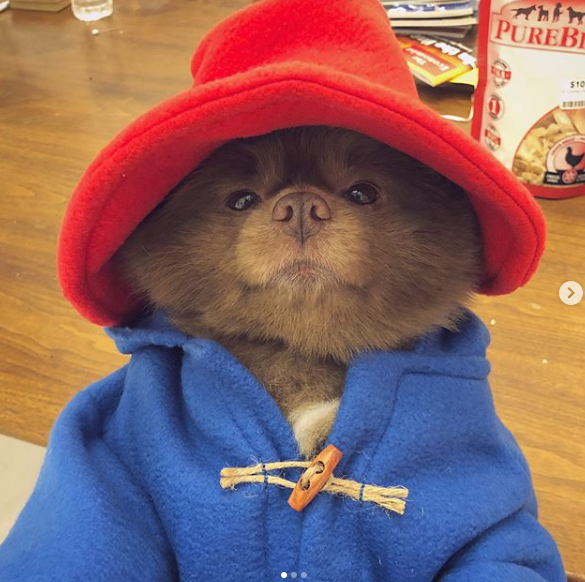 Source: Instagram/BertieBertthePom
"From day one, Bert was ready to join the art world! He is so calm and like … introspective," Grayson said. "He's been to dozens of openings, scores of art fairs in NYC, Miami, L.A. and the Hamptons even. He's been to Canada and Seattle and D.C., to clubs, restaurants, bars, even the opera once! His motto is 'Happy to be included!'"
With over 225,000 Instagram followers, Bertie looks like a teddy bear and his fans love him. He goes to the art gallery with his mom every day, and people stop by just to see this pint-sized pup.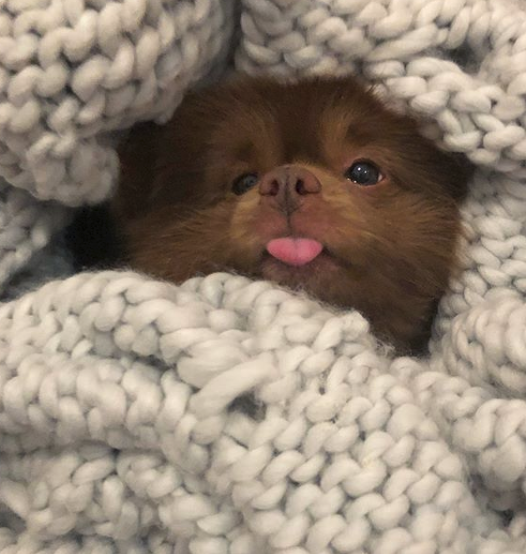 Source: Instagram/BertieBertthePom
"Thank Dog" for caring people who rescue pups and give them well-deserved love. Tails are wagging!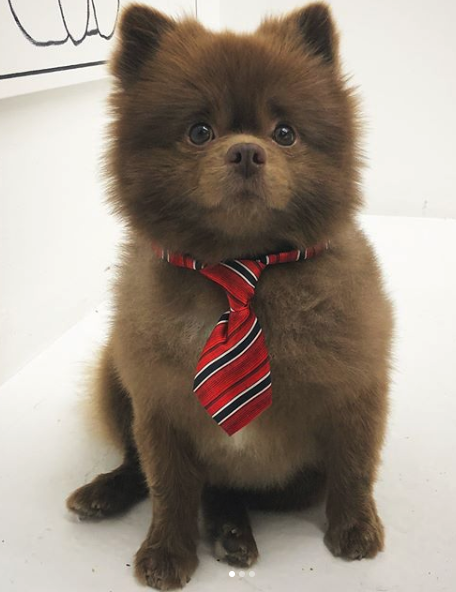 Source: Instagram/BertieBertthePom
Please 'SHARE' to pass on this story to a friend or family member