34-year-old Ronell Nedd, Jr. is facing several charges, including animal cruelty, after a dog was found deceased in a crate at his home in Tampa.
The Hillsborough County Animal Control responded to the house and located two dogs barking inside a closet. A window was barely cracked open, and the temperature inside registered at 126.1 degrees Fahrenheit.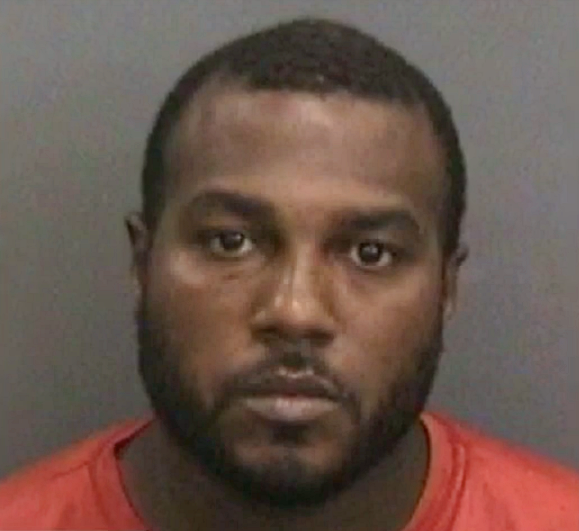 ABC Action News/Youtube
An animal control investigator also took the temperature around the crate that the dead dog was found in, and it registered at 131.3 degrees.
The crate was located in direct sunlight, so investigators knew immediately that the dog had died from the heat, before they even took the temperature. The dog who had been in the crate also did not have any access to food or water.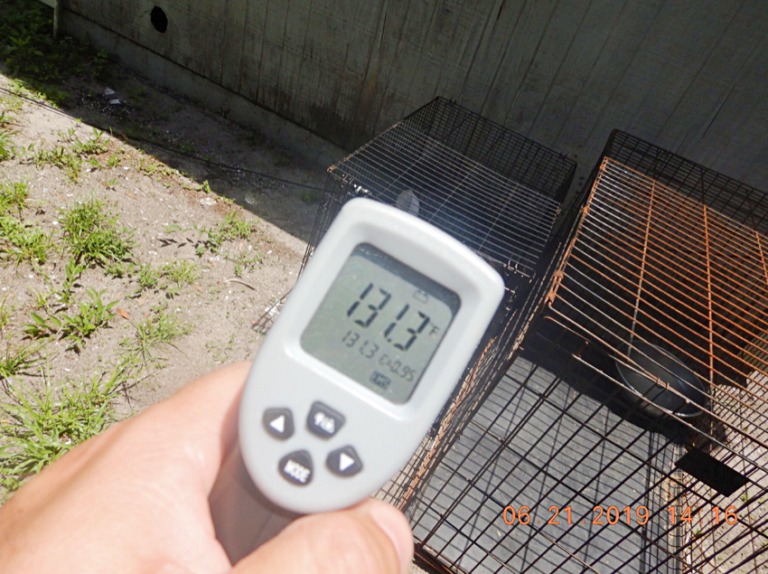 ABC Action News/Youtube
"Heat exhaustion and heat stroke are really common this type of year and it can take just a few minutes with the extreme temperatures we're having," Mallory Offner, Chief Veterinarian at Pet Resource Center, told ABC Action News.
Dr. Offner recommends only letting dogs play outside between 11 a.m and 4 p.m. due to the heat, and not for long. Walks or exercise during the day should be limited and kept short as well, and are much better to do when the sun is down.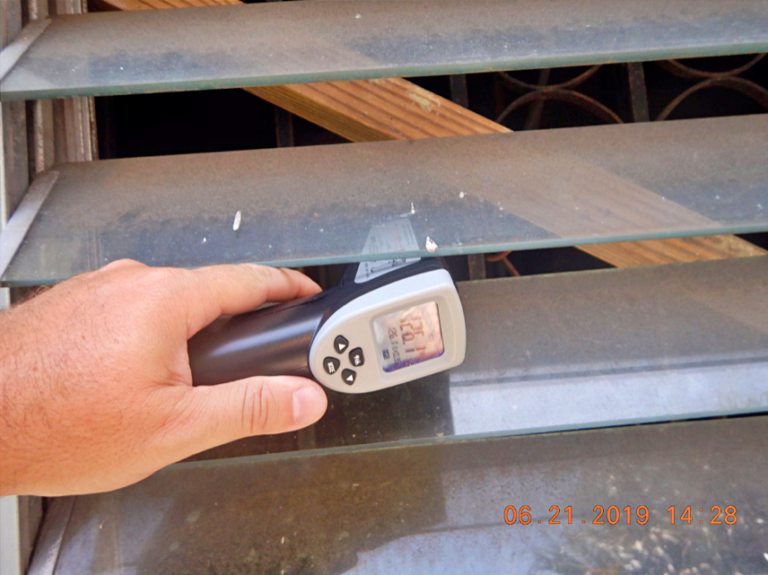 ABC Action News/Youtube
Dog breeds such as Bulldogs and Pugs are more prone to heat exhaustion since they don't have normal noses and are unable to cool themselves down.
The two surviving dogs were quickly removed from the closet and are expected to make a full recovery.
Nedd has since bonded out of jail.
Please 'SHARE' to pass on this story to a friend or family member