An El Paso man, who was previously charged with firing a gun outside of a car window while driving on the highway, is now facing charges of animal cruelty.
26-year-old Jonathan Jay Oneal was arrested after the El Paso Police Department conducted a three-week investigation when their Animal Cruelty Unit received a complaint of a dead dog on a balcony.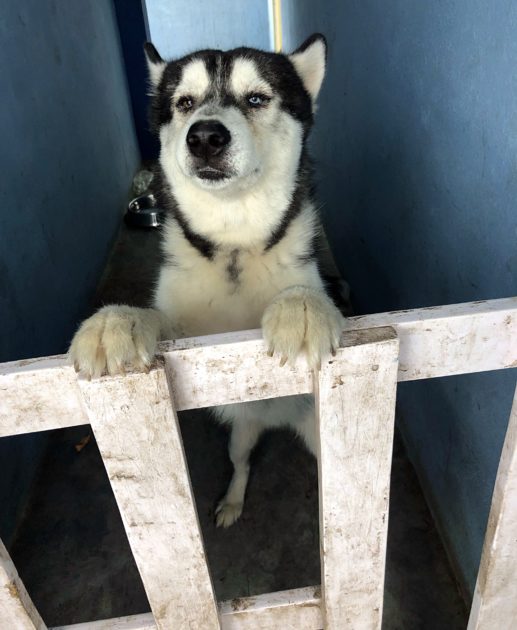 Pexels
Police then discovered a deceased five-year-old Husky named Leo on the apartment balcony. Deputies say when they saw Leo, he was in a "state of decomposition in deplorable conditions."
Leo died after Oneal left him on the balcony in 103-degree weather with no food or water. The entire balcony was also covered in feces.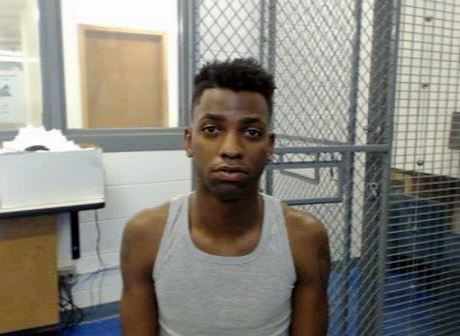 El Paso Police Dept via El Paso Times
Oneal initially denied that he was Leo's owner, but was proven wrong after they found out that Leo's microchipped was registered to Oneal.
He was arrested and booked into the El Paso County Jail on a $7,500 bond.
Please 'SHARE' to pass on this story to a friend or family member