Dogs are great problem solvers. They're much smarter than we tend to think.
They surprise us in new, smart ways every single day.
Just wait until you see the clever dog in the video below.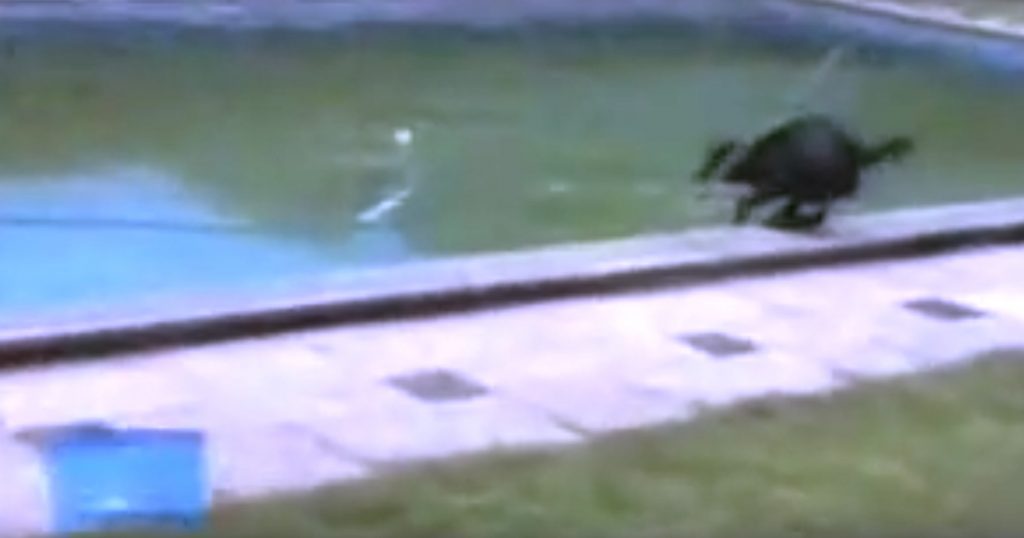 The dog loses his ball in the pool while playing fetch, but he doesn't want to have to get in the water to get it (and we can't blame him, look at that water!).
That's when the dog's intuition kicks in and he finds a way to get to the ball without getting wet.
It's such a good clip that it made it onto the Ellen show! Smart doggie!!!
Check out the video below! …and SHARE this with your friends and family to spread a smile! 🙂