WARNING: GRAPHIC CONTENT
The life of Taka, an 8-year-old Shiba Inu dog, almost ended when he got trapped in a house fire. His family was unable to rescue him, but the dog ran outside and managed to escape the deadly fire on his own.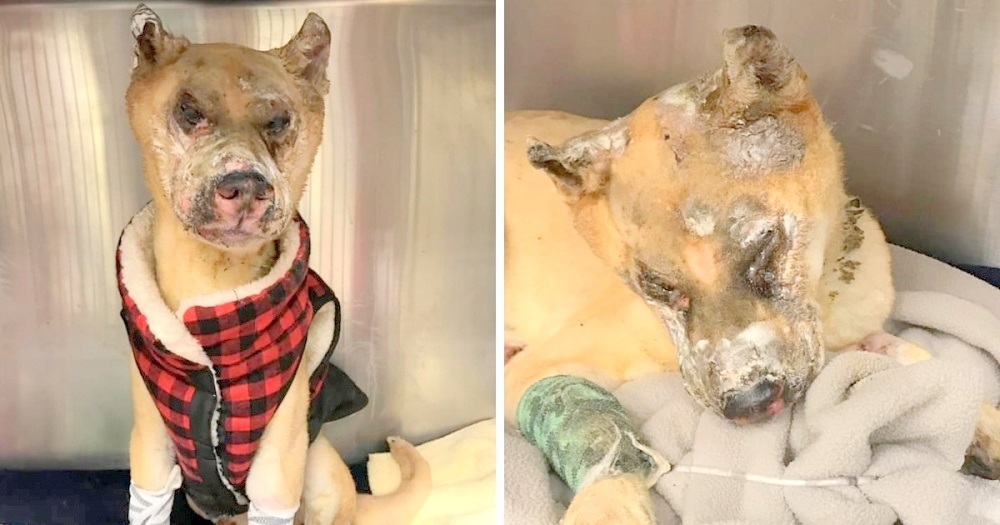 Source: Care More Animal Hospital/Facebook
Emily Martin of Care More Animal Hospital in Georgia gave Taka immediate attention for inhalation burns. He was hooked up to oxygen and everyone. . .  Click To Continue Reading This Story. . .