Hurricane season has been especially punishing this year.
Thousands of people have had their homes destroyed or damaged, their families displaced and their lives turned upside down. The damage has spread from Texas to Louisiana to Florida, leaving many tragic stories in its wake. Still, in the face of disasters like these, we are often reminded of the things that are truly important. We may even develop a deeper empathy where we wouldn't have expected.
That was the case for Officer Kenneth Somma of the Fort Lauderdale Police Department.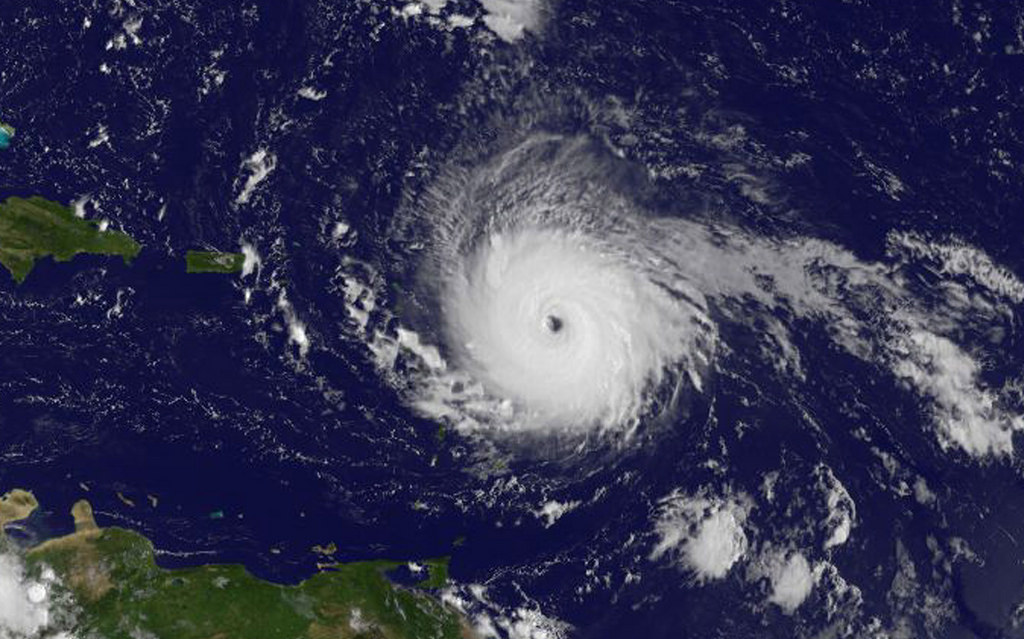 Source: flickr.com/Antii Lipponen
Somma is one of many police officers who have been active on the frontlines of Hurricane Irma.
Needless to say, all the rescue work done by firefighters, police, National Guard members and other volunteers is invaluable and has surely helped or saved countless lives. Still, none of these people can do these acts of bravery alone. It requires a team, working together, to accomplish these goals.
For Somma, the other half of his team is a dog named Eddie.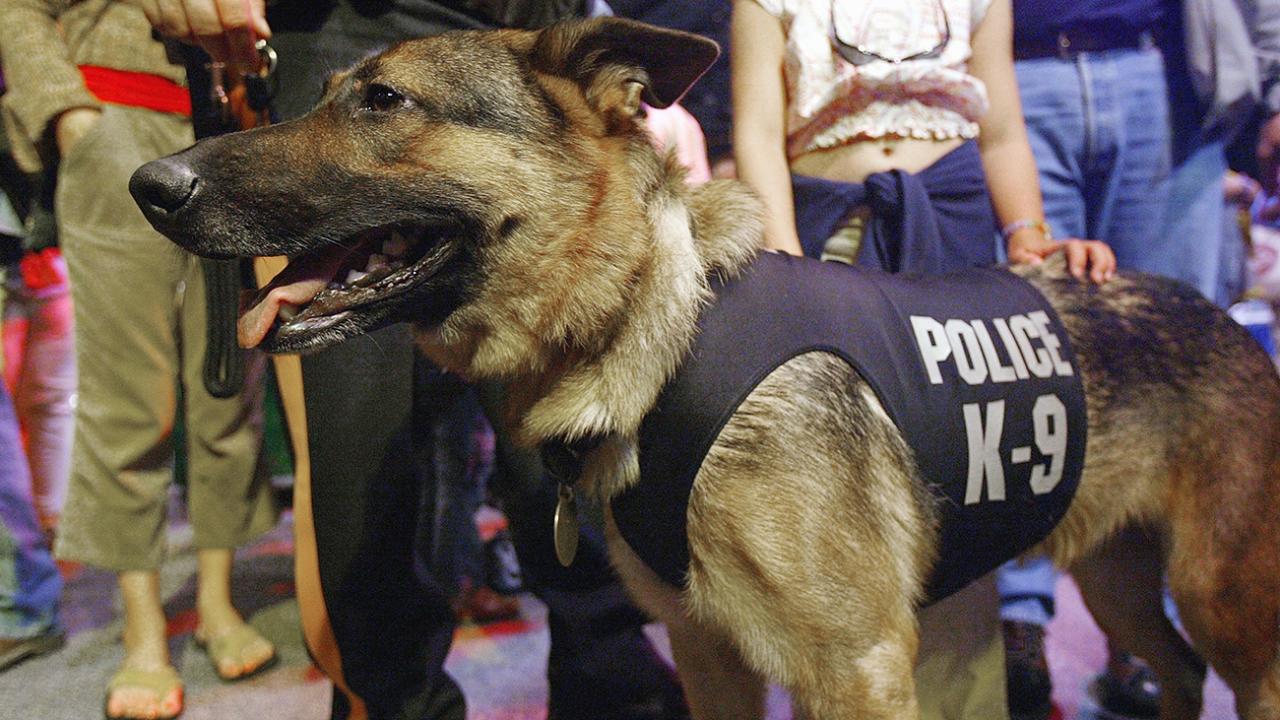 Source: weather.com (not pictured)
Eddie is more than just a dog to Somma.
In fact, Eddie is actually a police officer himself in the K-9 unit. Both Somma and Eddie were in Fort Lauderdale throughout Hurricane Irma, helping others and trying to keep the community safe. Still, fighting a hurricane will definitely take all the energy out of you. During some downtime, the two of them took a nap together—and somebody had the idea of taking a picture.
In the photo, Somma has Eddie's paw in his hand while the two are sound asleep.
#FLPD #WeAreInThisTogether #HurricaneIrma pic.twitter.com/HFUfS41DU7

— Fort Lauderdale PD (@FLPD411) September 10, 2017
The photo has gone viral and the story has been reported on by many major news outlets.
The original picture was shared on Twitter by the Fort Lauderdale Police Department, with part of the caption reading: "#WeAreInThisTogether." Although the photo serves as a reminder that it isn't only people who are suffering the effects of these storms, it also calls on everyone suffering to reach for their higher selves.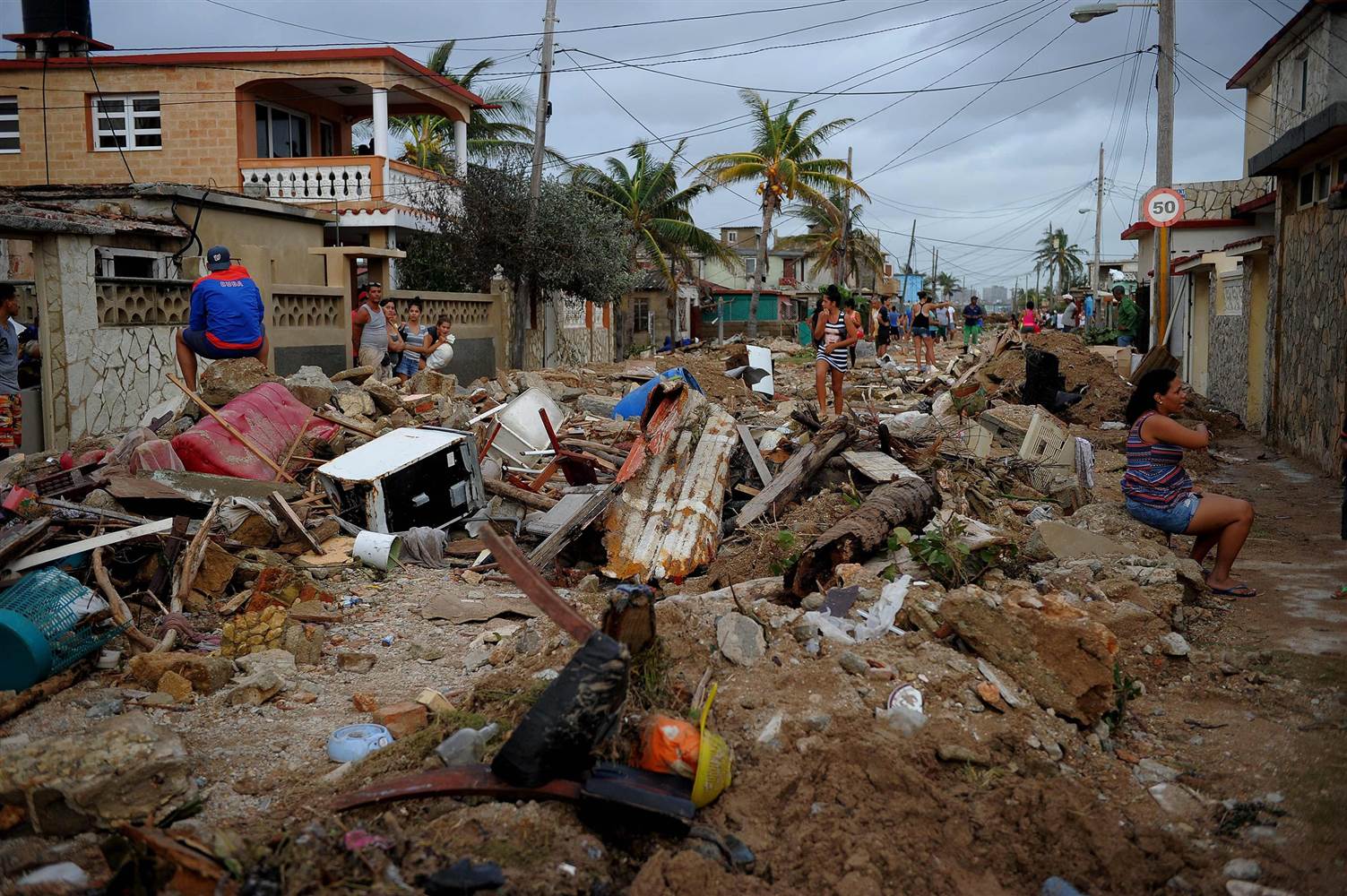 Source: nbcnews.com
Although Irma has affected many lives, Somma and Eddie's picture is a reminder to remain hopeful.
These two brave officers have each others' back no matter what and are encouraging others in their community to do the same. When a major disaster hits, all the superficial problems of yesterday no longer matter. All that matters is looking out for your fellow man—or in this case, your fellow dog.
Please SHARE this with your friends and family.
Source: I Love Dogs, Today, PopSugar