A woman was caught on surveillance video abandoning a dog in a cage by dumpsters at a trash collection site in Screven County, Georgia.
In the video, the woman pulls up next to dumpsters in her pickup truck, gets out of the vehicle and unloads a crate from the bed of the truck. She carries it toward the dumpsters and leaves the crate there with the dog inside.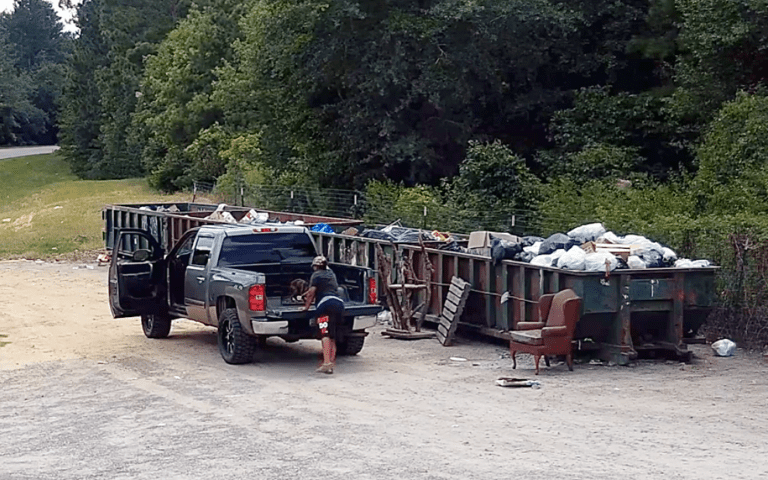 Screven County Sheriff's Office/Facebook
As she gets back into her truck and drives away, the dog exits the crate and reluctantly walks around the garbage site.
Screven County Animal Control contacted the Screven County Sheriff's Office, who reviewed the site's video surveillance footage.
The Sheriff's Office posted the video to their Facebook page, asking the public for help in identifying the woman responsible for abandoning the young-mixed breed pup.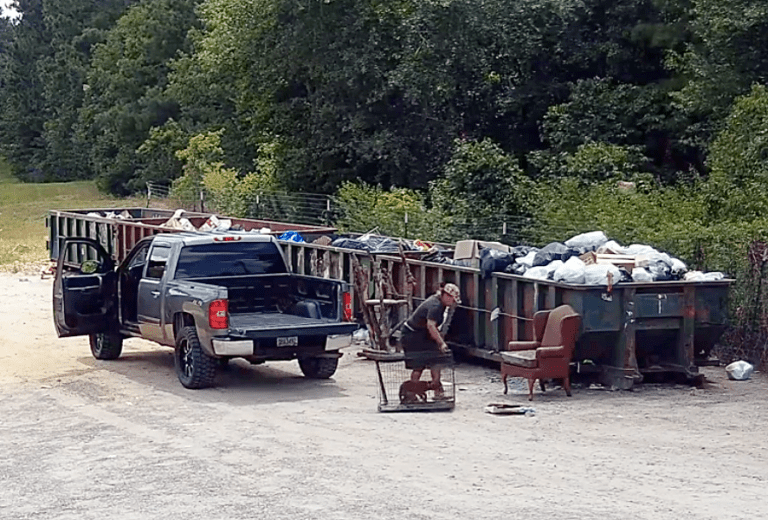 Screven County Sheriff's Office/Facebook
The video eventually led to the identification of the woman.
30-year-old Jacquelyn Symone Roberts, of Sylvania, Georgia, has since been arrested and charged with Cruelty to Animals, as well as Abandoning a Domesticated Animal.
Roberts has been released on bond pending further court proceedings.
The dog is in good hands and is being cared for until he's ready to go to his forever home. Sadly, he showed signs of neglect and abuse, so his abandonment wasn't the first horrible thing he's gone through.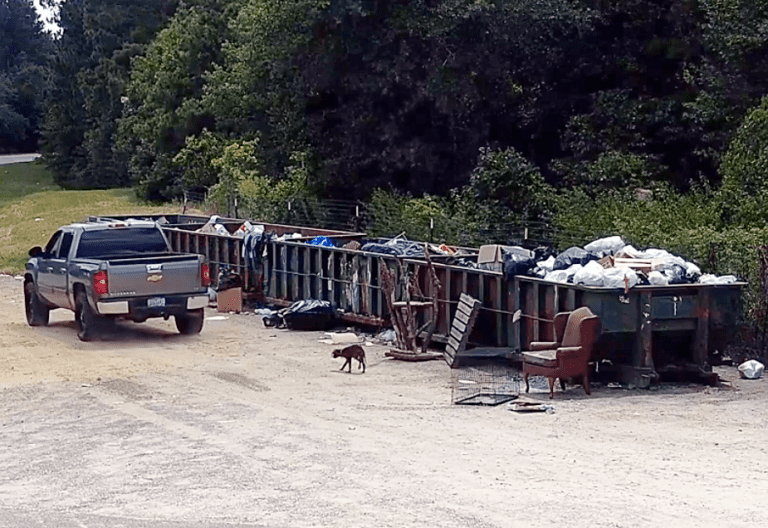 Screven County Sheriff's Office/Facebook
Sheriff Mike Kile wants to remind owners that they can surrender unwanted dogs to animal control or a local rescue, rather than abandoning them.
"She had options available that she didn't take any of them," Kile told WTOC. "They were there. She just wouldn't take them. Why? Lord only knows. But there's no sense in an animal suffering like that animal has suffered."
H/T to WTOC.
Watch the surveillance footage below:
Please 'SHARE' to pass on this story to a friend or family member
Press release07/07/2020"Arrest for Animal Cruelty"On 07/05/2020, the Screven County Sheriff's Office received information from Screven County Animal Control that a young mixed-breed dog had been illegally abandoned at a garbage collection site in Screven County. A review of the site's video surveillance revealed footage that eventually led to the identification and arrest of the person responsible. Jacquelyn Symone Roberts, age 30, of Sylvania, GA, has been arrested and charged with Cruelty to Animals, as well as Abandoning a Domesticated Animal. She was released on bond pending further court proceedings.We greatly appreciate the participation of the community and for everyone who contacted us with helpful information on this case.-Sheriff Mike KileScreven County Sheriff's OfficeORIGINAL POST:On July 5th this poor dog was abandoned with a cage at one of the local trash collection sites. The dog has been picked up and is being taken care of. If anyone recognizes the vehicle or person in the video, please contact the Screven County Sheriff's Office 912-564-2013.

Posted by Screven County Sheriff's Office on Monday, July 6, 2020