Xena the dog loves to exercise and run to her heart's content. The five-year-old Doberman Pinscher can get up to speeds of about 30 miles per hour. Her mom has proof, too and it's the most incredible thing I've seen in ages!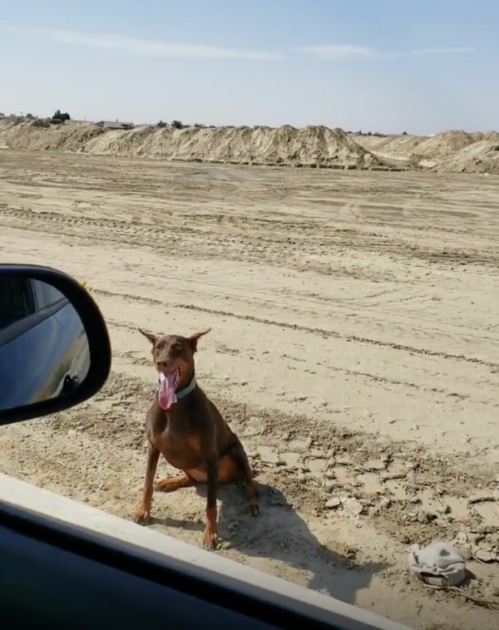 Xena is seen in a vacant area of Bakersfield, California. She sits ever so patient at the side of her mom's car, which is a safe distance from the dog. Xena is ready and eager to get running.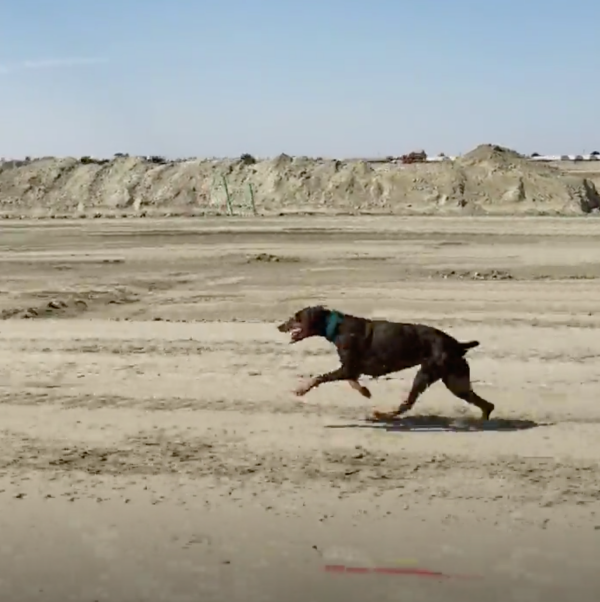 As soon as her mom gives the signal, off they go. Mom drives the car alongside Xena, who runs with the agility and smoothness of a gazelle in the desert.
She soars, she sprints, and she is having the time of her life. Suddenly, Xena is told to slow down when her mom shouts, "wait."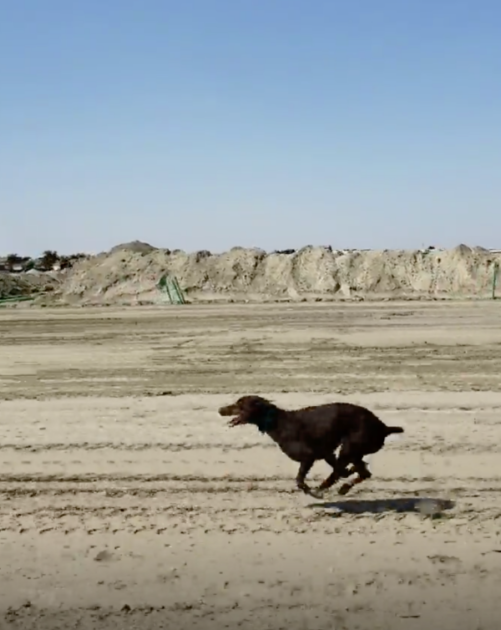 Xena looks content, happy, and we bet she is proud of her speedy sprint to rival an Olympic athlete. Watch for yourself in this fast and furious video below.
Please 'SHARE' to pass on this story to a friend or family member