Every cat owner out there knows that these super amazing creatures have healing powers. You simply can't feel blue when around one of these four-legged pals that know how to make your days enjoyable.
What's most, it's a well-known fact that you can't really choose a cat, because cats choose their owners, and if you are lucky enough to be a cat's choice, just grab that opportunity with both hands.
That's exactly what Connor Manning did.
He recently broke up with his girlfriend and was feeling down, so he though he could find comfort in taking long walks during which he stumbled upon a cat that seemed to like him a lot.
It was very thin and covered in fleas, but Connor took the time to stop and pet her on the head after which he continued walking.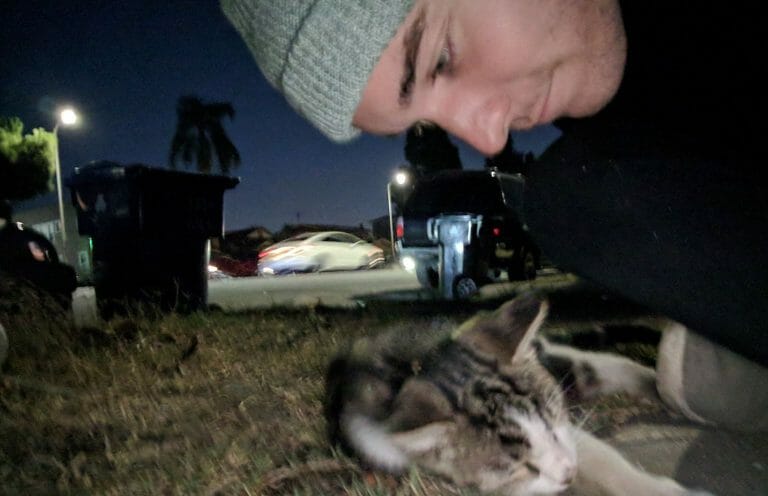 But, whenever he would turn his head back he would see the little stray following him. He felt sorry for the feline, but he wasn't planning on adopting a pet so he tried to ignore her.
However, her cute looking face made Connor stop once again and play with the kitten for a while.
Not surprisingly, this continued for five blocks, and the cat wasn't ready to give up on her new human friend.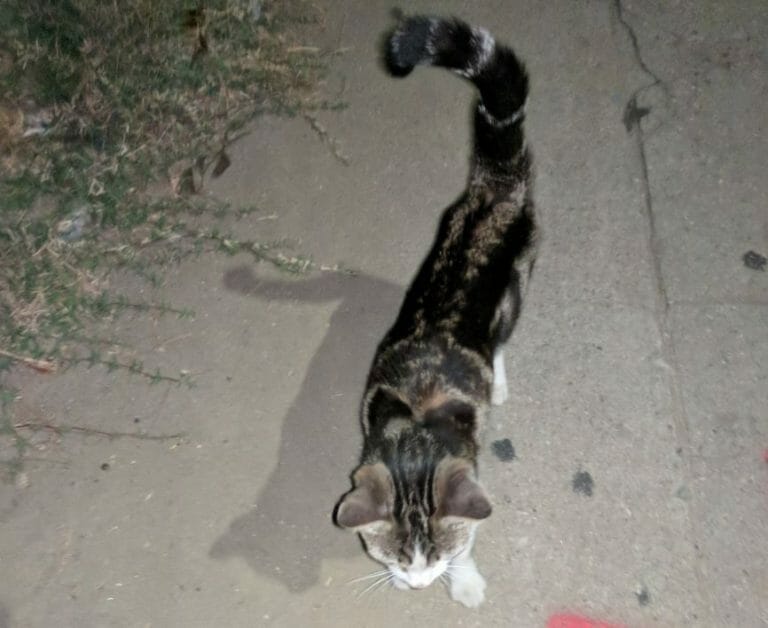 Connor just had to take her in, even though adoption was the last thing he could think of.
The kitty was Connor's guest and the two grew fond of each other. But one day, when Connor got back home after visiting a friend, the cat was nowhere to be seen.
He felt really disappointed, because that would mean he got dumped twice in a very short time. First his girlfriend, and now his friend he got to cared for so much.
Luckily, it wasn't long after he heard meowing coming from the front door. The cat was back, and Connor couldn't be happier.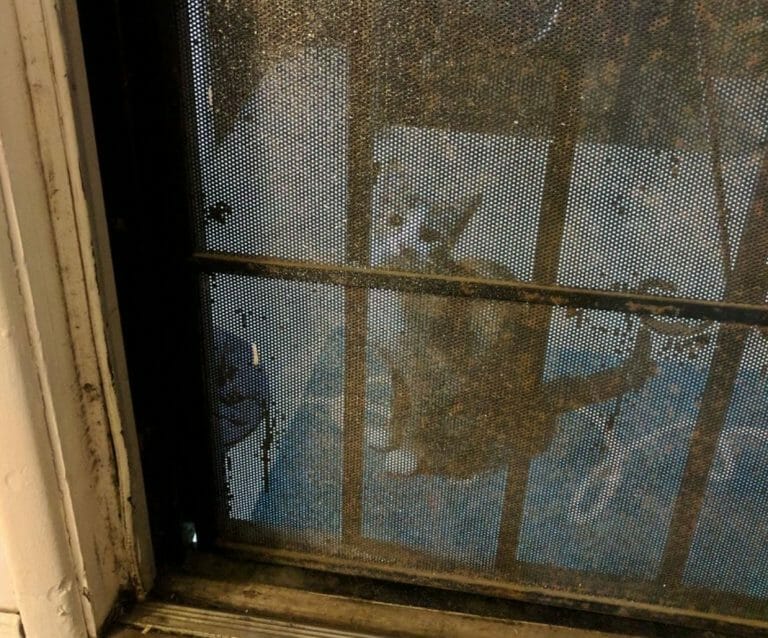 Connor was now sure he wanted to take the cat he named Socks in forever. He brought it for a quick check-up at the nearest vet clinic and he was told how Socks was perfectly healthy. But it turned out Connor was allergic to cats. On the way home, while the two were driving in the car, Connor's throat started closing up and he experienced difficulties breathing.
That was the most devastating news. He was so eager to adopt Socks, and now it looked impossible.
One of Connor's co-workers agreed to take Socks in until he found a solution.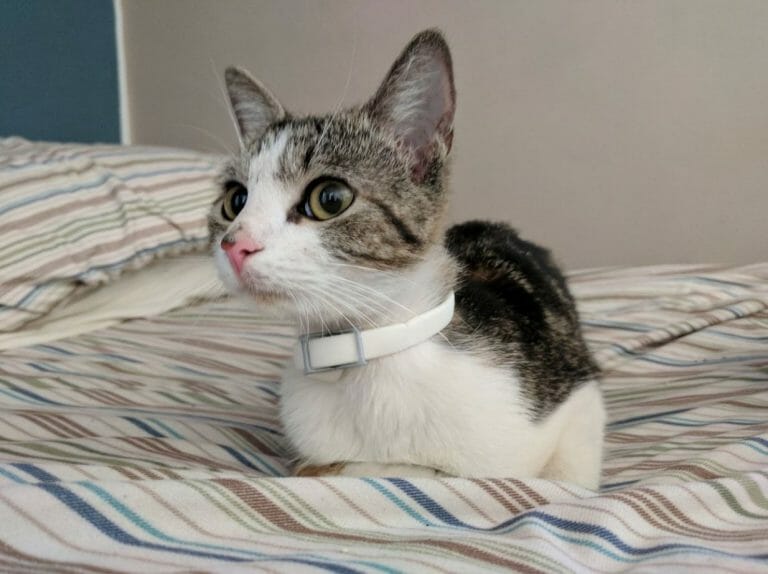 Connor visited a bunch of doctors, and he finally found proper medications that would help him keep the allergy under control and that meant one thing, Socks could live with him, and that made both of them beyond happy.
Socks entered Connor's life in the perfect moment, while he was going through tough break-up, but the cat helped him overcome the difficult situation.
Socks turned into a happy cat.
"Watching her go from a bone-thin lethargic baby covered in fleas into this little pounce machine has been so rewarding."
We can't be more happier for these two.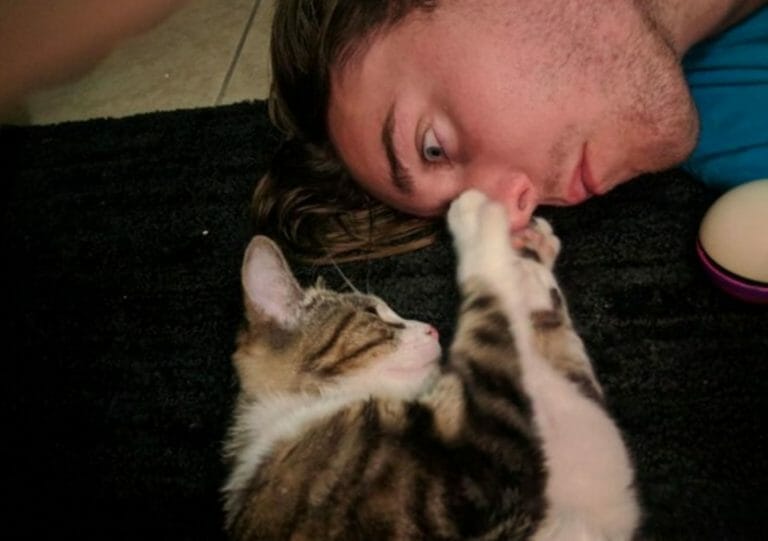 Think your friends would be interested? Share this story!