Many people think they are doing dogs a favor when they feed them food off of their own plates.
But here's an extreme case in which a Dachshund was constantly fed human food — and way too much of it.
Dennis was in very poor health when Brooke saw him. And she knew she had to save his life.
Dennis was being fed an excessive amount of food – and it wasn't just dog food. He was fed pizza and burgers and other human food.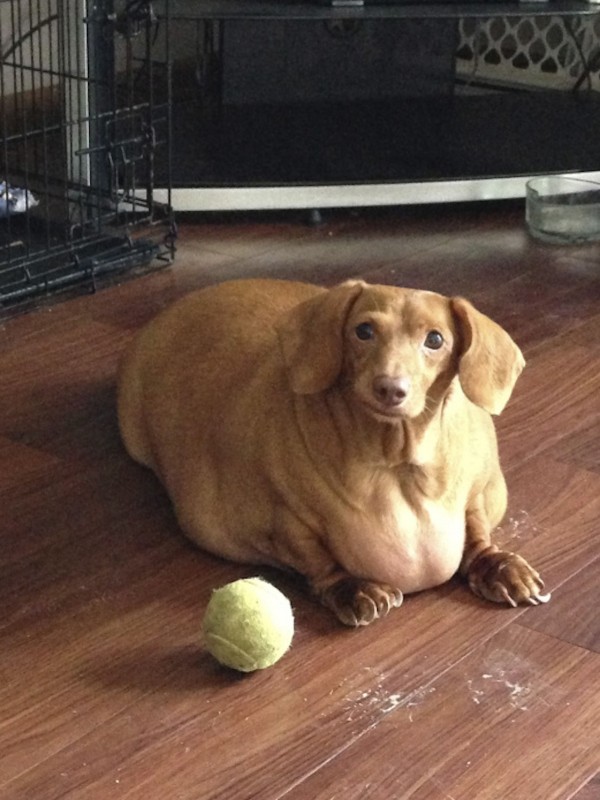 The Columbus Dispatch
A relative realized what was being done to the Dachshund and took him into her care. She started to feed him better and provide ways to get exercise.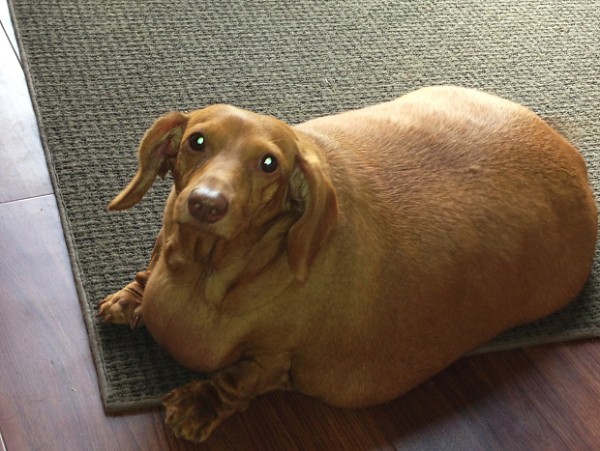 The Columbus Dispatch
Dennis was originally 56 pounds. With Brooke's help, the dog got down to 13 pounds! After a tummy tuck, Dennis is much happier and much healthier.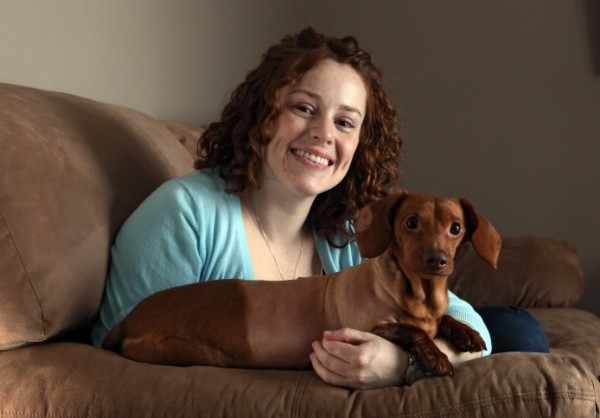 The Columbus Dispatch
Thanks to Brooke, Dennis can now live his life like a normal dog. Great work!