Obregon picked the dog up and named him Gully. She was certain if she didn't get there when she did, he really wouldn't have made it.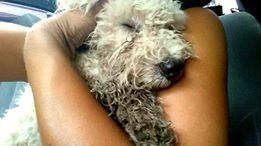 Judy Obregon/Facebook
Gully was malnourished and dehydrated. He was so weak, he couldn't walk. He was also, understandably, traumatized.
But once Gully got inside Obregon's car, Gully finally relaxed. He understood he was being rescued.
"He started giving me kisses," Obregon said.
After a few days at the vet, Gully made a full recovery. Obregon's friend, Crystal, took him in as a foster while they searched for a forever home for the deserving pup.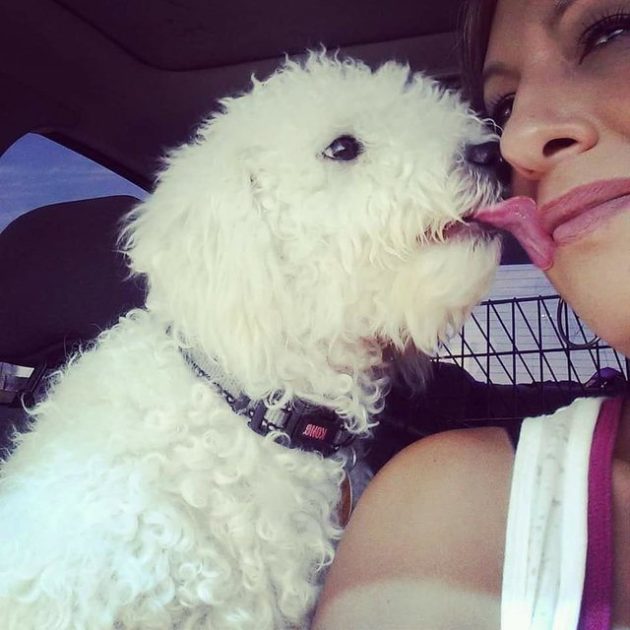 Judy Obregon/Facebook
What amazed everyone who met Gully was that he had quickly put those days on the streets behind him and began trusting humans immediately.
Then Obregon got the good news: Gully found his forever home!
He now has the perfect life and will never have to worry about going hungry or being cold. No one will ever mistreat him. The 'dead' dog was very much alive– and doing awesome!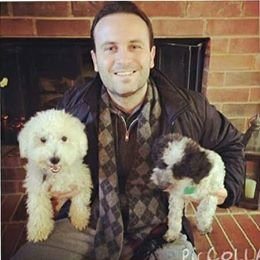 Judy Obregon/Facebook
Obregon is forever grateful to the woman who called her up and sent her that heartbreaking photo of Gully.
"This is why I do what I do," Obregon said. "And I have to say that if it wasn't for that neighbor, who I will never know, Gully wouldn't be alive. She pretty much was the one who saved his life."
Please 'SHARE' to pass on this story to a friend or family member