28-year-old Damon Bronstetter was still a police officer in Lancaster city, when he beat his 10-month-old German Shepherd puppy to a pulp.
He used a large block of wood to hit the puppy repeatedly while the puppy screeched in unbearable pain.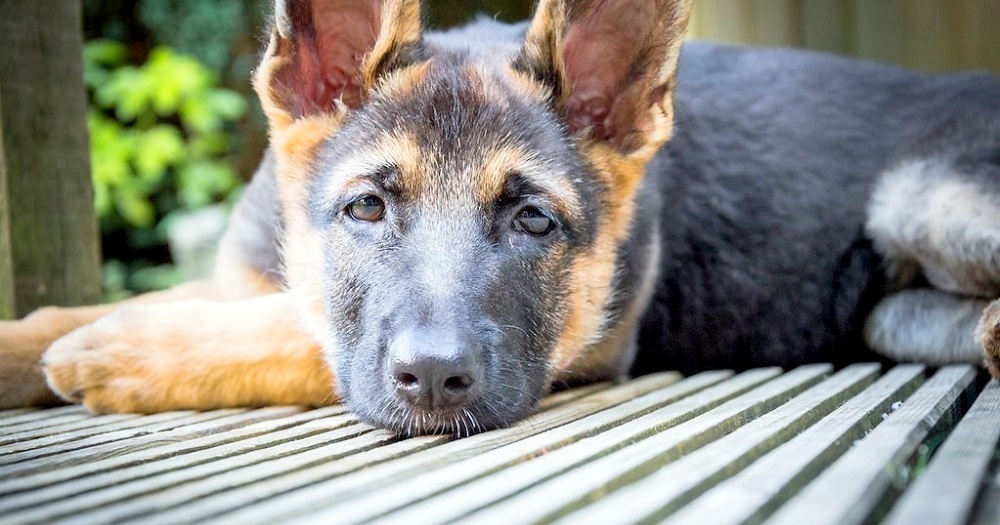 Source: Tom Wood/Flickr
The puppy was later discovered by rescuers. He was bleeding with multiple tears on his fur.
After this incident, a woman also charged Damon for assaulting her. Lancaster City Police received a tip about Damon's violent tendencies, and reported him to the District Attorney's Office.
Now an ex-cop, Damon has confessed to. . .  >> Click To Continue Reading This Story. . .